Singing for Non-Singers
Sep 19, 2019
Music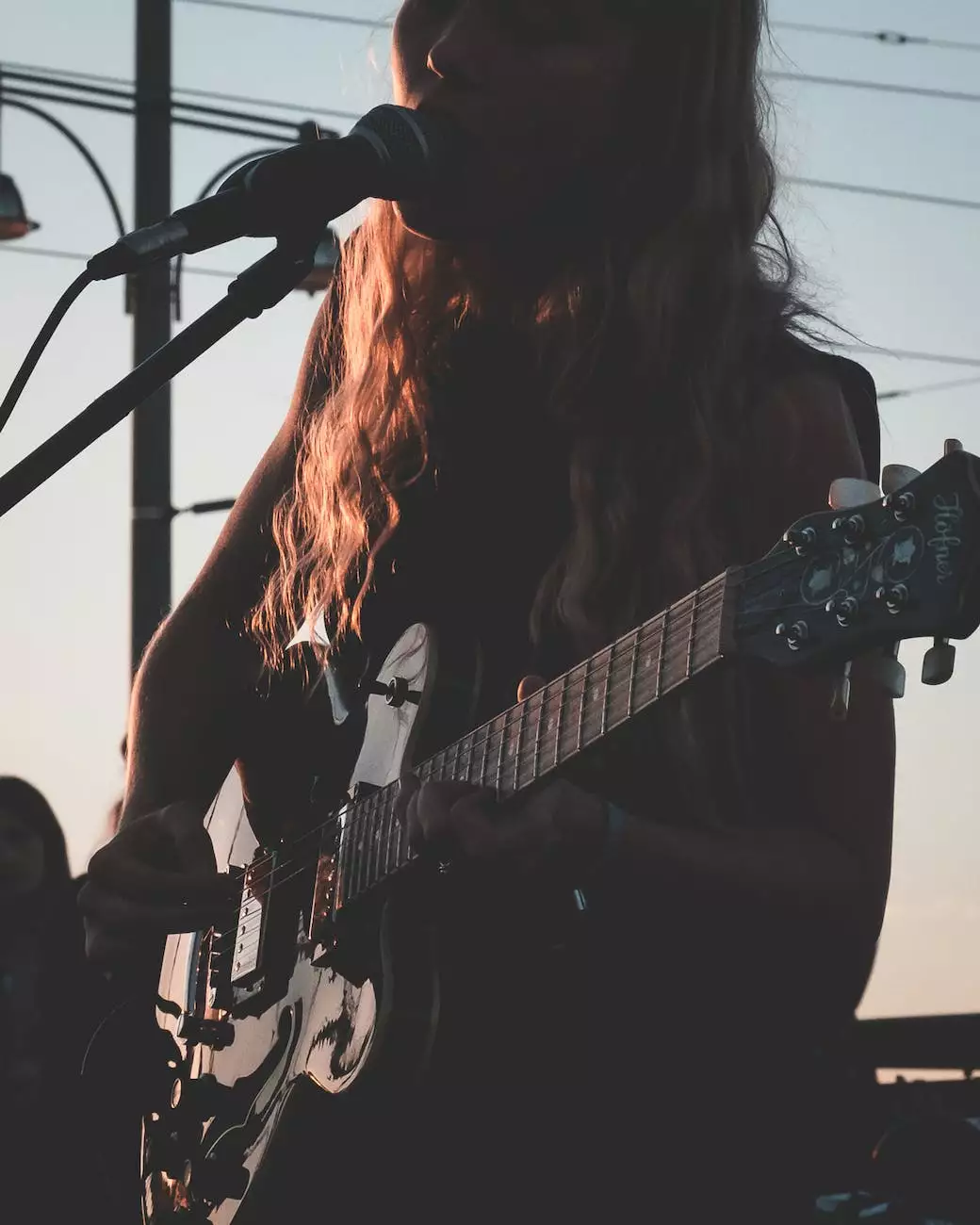 Unlock Your Potential with Singing Classes at Saint Joseph's Polish Catholic Church
Welcome to Saint Joseph's Polish Catholic Church, your gateway to discovering the joy of singing! Are you someone who has always been fascinated by the world of music but felt discouraged to sing due to lack of experience or confidence? Look no further, because our singing classes are designed specifically for non-singers like you.
Why Choose Saint Joseph's Polish Catholic Church?
At Saint Joseph's Polish Catholic Church, we understand that everyone has the potential to express themselves through music. Our passionate and experienced instructors provide a welcoming and nurturing environment for individuals of all ages and backgrounds to learn and grow.
Here's why our singing classes stand out:
Expert Instructors: Our highly skilled instructors have years of experience in teaching non-singers and helping them find their unique voice.
Comprehensive Curriculum: Our curriculum covers a wide range of vocal techniques, including breathing exercises, pitch control, vocal warm-ups, and more.
Individualized Approach: We recognize that each person has different strengths and challenges. Our instructors tailor their teaching methods to suit your specific needs and goals.
Supportive Community: Join a community of like-minded individuals who are also on their singing journey. Share your progress, learn from others, and gain valuable feedback.
Performance Opportunities: Showcase your newfound skills through regular recitals and performances organized by Saint Joseph's Polish Catholic Church.
Discover the Benefits of Singing
Singing offers numerous physical, mental, and emotional benefits that can positively impact your overall well-being:
Physical Benefits:
Improved Breathing: Singing exercises help strengthen your diaphragm and improve your respiratory system, leading to better breath control and lung capacity.
Posture Enhancement: Singing encourages proper posture, which can alleviate tension in the neck, shoulders, and back.
Increased Energy Levels: Engaging in singing releases endorphins, promoting a sense of vitality and boosting energy levels.
Enhanced Vocal Health: Learning proper vocal techniques can prevent strain, hoarseness, and other vocal issues.
Mental and Emotional Benefits:
Stress Relief: Singing has a calming effect on the mind and body, reducing stress and anxiety.
Improved Mood: Singing releases dopamine and oxytocin, the "feel-good" hormones that promote happiness and emotional well-being.
Boosted Confidence: Overcoming your fear of singing and developing your voice can significantly boost self-confidence and self-esteem.
Enhanced Creativity: Singing encourages self-expression, allowing you to tap into your creative side and think outside the box.
Join Our Singing Classes Today!
Don't let your fears or doubts hold you back from experiencing the joy of singing. Whether you dream of performing on stage or simply want to improve your singing abilities for personal satisfaction, Saint Joseph's Polish Catholic Church is here to support you every step of the way.
Take the first step towards unlocking your hidden talent by joining our singing classes. Embrace the transformative power of music and gain a new perspective on your own capabilities.
Contact Saint Joseph's Polish Catholic Church today to learn more about our singing classes and embark on an incredible musical journey!