Exploring the Faith: Insights from Saint Joseph's Polish Catholic Church
May 23, 2019
New Believers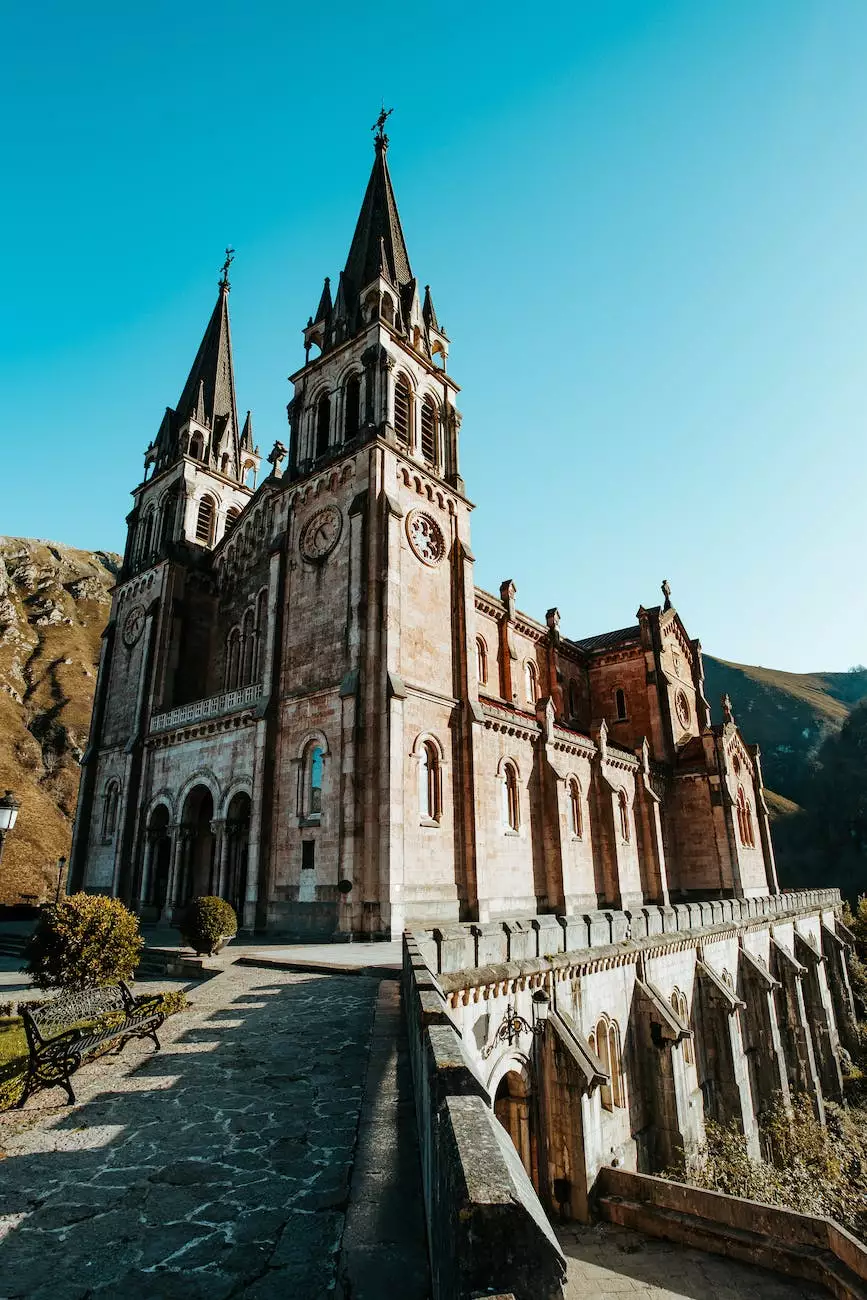 The Vibrant Community of Saint Joseph's Polish Catholic Church
Welcome to the blog of Saint Joseph's Polish Catholic Church, a leading spiritual hub within the Community and Society - Faith and Beliefs category. Our church has been a cornerstone of the Polish Catholic community for decades, providing solace, guidance, and a sense of belonging to all who seek it.
Deepening Your Understanding of Polish Catholicism
At Saint Joseph's Polish Catholic Church, we believe that fostering a strong understanding of our faith and beliefs is paramount to leading purposeful and fulfilling lives. Through this blog, we aim to offer you rich insights into various facets of Polish Catholicism.
The Essence of Polish Catholic Traditions
Explore the rich tapestry of Polish Catholic traditions that have shaped our community's spiritual journey and continue to guide us today. From cherished religious rituals and festivals to the significance of sacred symbols and icons, we delve into the cultural heritage that permeates our faith.
Scripture Reflections and Devotional Practices
Dive into our thought-provoking scriptural reflections, uplifting prayers, and devotional practices that nourish the souls of our congregants. Discover the profound wisdom encapsulated within scripture and learn how to apply it to your daily life.
Community Outreach and Social Justice Initiatives
At Saint Joseph's Polish Catholic Church, our faith extends beyond the confines of our sacred walls. We are committed to making a positive impact by actively engaging in community outreach programs and social justice initiatives. Delve into the inspiring stories of individuals dedicated to serving others in the spirit of compassion and solidarity.
The Power of Fostering Spiritual Connections
Our blog also serves as a platform to foster spiritual connections within our community. Through engaging articles, personal reflections, and testimonials, we aim to create a sense of unity and shared experiences among our members.
Your Voice Matters
We encourage you to actively participate in the discussions sparked by our blog posts. Share your personal insights, ask questions, and engage with fellow members of the Saint Joseph's Polish Catholic Church community. Together, we can deepen our understanding and grow in faith.
Stay Informed and Inspired
Subscribe to our blog to receive regular updates on new articles, events, and important announcements from Saint Joseph's Polish Catholic Church. Embark on a continuous journey of spiritual exploration and stay connected with our vibrant community.
Join Us at Saint Joseph's Polish Catholic Church
If the articles on our blog resonate with you, we invite you to become a part of our community. Attend our religious services, engage in our diverse range of ministries, and experience firsthand the warmth and support of Saint Joseph's Polish Catholic Church family.
Endless Spiritual Discoveries Await
As you immerse yourself in the articles and insights shared on our blog, may you find inspiration, solace, and a deeper connection to your faith. Whether you're a long-standing member or new to the world of Polish Catholicism, we warmly welcome you to embark on this enriching journey with us at Saint Joseph's Polish Catholic Church.