Flocknote & My Parish App - Castle Rock
Mar 20, 2019
Contact Us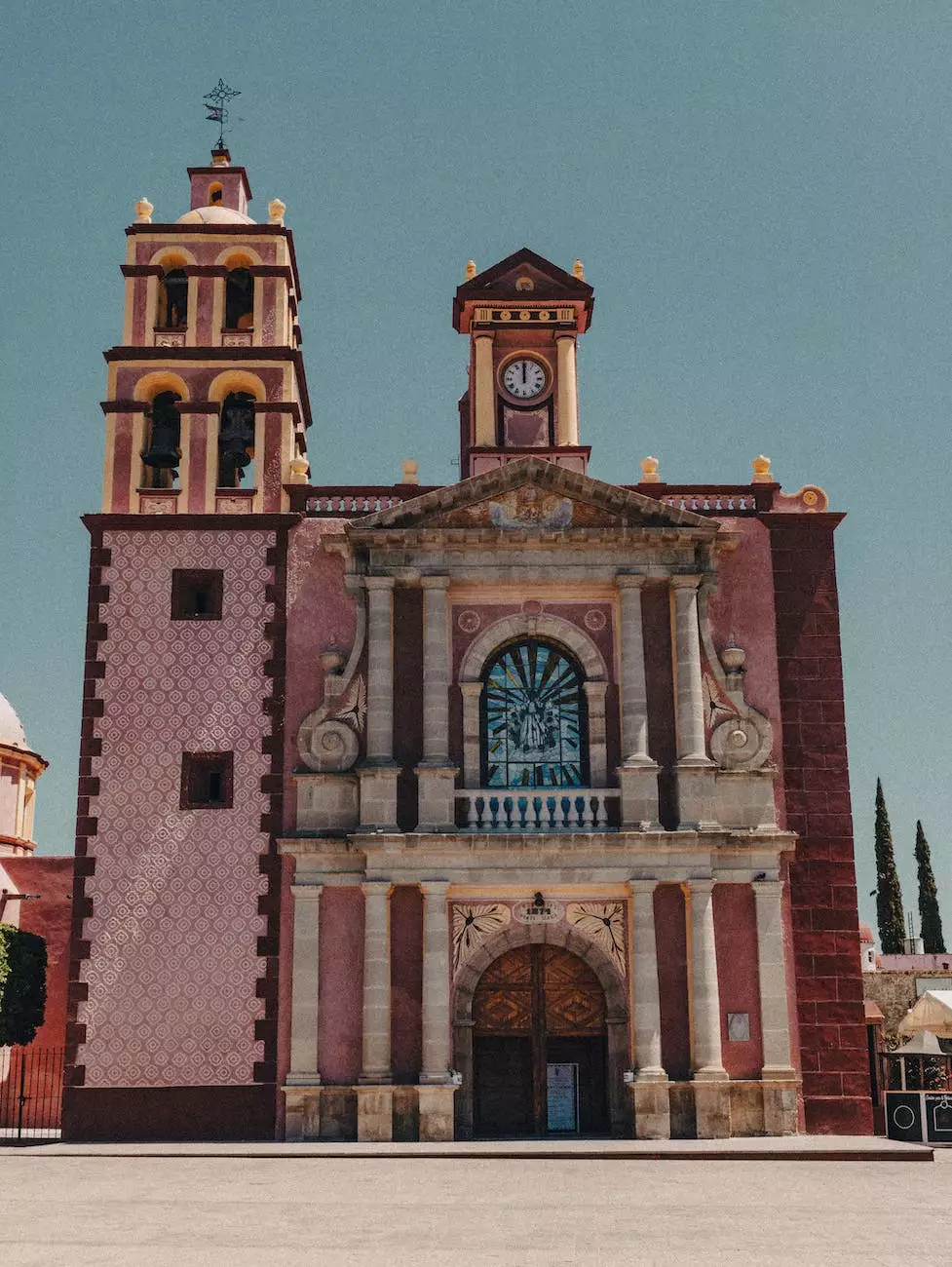 About Saint Joseph's Polish Catholic Church
Welcome to Saint Joseph's Polish Catholic Church, a vibrant community dedicated to fostering the Catholic faith and beliefs in Castle Rock and its surrounding areas. We are committed to providing a warm and inclusive environment where individuals can come together to worship, learn, and grow spiritually.
Why Flocknote and My Parish App?
At Saint Joseph's Polish Catholic Church, we understand the importance of effective communication and staying connected with our parishioners. That is why we have embraced the power of technology to enhance the engagement and involvement of our community. Flocknote and the My Parish app have been instrumental in achieving this goal.
Stay Informed with Flocknote
Flocknote is a comprehensive platform that allows us to communicate important updates, events, and announcements with our parish members. It enables us to share vital information in a timely manner, ensuring that you never miss out on the latest news from our church community.
With Flocknote, you can choose how you want to receive these updates. Whether through email, text messages, or the Flocknote app, you have the flexibility to stay informed in a way that suits your preferences.
Engage with the My Parish App
The My Parish app is an interactive tool designed to connect our parishioners and provide valuable resources to support your faith journey. Through the app, you can access a wealth of features:
Mass Schedules: Easily find our Mass schedules and plan your visit.
Event Calendar: Stay updated on upcoming events, retreats, and fellowship gatherings.
Prayer Requests: Submit your prayer intentions and receive the support of our community.
Sacramental Preparation: Discover resources and information about the sacraments.
Faith Formation: Access educational materials and engage in faith-building programs.
Join Us and Stay Connected
By utilizing Flocknote and the My Parish app, we strive to create a close-knit community where individuals have the opportunity to foster their faith, explore their beliefs, and connect with fellow parishioners. Our commitment to building spiritual relationships and supporting one another is at the core of who we are as Saint Joseph's Polish Catholic Church.
If you haven't already, we invite you to join us on Flocknote and download the My Parish app. Together, let's stay connected, grow in faith, and make a positive impact in our community.
Get Involved
At Saint Joseph's Polish Catholic Church, we believe that active participation in our community is essential for personal growth and fostering a sense of belonging. There are many ways to get involved:
Volunteer Opportunities: Contribute your time and talents to various ministries and initiatives.
Join a Small Group: Engage in meaningful discussions and deepen your understanding of the faith.
Attend Events and Retreats: Immerse yourself in enriching experiences and connect with like-minded individuals.
Support Our Mission: Discover ways to donate and make a difference in our community.
Visit Saint Joseph's Polish Catholic Church in Castle Rock
Located in the heart of Castle Rock, our church provides a welcoming space for worship and spiritual growth. Join us for Mass, special liturgical celebrations, and community events. We look forward to engaging with you and sharing the love of Christ.
Contact Us
If you have any questions or would like more information about Saint Joseph's Polish Catholic Church, please reach out to us:
Phone: XXX-XXX-XXXX
Email: [email protected]
Address: 123 Main Street, Castle Rock, State, Zip Code