There is always Hope - Saint Joseph's Polish Catholic Church
Nov 13, 2020
New Believers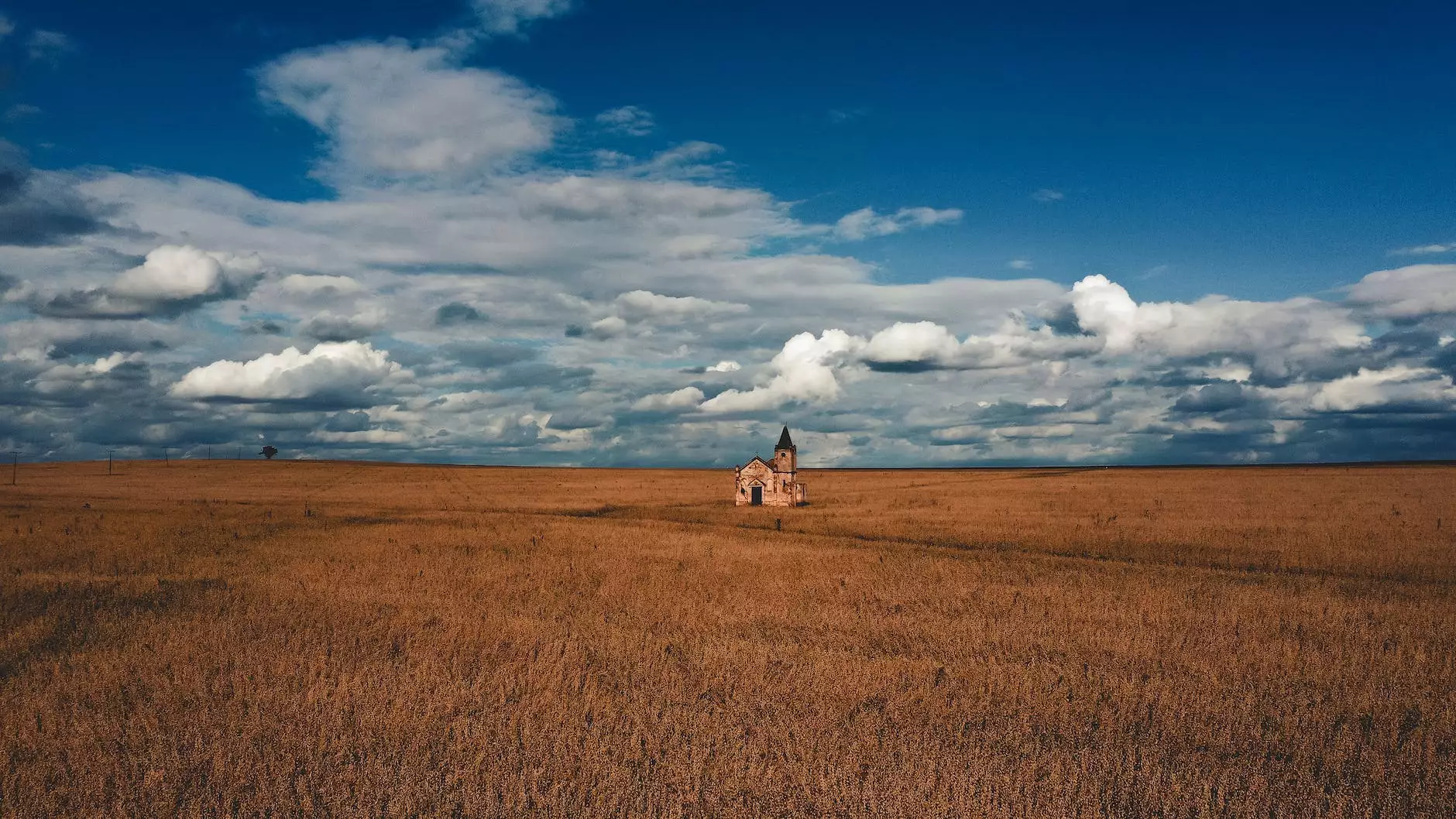 About Saint Joseph's Polish Catholic Church
Welcome to Saint Joseph's Polish Catholic Church, a place where hope, faith, and community come together. As a cornerstone of the Polish community for over a century, we embody the spirit of faith and create a strong sense of togetherness. Our church, located at the URL "http://saintjosephpolish.org/hope", is dedicated to providing a nurturing and supportive environment for all who seek solace, guidance, and spiritual growth.
Our Mission
At Saint Joseph's Polish Catholic Church, our mission is simple yet profound - to spread hope and God's love to everyone who walks through our doors. Our dedicated clergy and congregation are committed to fostering a sense of belonging, offering spiritual guidance, and providing opportunities for personal, family, and community growth.
Beliefs and Values
Rooted in the deep traditions of Polish Catholicism, our beliefs are centered around the teachings of Jesus Christ and the Holy Bible. Our faith guides us in promoting love, compassion, forgiveness, and unity. We embrace diversity and welcome individuals from all walks of life to join us on their spiritual journey.
The Power of Hope
In a world filled with uncertainties, we recognize the vital role that hope plays in our lives. Hope is not just a feeling; it is the belief in something greater than ourselves. It is the light that guides us during our darkest moments and the reassurance that better days lie ahead. At Saint Joseph's Polish Catholic Church, we cherish the power of hope, and we strive to spread it to those in need.
Worship Services
Our church offers a range of worship services and ceremonies that provide a space for spiritual connection and growth. Whether it's our solemn Sunday Mass, joyful celebrations of sacraments, or reflective prayer services, each gathering is designed to renew and strengthen the faith of our community members.
Community Involvement
Our church is more than a place of worship; it's a vibrant hub of community engagement and social support. We believe in the power of unity and the shared responsibility to make the world a better place. Through various outreach programs, volunteering opportunities, and community events, we strive to make a positive impact, serving as a beacon of hope for those in need.
Get Involved
If you are seeking a spiritual home, a place to find solace, form meaningful connections, and contribute to a greater purpose, we invite you to join our community. Here, you will discover a warm and welcoming environment, guided by the principles of faith, love, and hope.
Explore our website to learn more about our church services, community programs, and upcoming events. You can also reach out to us through our contact information provided on the website if you have any questions or are interested in getting involved.
Conclusion
There is always Hope at Saint Joseph's Polish Catholic Church. We believe that through faith, community, and the power of hope, we can overcome any obstacles we face. Join us on this spiritual journey and experience the love, support, and guidance that our church and community have to offer. We look forward to welcoming you with open arms.