Job Openings - Greenwood Community Church
Apr 8, 2021
Contact Us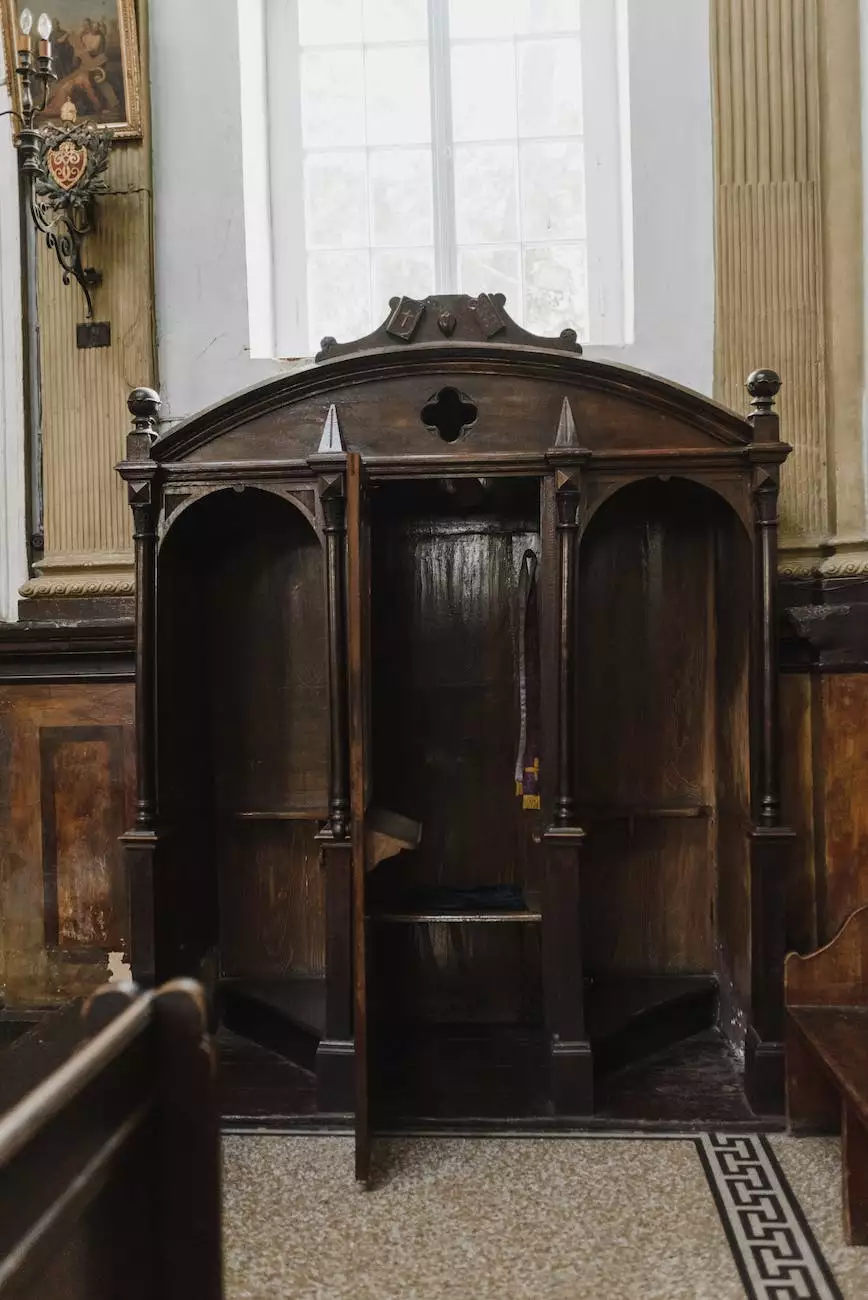 Join Our Faith-Oriented Community
Welcome to the job openings page of Greenwood Community Church, a part of Saint Joseph's Polish Catholic Church. If you are looking for opportunities to contribute to a faith-based community and make a positive impact, you've come to the right place.
At Greenwood Community Church, we believe in the importance of creating a welcoming and inclusive environment for all individuals. We are dedicated to providing opportunities for spiritual growth, community engagement, and service to others. Through our various ministries and programs, we strive to spread love, compassion, and understanding.
Current Openings
1. Community Outreach Coordinator
We are currently seeking a passionate and motivated individual to join our team as a Community Outreach Coordinator. In this role, you will be responsible for developing and implementing outreach programs to connect with the local community. You will have the opportunity to build relationships, coordinate events, and collaborate with other organizations to make a positive impact.
Responsibilities:
Plan and execute community events and initiatives
Cultivate relationships with community leaders and organizations
Coordinate volunteer efforts and community service projects
Develop and manage outreach strategies to engage diverse populations
Evaluate program effectiveness and make recommendations for improvement
Qualifications:
Strong communication and interpersonal skills
Passion for serving others and making a difference in the community
Organizational and project management abilities
Experience in community outreach or related field is preferred
Knowledge of local resources and community needs
If you are enthusiastic about building relationships and creating a positive impact in the community, we encourage you to apply for the Community Outreach Coordinator position. Together, we can make a difference!
2. Youth Ministry Director
Are you passionate about working with young individuals and shaping their spiritual journey? We are seeking a dedicated and compassionate Youth Ministry Director to lead our youth programs and provide guidance to our young members.
Responsibilities:
Develop and implement spiritual, educational, and social programs for youth
Organize and lead youth group meetings and events
Provide mentorship and guidance to youth members
Create a supportive and inclusive environment for young individuals
Collaborate with parents, volunteers, and staff to ensure effective program implementation
Qualifications:
Passion for working with youth and helping them navigate their faith
Strong leadership and communication skills
Ability to relate to and inspire young individuals
Knowledge of youth development principles and educational practices
Prior experience in youth ministry or related field is preferred
If you are dedicated to creating meaningful experiences for youth and fostering spiritual growth, we encourage you to apply for the Youth Ministry Director position. Join us in guiding the next generation and making a positive impact on their lives!
How to Apply
If you are interested in any of the above positions, please submit your resume and a cover letter explaining your interest and qualifications to our HR department at [email protected]. We encourage all eligible individuals to apply regardless of their background or experience level.
We thank all applicants for their interest, but only those selected for an interview will be contacted. As an equal opportunity employer, we are committed to diversity and inclusion in our hiring process.
Join the Greenwood Community Church team today and contribute to our mission of spreading love, spirituality, and making a difference in the local community. We look forward to welcoming you!