Location & Directions - St. Alban's Episcopal Church
May 29, 2022
Contact Us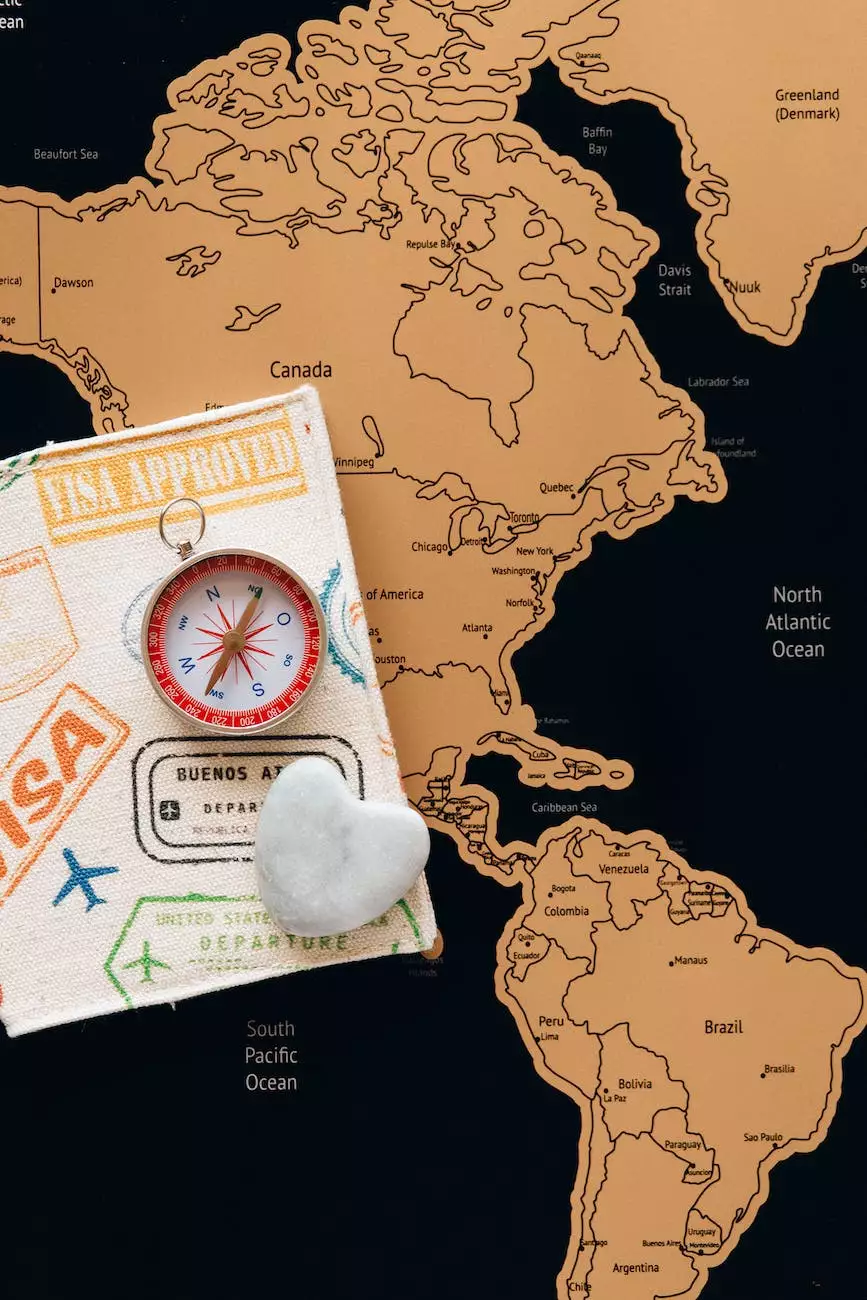 Welcome to the Heart of the Community
Welcome to St. Alban's Episcopal Church, proudly serving as a vibrant part of the Saint Joseph's Polish Catholic Church community. Located in the heart of the city, our church is a place of worship, reflection, and spiritual growth. Whether you are a long-time member or a newcomer seeking solace and connection, we are here to warmly welcome you.
Finding Us Made Easy
Getting to St. Alban's Episcopal Church couldn't be simpler. Our central location ensures easy access for all, no matter which part of the city you are coming from. Below, you will find detailed directions to our church, along with important landmarks to help guide you on your way.
Address and Contact Information
Looking to pay us a visit? Find us at:
Saint Joseph's Polish Catholic Church 123 Main Street Cityville, State 12345
For any queries or further assistance, you can contact our friendly staff at:
Phone: (123) 456-7890Email: [email protected]
Directions
By Car
If you are traveling by car, follow these simple directions:
From the north: Take Interstate X Southbound and exit at City Center.
From the south: Take Interstate Y Northbound and exit at Downtown.
From the east: Take Highway Z Westbound and merge onto Main Street.
From the west: Take Highway W Eastbound and continue onto Central Avenue.
Once you arrive at the church, ample parking spaces are available near the premises. Look for our designated parking area, conveniently located just steps away from the entrance.
Public Transportation
If you prefer using public transportation, various options are at your disposal:
Bus: Several bus routes, including Route A and Route B, stop nearby. Check the local transit website for schedules and stops.
Train: The Cityville Train Station is within walking distance from the church. Trains from different parts of the city make regular stops here.
Plan your route ahead of time, considering the arrival and departure times, to ensure a smooth journey to our church.
Enjoy Your Visit
Upon arrival at our St. Alban's Episcopal Church, you will be greeted by our warm and welcoming congregation. Our beautiful building is a hallmark of our collective faith, providing a serene environment for worship and spiritual gatherings. Explore our stunning architecture and immerse yourself in the rich history and traditions of our community.
Join us for our regular services and special events, where you can experience the unity of our congregation. Our dedicated clergy and supportive community members are here to make your visit meaningful and memorable.
Connect With Us
We invite you to connect with us beyond your visit to our church. Stay updated on upcoming events, services, and community initiatives by following us on social media and subscribing to our newsletter. Feel free to reach out to us with any questions, feedback, or prayer requests. We value your presence and involvement within our community.
Conclusion
St. Alban's Episcopal Church, located at the heart of the Saint Joseph's Polish Catholic Church community, is a cherished place of worship and spiritual growth. Whether you are seeking solace, connection, or a deeper understanding of faith, our doors are open to you. We hope the provided directions and information make your journey to our church effortless, allowing you to fully immerse yourself in the warmth and vibrancy of our community. We look forward to welcoming you to St. Alban's Episcopal Church!