Welcome to Saint Joseph's Polish Catholic Church - MESSAGE
Sep 22, 2022
Contact Us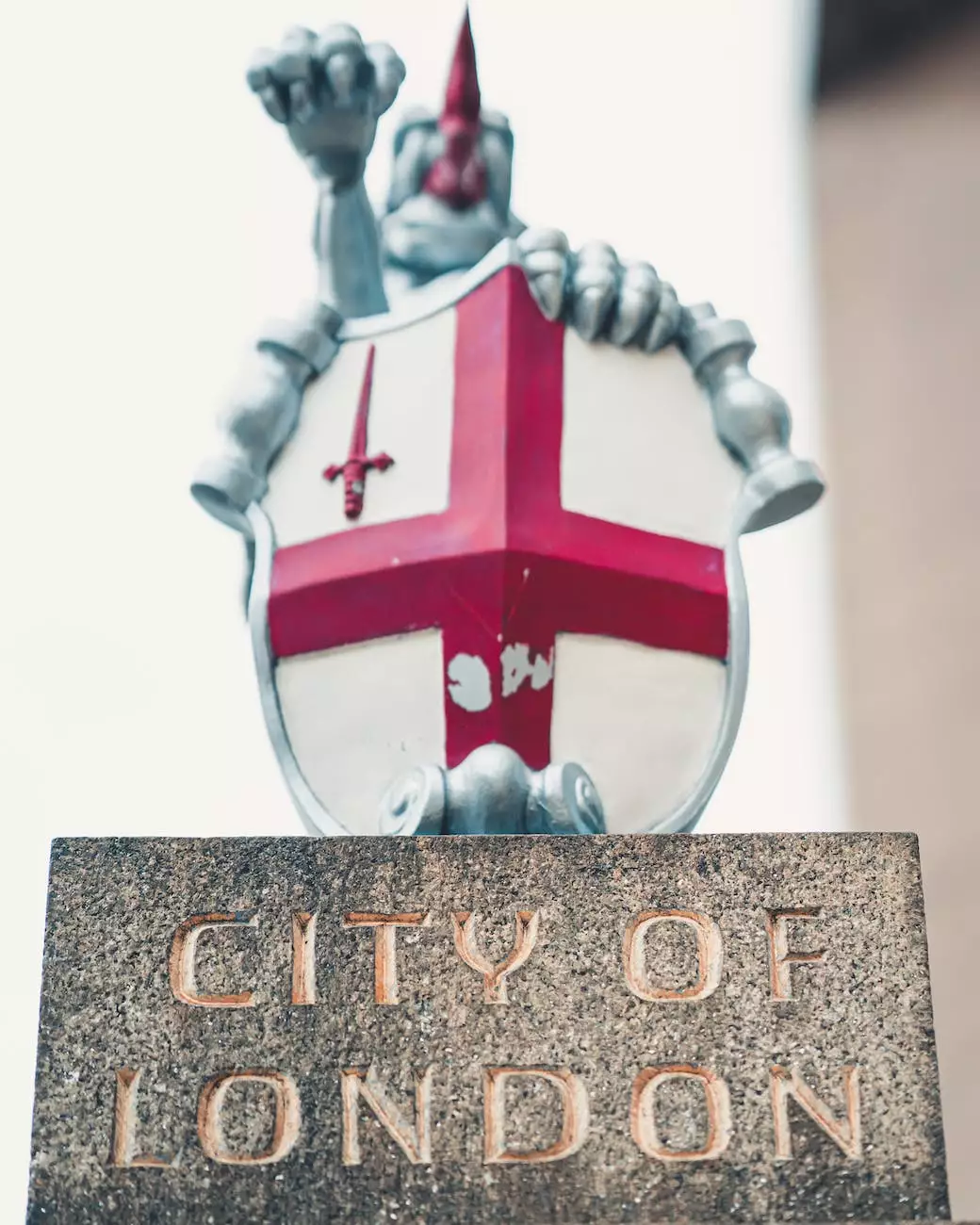 Connecting Community and Faith
Saint Joseph's Polish Catholic Church is a vibrant spiritual haven nestled within the heart of our community. Known for its rich history and enduring commitment to faith and beliefs, our church stands as a beacon of hope, unity, and love. Through this MESSAGE, we aim to share the spiritually uplifting message that resonates within our walls and reaches out to all who seek solace, guidance, and inspiration.
The Power of Faith
At Saint Joseph's Polish Catholic Church, faith is the cornerstone that unites our community. We believe in fostering a strong connection with God, celebrating the sacraments, and promoting spiritual growth. Our doors are open to individuals from diverse backgrounds who seek to deepen their relationship with God and embrace the teachings of Jesus Christ. Through this MESSAGE, we invite you to embark on a journey of faith that will uplift your spirit and nourish your soul.
Embracing Beliefs
Our MESSAGE revolves around embracing the core beliefs that define our Catholic identity. We believe in the power of love, compassion, forgiveness, and service to others. These values guide our interactions, shape our decisions, and drive our sense of responsibility towards the betterment of our community. As you explore the depths of this MESSAGE, you'll discover the significance of these beliefs and how they impact the lives of our parishioners.
Our Welcoming Community
Saint Joseph's Polish Catholic Church takes immense pride in its strong sense of community. Within our walls, you'll find a diverse group of individuals who come together, sharing their joys, sorrows, and life experiences. Our MESSAGE encapsulates the warmth, inclusivity, and togetherness that permeate our parish. We strive to foster an environment where everyone feels welcomed, accepted, and valued.
Religious Celebrations and Traditions
Participating in religious celebrations and traditions is an integral part of our MESSAGE. From Masses and sacraments to seasonal events and traditional festivities, our church offers a plethora of opportunities to connect, celebrate, and deepen your faith. Whether it's attending a lively Easter celebration, experiencing the serenity of a midnight Christmas Mass, or joining in communal prayer, the richness of our religious traditions will leave you spiritually renewed.
Education and Spiritual Growth
At Saint Joseph's Polish Catholic Church, we understand the importance of continuous education and spiritual growth. We offer various programs, workshops, and events that cater to individuals of all ages, nurturing their spiritual understanding and fostering personal growth. Through our religious education classes, Bible studies, and retreats, we empower individuals to embark on a deeper exploration of their faith.
Outreach and Community Service
Our MESSAGE extends beyond the confines of our church, advocating for outreach and community service. We believe in making a positive impact on the lives of others, manifesting our faith through acts of kindness, compassion, and support. Join us in our charitable endeavors, social initiatives, and community outreach programs that aim to uplift those in need, fostering a spirit of unity and solidarity.
Visit Saint Joseph's Polish Catholic Church
We invite you to immerse yourself in the essence of faith and community at Saint Joseph's Polish Catholic Church. Join us for Mass, engage in our vibrant community events, and experience the love and warmth that radiate from within our church walls. As we continue to shape our MESSAGE, we aspire to inspire your heart, nurture your soul, and guide you on a sacred journey of faith, hope, and belief.
Contact Us
If you have any questions or would like to learn more about Saint Joseph's Polish Catholic Church, please feel free to contact us. Our dedicated team is here to assist you and provide any information you may need.
Phone: (123) 456-7890
Email: [email protected]
Address: 123 Main Street, City, State, Zip