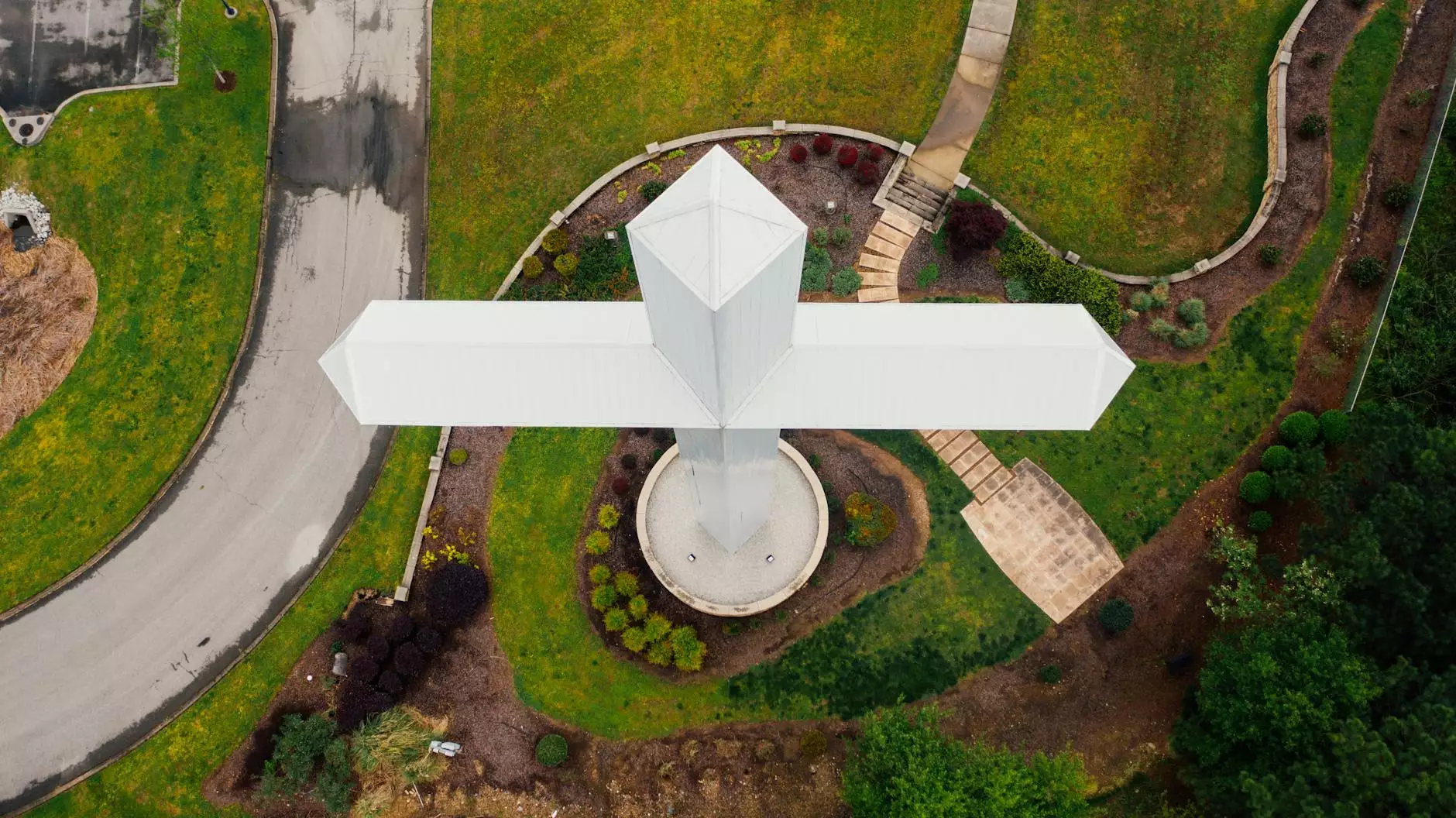 Welcome to Saint Joseph's Polish Catholic Church
Thank you for visiting our website! At Saint Joseph's Polish Catholic Church, we are devoted to serving and nurturing the faith and beliefs of our community in Castle Rock. As one of the most prominent religious institutions in the area, we warmly welcome new parishioners to join our congregation and experience the spiritual growth and fulfillment we offer.
Discover Our Vibrant Community
Our church community is a diverse and welcoming group of individuals who come together to worship, learn, and support one another. We believe in fostering a sense of unity and belonging among our members, ensuring that everyone can find solace, guidance, and friendship within our parish.
Rich Traditions and Teachings
Saint Joseph's Polish Catholic Church carries a rich history and heritage that extends beyond its physical walls. Our traditions and teachings have been passed down through generations, contributing to the spiritual growth and enlightenment of our parishioners. From engaging liturgical celebrations to educational programs, we provide ample opportunities for individuals to deepen their understanding of the Catholic faith.
Embrace Our Services and Sacraments
As new parishioners at Saint Joseph's Polish Catholic Church, you will have access to a wide range of services and sacraments that will enrich your spiritual journey. Whether you are seeking the sacrament of baptism, marriage, or reconciliation, our dedicated clergy are here to guide and support you in every step. Additionally, our vibrant community offers numerous opportunities for volunteering, religious education, and social events.
Becoming a New Member
Becoming a member of our church community is a straightforward process. We encourage you to attend our regular Masses and religious services to get a feel for our vibrant atmosphere. Our friendly parishioners and clergy are always available to answer any questions you may have and provide you with the necessary information and guidance.
Attending Masses and Services
Attending Mass is a fundamental part of being a parishioner, and we offer a variety of Mass times to accommodate different schedules. Join us for our weekly Sunday Mass or participate in our weekday Masses to experience the sacraments and feel the spiritual presence. Our church calendar provides information on all upcoming services and events.
Religious Education and Formation
We are committed to providing comprehensive religious education and formation programs for parishioners of all ages. From children's religious classes and sacramental preparation to adult faith formation and Bible studies, there are numerous opportunities to deepen your knowledge and understanding of the Catholic faith. Our dedicated catechists and instructors ensure a nurturing and supportive learning environment for all participants.
Joining Ministries and Volunteering
Our church is home to various ministries and volunteer groups that allow you to actively participate in the community and make a positive impact. Whether you have a passion for social justice, music, outreach, or pastoral care, there is a ministry or group that aligns with your interests and talents. Joining these groups not only allows you to serve others but also fosters a stronger sense of belonging and connection within our church family.
Connect with Our Parish Community
Building relationships and fostering connections is integral to our community. We organize regular social events and gatherings where parishioners can come together, share in fellowship, and create lasting friendships. These events provide an opportunity to celebrate our faith, culture, and the diversity that enriches our community.
Contact Us
We would be delighted to answer any questions you may have or provide further information about Saint Joseph's Polish Catholic Church. Our dedicated team is available to assist you in any way we can. Please feel free to contact us via phone or email, or visit our church during office hours. We look forward to hearing from you!
© 2022 Saint Joseph's Polish Catholic Church. All rights reserved.