Next Steps - Saint Joseph's Polish Catholic Church
Jun 7, 2020
New Believers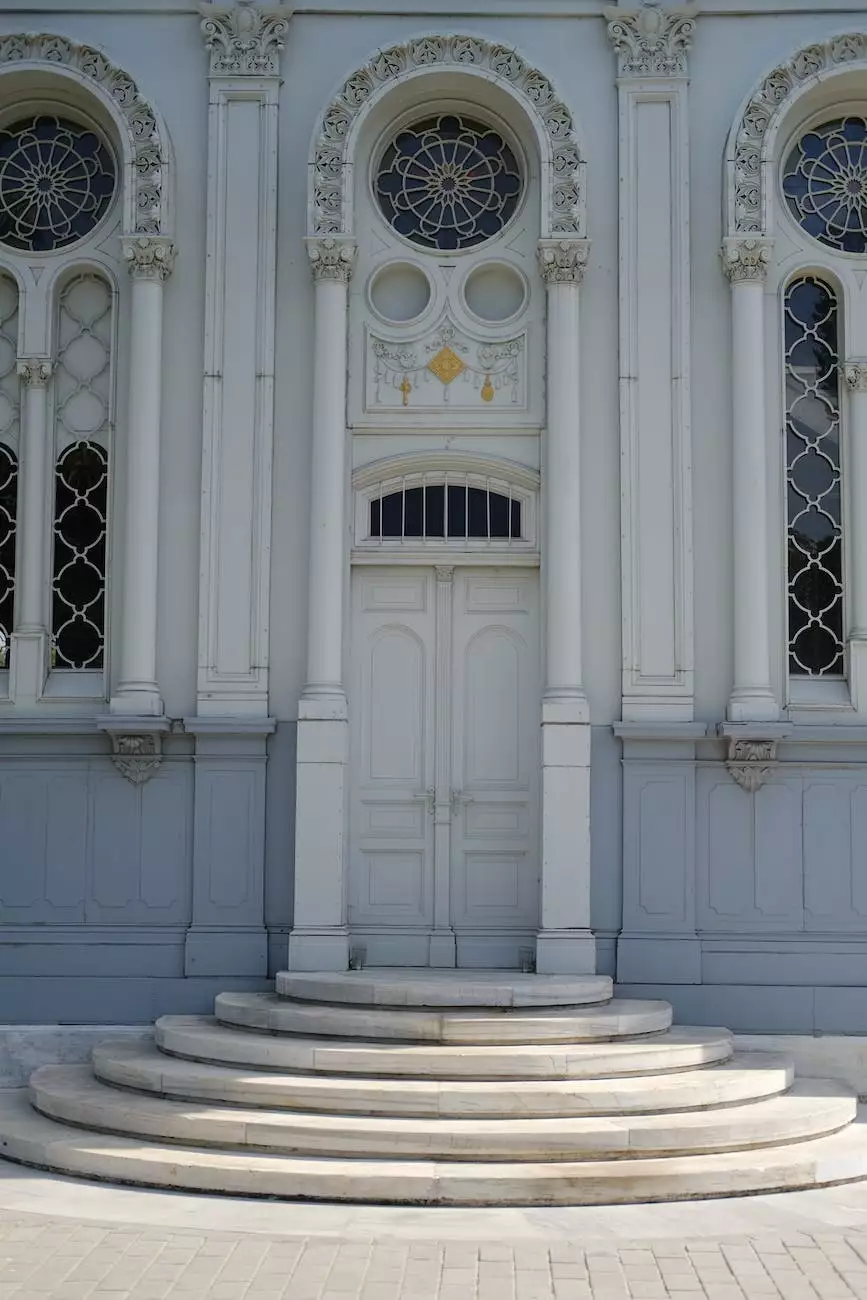 Welcome to the Next Steps page of Saint Joseph's Polish Catholic Church, a cornerstone of the local community. As a place of worship, spiritual connection, and community engagement, we are committed to guiding individuals through their faith journey with utmost care and support. Whether you are new to the parish or a long-time member, we invite you to explore the various next steps available to enrich your relationship with God and fellow parishioners.
Join our Vibrant Community
At Saint Joseph's Polish Catholic Church, we take pride in our warm and welcoming community that celebrates the faith and traditions of our Polish heritage. Engage in fellowship with like-minded individuals who share a deep devotion to Catholic beliefs. Our diverse community embraces people of all backgrounds, fostering an inclusive environment where everyone feels valued and embraced.
Worship Services
Experience the profound spiritual connection through our vibrant worship services. Celebrate the Holy Mass with us, where our dedicated clergy lead the congregation in prayers, scripture readings, and sacred rituals. Our liturgical celebrations engage the senses, enriching the spiritual experience of our worshipers. Join us for regular Masses, including Sunday Mass, daily Mass, and special liturgical events throughout the liturgical year.
Sacraments and Rites
Discover the transformative power of the sacraments and rites offered at Saint Joseph's Polish Catholic Church. Participate in the sacraments of Baptism, Eucharist, Confirmation, Reconciliation, Anointing of the Sick, Holy Orders, and Matrimony, where the grace of God permeates and strengthens your faith journey. Our dedicated clergy and pastoral team are available to guide and support you through these sacred moments of your spiritual life.
Explore our Meaningful Traditions
At Saint Joseph's Polish Catholic Church, we cherish our rich traditions that have been passed down through generations. Our cultural heritage is deeply intertwined with our faith, creating a unique tapestry of customs, music, and celebrations.
Polish Heritage
Immerse yourself in the beauty of our Polish heritage, which plays an integral role in our religious practices. From special liturgies and processions to traditional Polish hymns and customs, our church provides a space where the richness of our heritage can be celebrated and preserved. Join us in honoring our ancestors and fostering a sense of cultural pride within our parish community.
Annual Events and Festivities
Participate in our vibrant calendar of events that bring our community together in joyous celebrations. From traditional Polish festivals and feasts to special religious observances, our annual events offer opportunities to deepen your connection with both your faith and fellow parishioners. Experience the power of unity as the larger community gathers to honor and commemorate significant religious occasions throughout the year.
Opportunities for Spiritual Growth
Saint Joseph's Polish Catholic Church provides a nurturing environment for individuals seeking personal and spiritual growth. Our faith formation programs, ministries, and outreach initiatives offer avenues for parishioners to deepen their relationship with God and contribute to the well-being of others.
Faith Formation and Education
Enroll in our faith formation programs designed to provide a comprehensive understanding of Catholic teachings and traditions. From religious education classes for children to adult faith formation sessions, we offer opportunities for parishioners of all ages to engage in lifelong learning and spiritual growth. Our knowledgeable instructors and mentors guide participants towards a profound understanding of the Catholic faith.
Ministries and Volunteer Opportunities
Explore our diverse range of ministries and discover how you can serve our community and society. Whether it is offering your time and talents to help the less fortunate through our outreach programs, assisting in liturgical ministries, participating in music ministries, or joining our youth and young adult groups, there are countless ways to make a positive impact within and beyond our parish walls.
Contact us and Begin Your Journey
Ready to take the next steps on your faith journey? Contact Saint Joseph's Polish Catholic Church today and embark on a path of spiritual growth, community engagement, and lifelong learning. We are here to support and guide you every step of the way.
Location and Contact Information
Saint Joseph's Polish Catholic Church 123 Main Street City, State ZIP Phone: (123) 456-7890 Email: [email protected]