The Significance of Pentecost by Ed Deguzman - Denver at Saint Joseph's Polish Catholic Church
Jul 11, 2021
Sermons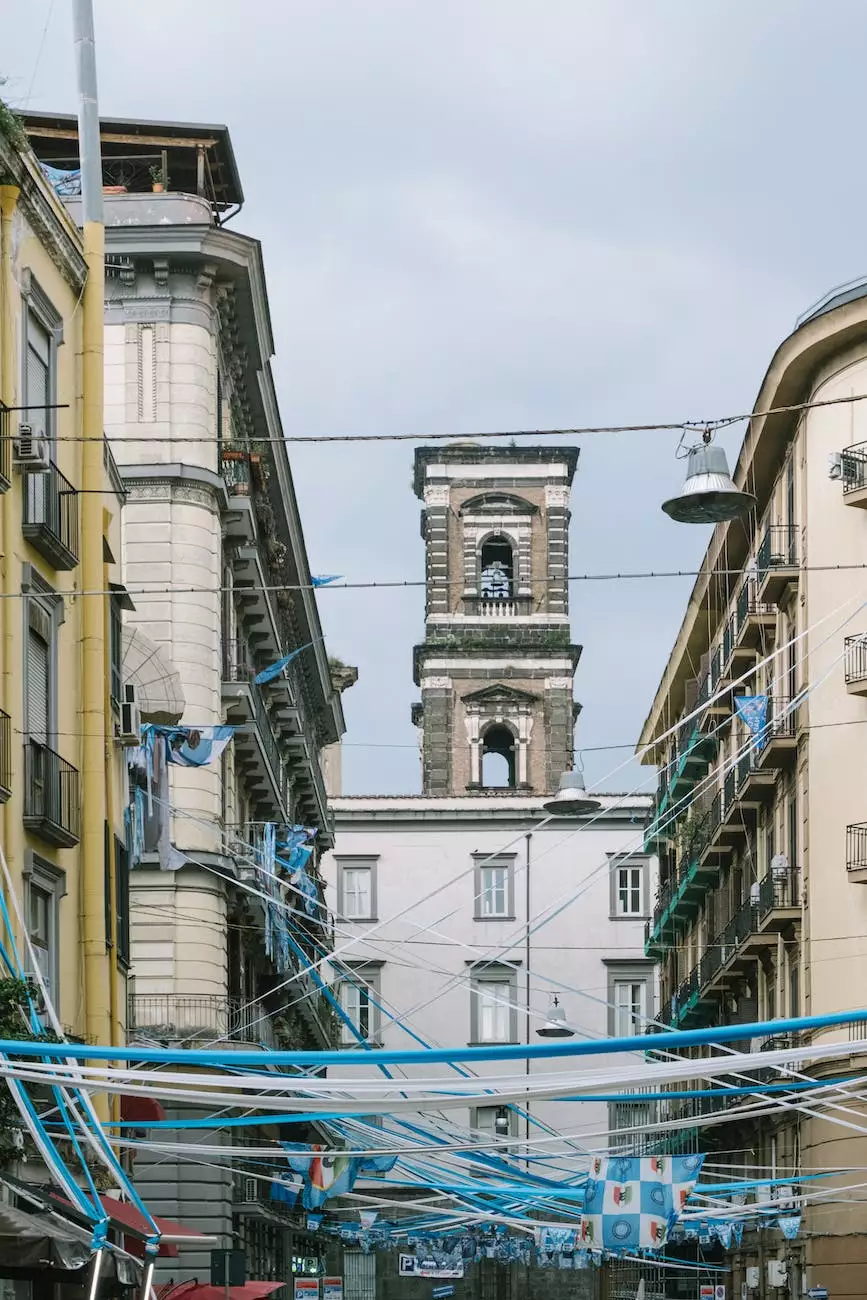 Welcome to Saint Joseph's Polish Catholic Church, a vibrant community of faith and beliefs in Denver. We aim to nourish and strengthen our community by celebrating various religious feasts throughout the year. In this article, we delve into the importance of Pentecost and its relevance to our community.
The Feast of Pentecost
Pentecost holds a special place in the hearts of believers, as it commemorates the descent of the Holy Spirit upon the Apostles and marks the birth of the Christian Church.
Celebrating the Holy Spirit
On the day of Pentecost, the Holy Spirit filled the hearts of the disciples who were gathered together in prayer. This event ignited a newfound courage and empowerment within them, enabling them to share the Good News with people from all walks of life.
Relevance to the Community and Society
At Saint Joseph's Polish Catholic Church, we consider Pentecost as a significant occasion that brings our community closer together. It serves as a reminder of the unity and diversity present in our congregation, as people from different backgrounds come together to celebrate the gift of the Holy Spirit.
Understanding the Meaning of Pentecost
Pentecost, also known as the Feast of Weeks, falls fifty days after Easter Sunday. It is a time of spiritual reflection, renewal, and rejoicing. As believers, we seek to emulate the early disciples by fostering love, unity, and the joyful proclamation of the Gospel.
The Holy Spirit's Gifts
The Holy Spirit bestows various gifts that enable believers to spread God's message. These gifts include wisdom, knowledge, faith, healing, miracles, and many others. By embracing these gifts, we strive to positively impact our community and society.
Power of Unity
Pentecost teaches us about the power of unity and harmony among believers. As we come together to celebrate this feast, we are reminded of the importance of standing united in our faith, supporting one another, and working towards the common good.
Celebrating Pentecost at Saint Joseph's Polish Catholic Church
At Saint Joseph's Polish Catholic Church in Denver, we invite you to join us for a meaningful celebration of Pentecost. Our community gathers for a special Mass, followed by various activities and fellowship.
Mass and Worship
Our Pentecost Mass is a vibrant and uplifting experience, filled with beautiful liturgy, hymns, and prayers. It is a time to offer gratitude for the gift of the Holy Spirit and immerse ourselves in God's presence.
Activities and Fellowship
Beyond the Mass, we organize a range of activities that provide opportunities for our community members to connect, bond, and grow spiritually. These activities include prayer sessions, seminars, discussions, and social gatherings, fostering a sense of belonging.
Conclusion
Pentecost holds deep significance within the faith and beliefs of our community at Saint Joseph's Polish Catholic Church. It serves as a reminder of the transformative power of the Holy Spirit and the unity that binds us as believers. Join us for a joyous celebration of Pentecost and experience the love and fellowship that our community offers.