Behold, the Lamb of God
Jan 14, 2022
Sermons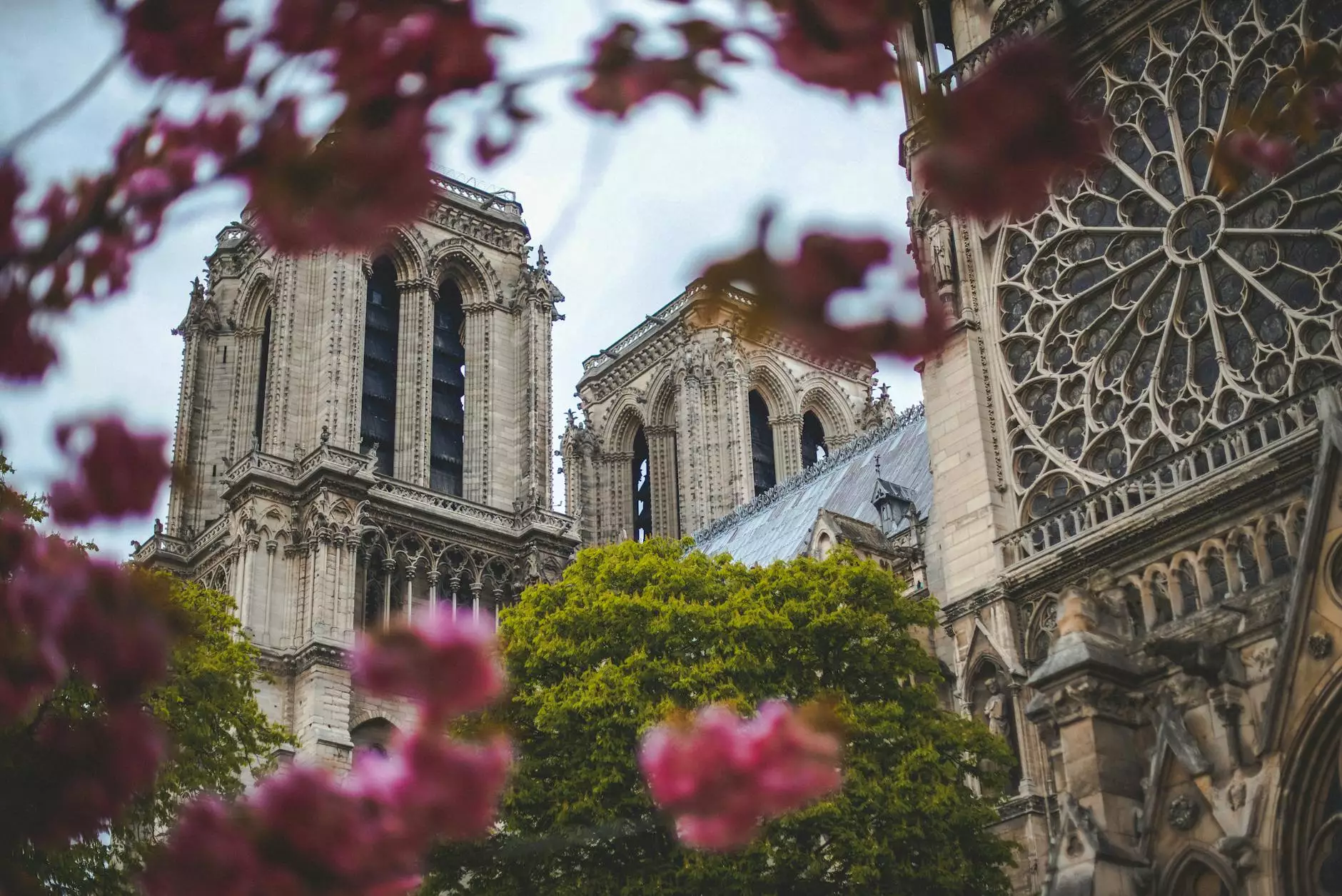 Experience the Divine Presence
Welcome to Saint Joseph's Polish Catholic Church, where the sacred echoes through every aspect of our vibrant community. As you step into our church, you will witness the profound sense of the divine presence, guiding us in our collective journey towards spiritual enlightenment. With unwavering faith and a rich heritage, we invite you to behold the Lamb of God within our sacred walls.
Deepen Your Faith
At Saint Joseph's, we understand that faith is a deeply personal and transformative experience. We offer a multitude of opportunities to deepen your faith and foster a closer relationship with God. Through our inspiring worship services, thought-provoking sermons, and engaging Bible studies, you can explore the depths of your beliefs and discover new dimensions of spiritual growth. Our dedicated clergy and supportive community are here to guide and support you every step of the way.
Embrace Our Rich Traditions
As a cornerstone in the Polish Catholic community, Saint Joseph's proudly embraces our rich traditions, passed down through generations. From our beautiful stained glass windows to the melodic chants that fill our sanctuary, every aspect of our worship reflects the timeless beauty of our faith. Experience the serenity that comes from connecting with our heritage, as we honor our ancestors and carry their legacy forward.
The Power of Community
At Saint Joseph's, we recognize the immense strength and support that comes from a tight-knit community. When you join us, you become part of a family bound by faith and love. Our warm and welcoming atmosphere ensures that everyone feels embraced and valued. Through fellowship events, social gatherings, and shared spiritual journeys, you will forge lifelong connections with those who share your devotion and passion for the teachings of Christ.
Engaging Activities
We offer a wide range of engaging activities designed to ignite your spiritual curiosity and deepen your connection with God. Whether you are interested in participating in our beautiful choir, joining a prayer group, or engaging in community service, there is something for everyone at Saint Joseph's Polish Catholic Church. Our diverse programs cater to all ages and interests, ensuring that each individual has the opportunity to explore their faith in meaningful and fulfilling ways.
Compassionate Service Opportunities
As followers of Christ, we are called to put our faith into action and serve those in need. At Saint Joseph's, we provide numerous opportunities for you to make a positive impact in the world and embody the compassionate teachings of Jesus. From volunteering at local shelters to organizing charitable events, you can actively contribute to creating a more compassionate and just society. Together, we can make a difference, one act of kindness at a time.
Join Us Today
Experience the transformative power of faith at Saint Joseph's Polish Catholic Church. Join our welcoming community and embark on a spiritual journey unlike any other. Witness the divine presence and embrace the Lamb of God within our sacred walls. Together, we will deepen our faith, celebrate our rich traditions, engage in meaningful activities, and serve our wider community with love and compassion. Come, be a part of our remarkable story and discover the true essence of faith.