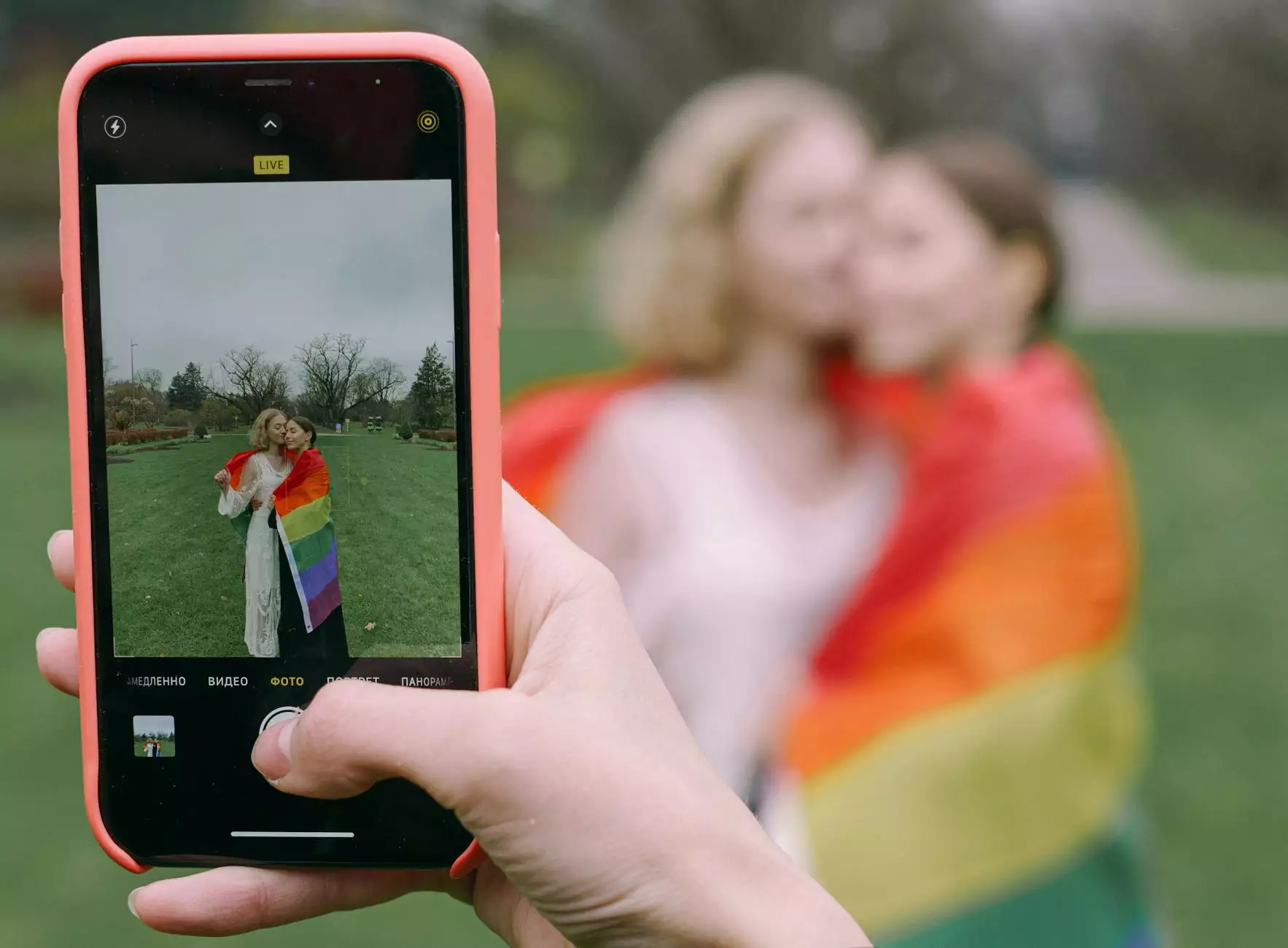 Welcome to Saint Joseph's Polish Catholic Church VBS Day 2!
As part of our ongoing commitment to fostering a close-knit community and nurturing the faith and beliefs of our congregation, Saint Joseph's Polish Catholic Church is thrilled to present Vacation Bible School (VBS) Day 2 – The Lost Sheep. This engaging and inspiring event aims to teach children and adults alike about the power of faith, belief, and the unconditional love of God.
Join Us for an Exciting Day of Learning and Fun!
On this second day of VBS, we will be exploring the beautiful parable of The Lost Sheep. Through interactive activities, engaging lessons, and heartfelt discussions, attendees will gain a deeper understanding of God's love and His unwavering dedication to each and every one of His flock.
Exploring The Lost Sheep Parable
The parable of The Lost Sheep, as told by Jesus in the Gospel of Luke, is a profound story of love, redemption, and divine mercy. It reminds us that no matter how lost or distant we may feel at times, God will always seek us out and bring us back into His loving embrace. Our VBS Day 2 will delve into the depths of this powerful parable, guiding participants towards a stronger faith and a deeper connection with God.
A Fun-Filled Day of Activities and Learning
VBS Day 2 is designed to be both educational and entertaining, ensuring that participants of all ages find joy and meaning in their experience. Our program includes:
Engaging Bible study sessions that explore different aspects of The Lost Sheep parable.
Exciting games and interactive activities that keep young learners captivated while reinforcing key teachings.
Arts and crafts projects that encourage self-expression and creativity.
Inspiring worship and prayer sessions that allow attendees to forge a deeper spiritual connection.
A shared community meal, fostering fellowship and strengthening bonds within our faith community.
Grow in Your Faith and Beliefs
At Saint Joseph's Polish Catholic Church, we believe in the power of faith to transform lives. Our VBS Day 2 – The Lost Sheep gives individuals and families the opportunity to nurture their spiritual growth, strengthen their relationship with God, and connect with like-minded members of the community.
By learning from The Lost Sheep parable, we gain valuable insights into our own lives and experiences. We come to understand that no matter how lost or broken we may feel, God's love is everlasting, and He will always search for us, bringing us back to His loving presence.
Register Now!
Don't miss out on this incredible opportunity to participate in VBS Day 2 – The Lost Sheep at Saint Joseph's Polish Catholic Church. Register now to secure your spot and embark on a life-enriching journey of faith, belief, and the overwhelming love of God. We can't wait to welcome you!
Join Our Faith Community
Saint Joseph's Polish Catholic Church welcomes individuals from all walks of life to join our vibrant faith community. Whether you are interested in attending weekly Mass, participating in events and activities, or seeking spiritual guidance, we are here for you.
Explore our website to learn more about our mission, our services, and the many charitable initiatives we are involved in. We look forward to seeing you and growing together in faith and fellowship.
Contact Us
If you have any questions or need further information about VBS Day 2 – The Lost Sheep or any other aspect of our community, please feel free to contact us. We are more than happy to assist you in any way we can.
Stay tuned for updates and exciting news by following our social media channels and subscribing to our newsletter.