Speaker: Nicole Murray
May 5, 2018
Sermons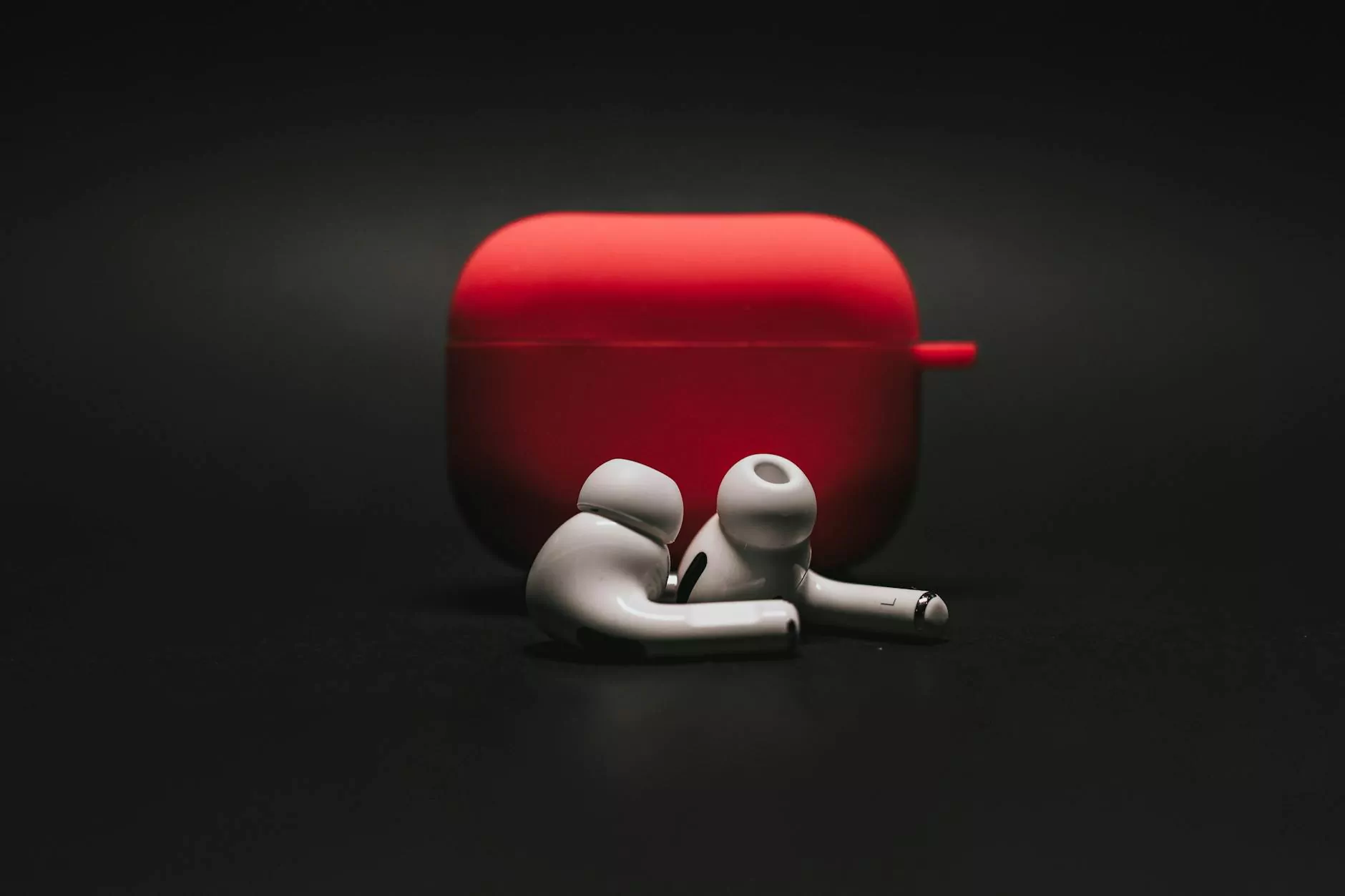 Welcome to Saint Joseph's Polish Catholic Church Sermons
As members of the beautiful community of Saint Joseph's Polish Catholic Church, we are blessed to have the opportunity to gather together and listen to the enlightening sermons presented by Nicole Murray. In this section, we are excited to share with you the profound messages she delivers, bringing faith, hope, and inspiration to our lives.
Join Us for Uplifting Sermons
Nicole Murray, a highly respected speaker, graces our church with her profound knowledge, spiritual insights, and dynamic speaking style. Our community eagerly looks forward to each sermon she delivers, as her words resonate deeply with our faith and beliefs.
At Saint Joseph's Polish Catholic Church, we believe in the power of inspiring sermons to strengthen our relationship with God and elevate our spiritual journey. Nicole Murray brings a unique perspective and a true passion for enlightening others on their path of faith.
Experience Spiritual Transformation
When you attend Nicole Murray's sermons, you can expect to embark on a transformative journey that challenges your thoughts, uplifts your spirit, and encourages personal growth. Her compelling messages touch upon various aspects of life, faith, and the human experience.
Nicole's sermons capture the essence of our Catholic values and teachings, blending them with relatable examples and real-life stories. Whether you are new to our church or a long-standing member, her sermons provide a fresh perspective that deepens our connection with God and enhances our spiritual understanding.
Find Spiritual Nourishment
As a community rooted in faith and love, we continuously seek ways to nurture our souls and strengthen our spiritual foundation. Nicole Murray's sermons offer a plentiful source of inspiration and guidance for individuals of all ages.
In her sermons, Nicole encourages us to reflect upon our spiritual journey, embrace virtues, and live a life aligned with God's teachings. She incorporates passages from the Holy Scriptures, sharing profound interpretations that shed light on our daily struggles and joys.
Join Our Faith Community
If you are searching for a community where your faith can flourish and where you can experience the transformative power of inspiring sermons, we invite you to join us at Saint Joseph's Polish Catholic Church.
As members of our vibrant parish, we come together guided by His teachings to support one another and grow in faith. Our regular services, including the enlightening sermons by Nicole Murray, create an atmosphere of unity and deep spiritual connection.
Our welcoming community values meaningful relationships and strives to create a space where everyone feels accepted and cherished. We embrace the diversity of our members and encourage active participation in our communal activities and events.
Stay Connected
Stay connected with our faith community and never miss a sermon by Nicole Murray. We encourage you to visit our website regularly for updates, announcements, and recordings of her exceptional sermons. Join our mailing list to receive notifications about upcoming events and inspiring messages directly to your inbox.
Follow us on social media platforms including Twitter, Facebook, and Instagram to stay up-to-date with all the latest news and faith-centered content. Engage with our growing community online and share the uplifting sermons that have touched your heart.
Visit Saint Joseph's Polish Catholic Church
Experience the warmth and spiritual nourishment of Saint Joseph's Polish Catholic Church firsthand. Join our congregation for a truly enriching experience as we gather together to celebrate our faith and discover the power of inspiring sermons by Nicole Murray.
Our church is conveniently located at 123 Main Street, in the heart of our community. We eagerly await your presence and look forward to sharing the transformative experience of our faith-filled gatherings.
Discover the Power of Faith
At Saint Joseph's Polish Catholic Church, we firmly believe in the power of faith to transform lives and bring communities together. Through the exceptional sermons delivered by Nicole Murray, we strive to provide a platform for spiritual growth, deep reflection, and connection with God and one another.
Join us as we embark on an inspiring journey of faith, guided by Nicole's insightful sermons that touch hearts, challenge minds, and strengthen our commitment to living a life filled with love, compassion, and faith. Together, let us embrace the transformative power of our beliefs.
Conclusion
Thank you for visiting Saint Joseph's Polish Catholic Church, where the sermons delivered by Nicole Murray inspire and uplift our community. We invite you to join us in person to experience the enlightening power of her messages firsthand.
As we continue to grow in faith and deepen our spiritual understanding, let us remember to share this powerful and transformative experience with others. Together, let's build a strong and inclusive community where the richness of our Catholic beliefs shines brightly.
Join our faith community at Saint Joseph's Polish Catholic Church and let us embark on a journey of spiritual transformation together.