Welcome to the Sermons Page
Feb 2, 2022
Sermons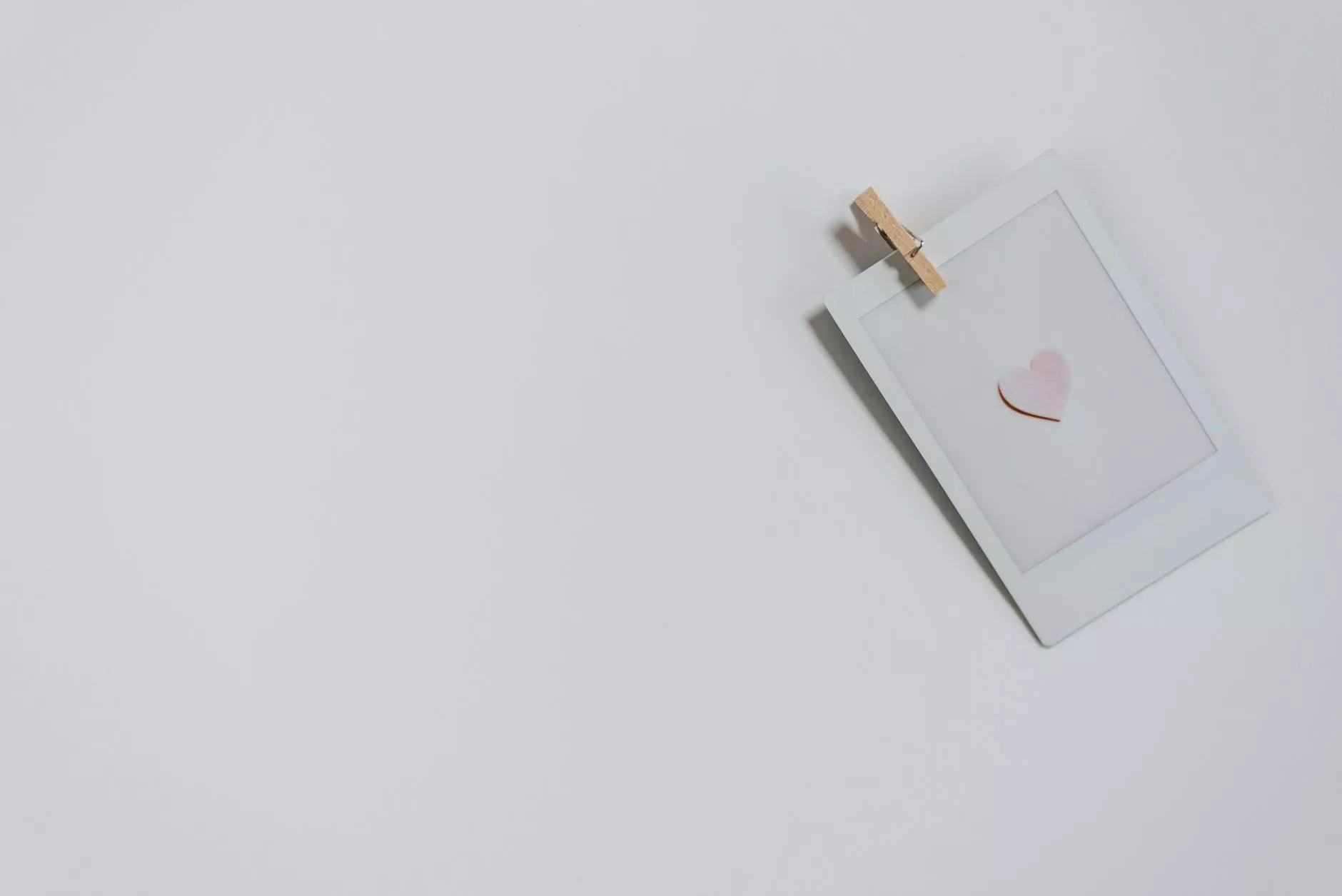 Introduction
Welcome to the Sermons page of Saint Joseph's Polish Catholic Church. Here, you will find a collection of insightful and spiritually enriching sermons delivered by our dedicated clergy. We believe that sharing the word of God is vital to nurturing faith, and our sermons aim to provide profound reflections on scripture and encourage personal growth.
Our Sermons
At Saint Joseph's, we take great pride in the quality and depth of our sermons. Each week, our skilled clergy members deliver sermons that inspire and challenge our congregation. Our aim is to help all individuals, regardless of their background, to deepen their understanding of the Word of God and strengthen their relationship with Christ.
The Power of the Word
The sermons delivered at Saint Joseph's Polish Catholic Church are meticulously crafted with the intention of resonating with our diverse community. We believe that comprehensive scriptural interpretations can shed light on contemporary challenges and provide guidance in our daily lives. Through our sermons, we strive to help individuals find solace, wisdom, and inspiration within the scriptures.
Themes and Topics
Our clergy cover a wide range of themes and topics in their sermons, catering to the varying needs and spiritual journeys of our congregation. Whether you are seeking guidance on relationships, forgiveness, self-improvement, or finding purpose, you will find sermons that address these subjects and more.
Empowering the Community
Saint Joseph's Polish Catholic Church is not just a place of worship; it is a vibrant community where individuals come together to support and uplift one another in their faith journey. Our sermons contribute to the overall growth and empowerment of our community. We believe that through regularly engaging with our sermons, individuals can cultivate a more profound spiritual connection and build lasting relationships with fellow believers.
Join Our Vibrant Community
If you are yearning to deepen your faith and be part of a warm and inclusive community that celebrates Polish Catholic traditions, we invite you to join us at Saint Joseph's. By actively participating in our sermons and engaging with our clergy, you will find a place where your spiritual journey can flourish.
Contact Us
If you have any questions or would like more information about our sermons or any other aspect of our church, please feel free to reach out to us. Our dedicated team is always ready to assist you.
Phone:
123-456-7890
Email: