Welcome to Songs To Learn
Apr 6, 2021
Music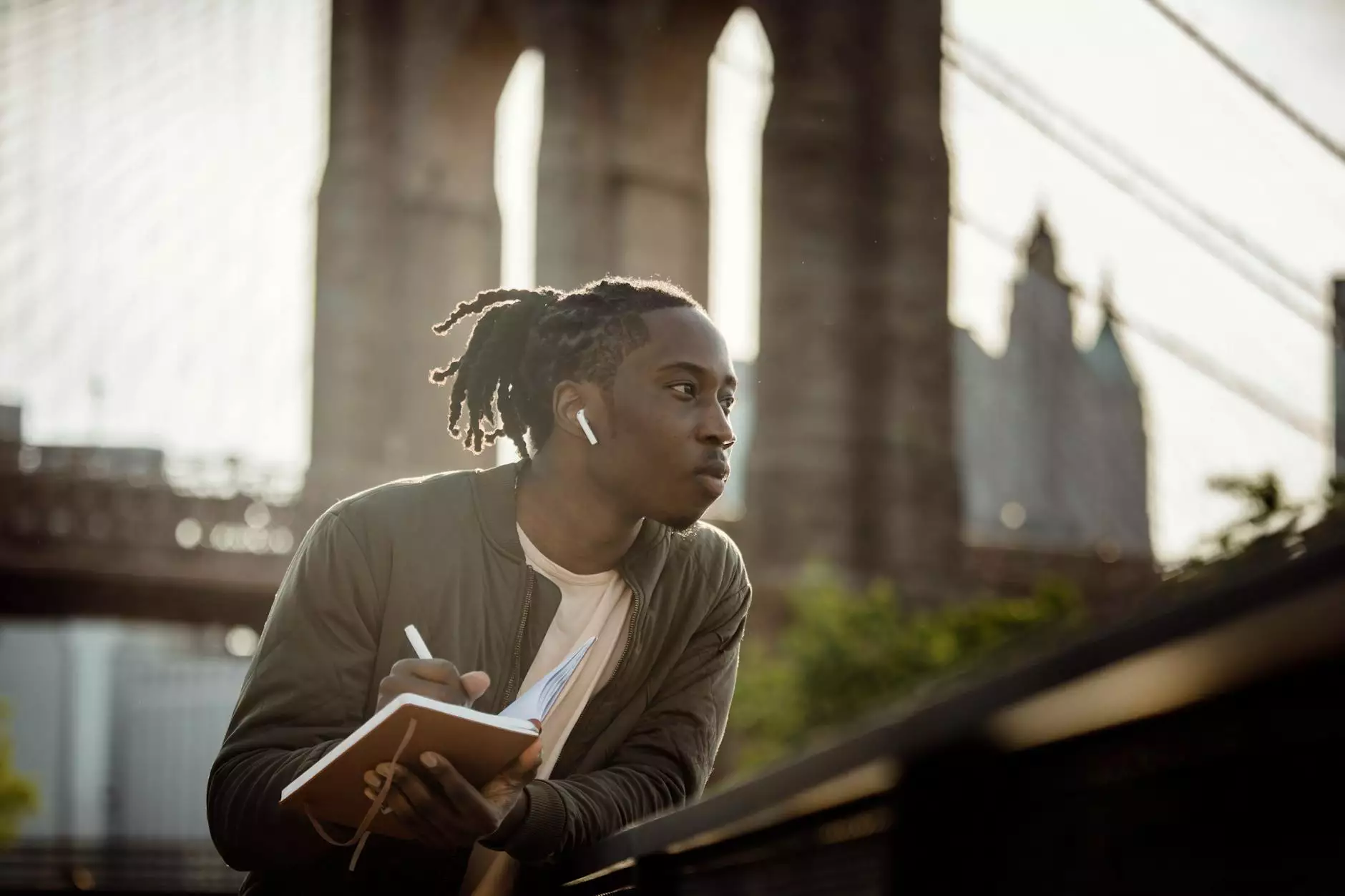 Enhance Your Sunday School Experience at Saint Joseph's Polish Catholic Church
At Saint Joseph's Polish Catholic Church, we believe in fostering faith and beliefs among our community, especially among the younger generation. That's why we have curated a wonderful collection of songs specially designed for Sunday School. Whether you are a Sunday School teacher or a parent looking for engaging and meaningful songs for your children, our Songs To Learn collection has got you covered.
Why Choose Songs To Learn?
When it comes to nurturing beliefs and values, music has always played a significant role. Our Songs To Learn collection offers a unique blend of traditional and contemporary songs that are not only melodious but also carry profound messages of love, hope, and faith. Here's why you should choose our collection:
Comprehensive Selection: Our collection includes a wide variety of songs suitable for different age groups within the Sunday School community. From classic hymns to modern worship songs, we have carefully handpicked every song to ensure a truly enriching experience.
Educational and Inspirational: Each song in our collection carries a meaningful message that resonates with the teachings of the Catholic Church. Through music, we aim to inspire and educate children about the principles of faith, love, and compassion.
Engaging and Interactive: Our songs are designed to captivate young minds and encourage active participation. With catchy melodies and age-appropriate lyrics, children will eagerly learn and sing along, making Sunday School an enjoyable and memorable experience.
Easy Accessibility: Our Songs To Learn collection is easily accessible online. You can browse and listen to the songs anytime, anywhere, allowing flexibility for teachers and parents to integrate them seamlessly into their Sunday School curriculum or home worship sessions.
How to Make the Most of Songs To Learn
Here are a few ways you can maximize the benefits of our Songs To Learn collection:
Integrate into Sunday School Lessons: Incorporate these songs into your Sunday School lessons to create a dynamic and engaging learning environment. The power of music will reinforce key concepts and help children grasp important teachings in an interactive manner.
Family Worship Time: Make Sunday mornings a special time for family worship. Gather together and sing along to these songs, fostering togetherness and spiritual growth within your household.
Community Events: Explore opportunities to showcase your children's talents by organizing community events where they can perform these songs. This not only builds confidence but also spreads joy and love within the wider community.
Personal Reflection: Use these songs as a tool for personal reflection and meditation. Allow the lyrics to inspire and guide you on your own faith journey.
Join Saint Joseph's Polish Catholic Church Community
Saint Joseph's Polish Catholic Church is more than just a place of worship; it's a warm and welcoming community that cherishes its faith and believers. By engaging with our Songs To Learn collection, you are not only enriching your own spiritual experience but also becoming part of a supportive and loving community.
Our Sunday School programs provide a nurturing environment for children to learn, grow, and build lifelong connections with others who share their faith. Join us in celebrating the beauty of Catholic traditions while embracing the future with open hearts and open minds.
Are you ready to embark on this musical journey of faith with Songs To Learn? Explore our collection today and witness the positive impact music can have on nurturing beliefs in our community.