The Unconsumed Bush That Burns
Jun 18, 2023
Sermons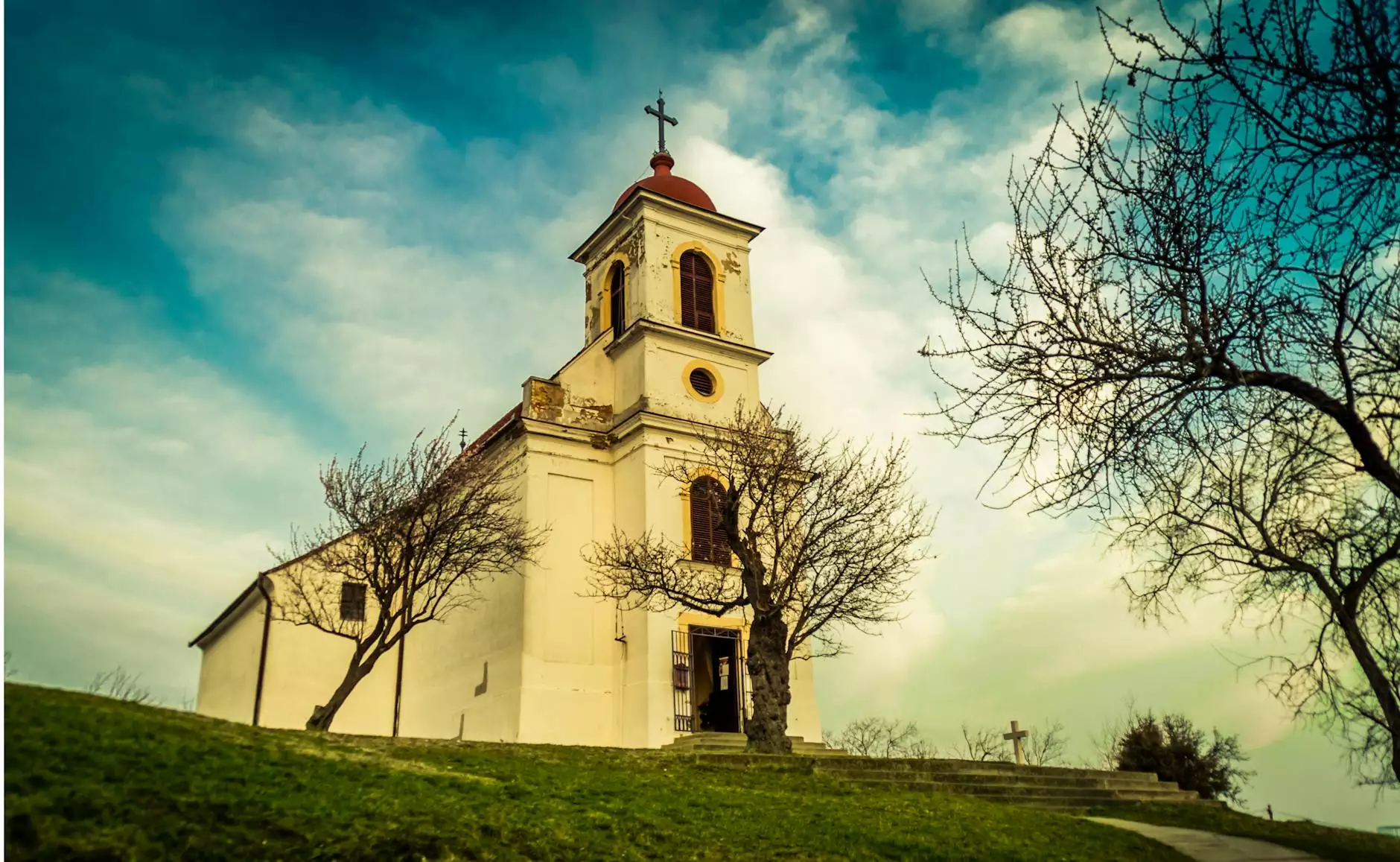 Introduction
Welcome to Saint Joseph's Polish Catholic Church, a place where faith and beliefs are cherished and celebrated. Within our community and society, there is a profound symbol that embodies our devotion and commitment – the unconsumed bush that burns. In this article, we delve into the deep meaning behind this powerful representation and its significance within our church.
The Symbolism of the Unconsumed Bush
Within the Bible, the story of Moses encountering the unconsumed bush on Mount Horeb resonates with many believers. As Moses approached the bush, he witnessed a miraculous sight - the bush burned with fire, but it was not consumed.
This extraordinary event symbolizes the divine presence and power of God. It serves as a reminder that, even in the face of challenges and adversities, our faith and beliefs remain steadfast, never diminishing or fading away.
Exploring the Profound Significance
At Saint Joseph's Polish Catholic Church, the unconsumed bush is a powerful metaphor for our unwavering commitment to our community and society. We strive to emulate the unconsumed bush in our pursuit of faith, compassion, and service.
The Eternal Flame of Faith
Just as the bush burned with everlasting fire, our faith is the eternal flame that burns within us. It guides us through the darkest of times and illuminates our path with hope, love, and forgiveness. Our church community continuously nurtures and strengthens this flame, offering support and encouragement to all who seek solace.
A Beacon of Unity
The unconsumed bush also reminds us of the importance of unity. Just as the bush remained unscathed by the flames, our community thrives when we work together in harmony, supporting one another in times of joy and sorrow. We embrace our diversity, recognizing that our shared faith binds us as a family.
Inspiration for Service
The unconsumed bush serves as a call to action, inspiring us to serve others with love and selflessness. It propels us to make a positive impact within our community and society. We engage in various charitable initiatives, extending our hand to those in need and acting as vessels for God's grace.
Join Our Community and Society
If you are searching for a place where faith and beliefs come alive, we invite you to join us at Saint Joseph's Polish Catholic Church. Our welcoming congregation, rich traditions, and devotion to the unconsumed bush provide an environment of spiritual growth and enlightenment for all who seek it.
Mass and Worship Services
Experience the beauty of our Catholic liturgy by attending our Mass and worship services. Immerse yourself in the prayers, hymns, and sacred rituals that connect us to centuries of religious devotion. Our priests and pastoral team are devoted to guiding you on your spiritual journey.
Fellowship and Community Events
Connect with like-minded individuals through our various fellowship and community events. From social gatherings to educational workshops, we offer opportunities to deepen your connections, engage in meaningful conversations, and grow in your faith alongside others.
Choir and Music Ministry
If music speaks to your soul, our choir and music ministry warmly welcome your participation. Join us in lifting our voices and instruments to praise and worship, creating an atmosphere brimming with joy, reverence, and spiritual harmony.
Embrace the Unconsumed Bush
As you explore the significance of the unconsumed bush that burns, may you find inspiration, comfort, and a renewed sense of purpose. At Saint Joseph's Polish Catholic Church, we embrace this extraordinary symbol as an integral part of our identity and journey of faith. Come and be a part of our community and society, where the unconsumed bush continues to guide us towards a deeper understanding of God's love.