Events Archives - Page 5 of 20
Sep 29, 2018
Events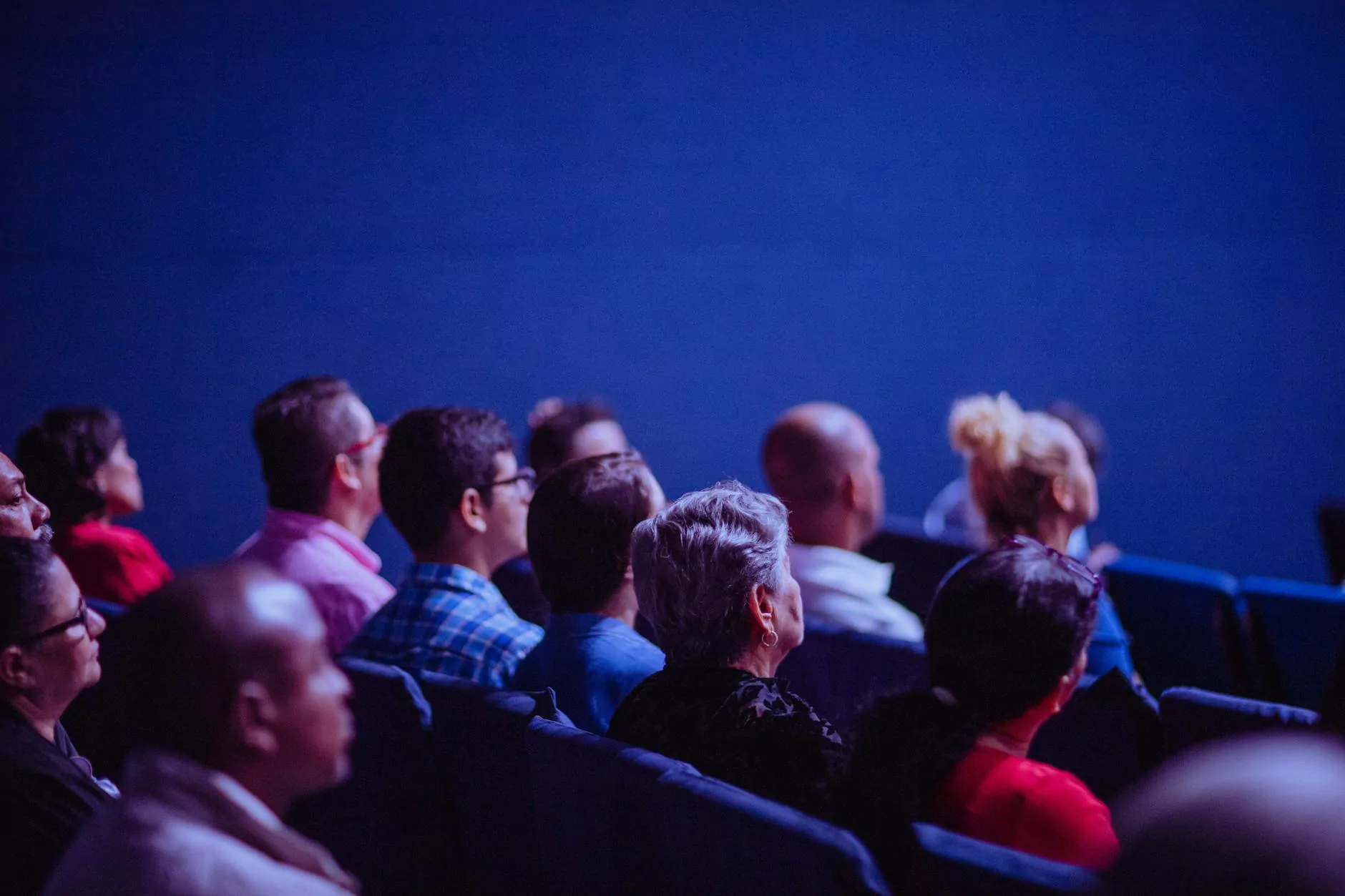 Community and Society - Faith and Beliefs
Welcome to the Events Archives of Saint Joseph's Polish Catholic Church, your ultimate resource for staying up-to-date with the latest happenings in our vibrant community. As the beating heart of our faith, we strive to provide a multitude of events and activities that cater to the needs and interests of our members and the wider community.
Upcoming Events
Annual Charity Fundraiser

Join us for our highly anticipated Annual Charity Fundraiser, where we gather to raise funds for various noble causes. Indulge in an evening of delicious food, live entertainment, and a silent auction featuring unique items donated by our generous supporters. All proceeds will directly benefit local community projects aimed at making a positive impact on people's lives.

Weekly Bible Study

Deepen your understanding of the scriptures through our engaging Weekly Bible Study sessions. Led by our knowledgeable clergy members, these interactive gatherings provide a supportive environment for questions, reflection, and spiritual growth. No matter your level of biblical knowledge, everyone is welcome to attend and explore the profound teachings within the Holy Scriptures.

Children's Christmas Pageant

Celebrate the joyous spirit of Christmas with our enchanting Children's Christmas Pageant. Witness the heartfelt performances of our talented young members as they retell the nativity story through music, drama, and dance. This beloved annual tradition is sure to leave you filled with warmth and the Christmas spirit.
Community Outreach Programs
At Saint Joseph's Polish Catholic Church, we firmly believe in contributing to the betterment of society. As such, we have established a range of impactful community outreach programs that aim to address pressing social issues and support those in need. Our dedication to faith and service has led us to initiate the following projects:
1. Homeless Shelter Assistance Program
Our Homeless Shelter Assistance Program provides aid and support to local shelters by organizing regular volunteer shifts. Volunteers contribute their time and effort to help with various tasks such as preparing meals, organizing donations, and offering companionship to those experiencing homelessness. By extending a helping hand, we strive to bring comfort and dignity to those in challenging circumstances.
2. Senior Citizens Companionship Program
Recognizing the importance of social connection, our Senior Citizens Companionship Program aims to combat loneliness among elderly community members. Our volunteers visit local nursing homes and spend quality time with residents, engaging in meaningful conversations, playing games, or simply offering a listening ear. We believe in fostering a sense of belonging and ensuring that no one feels forgotten in their golden years.
3. Youth Mentorship Program
Through our Youth Mentorship Program, we empower young individuals by providing guidance, support, and resources to help them navigate the challenges of growing up. Pairing mentors with mentees, we foster positive role modeling, offer academic assistance, and facilitate personal development workshops. By investing in our youth, we aim to create a brighter future for the entire community.
These are just a few examples of the many initiatives we undertake as part of our commitment to community and society. We firmly believe that faith and beliefs should manifest in actions that positively impact the lives of those around us.
Join Us Today
If you're searching for a supportive community where faith, beliefs, and a passion for making a difference intersect, look no further than Saint Joseph's Polish Catholic Church. We invite you to join us in our upcoming events and become an active participant in our community outreach programs. Together, we can create a more compassionate and inclusive society.