Sermon ~ Waiting Patiently, May 12, 2019
May 28, 2021
Sermons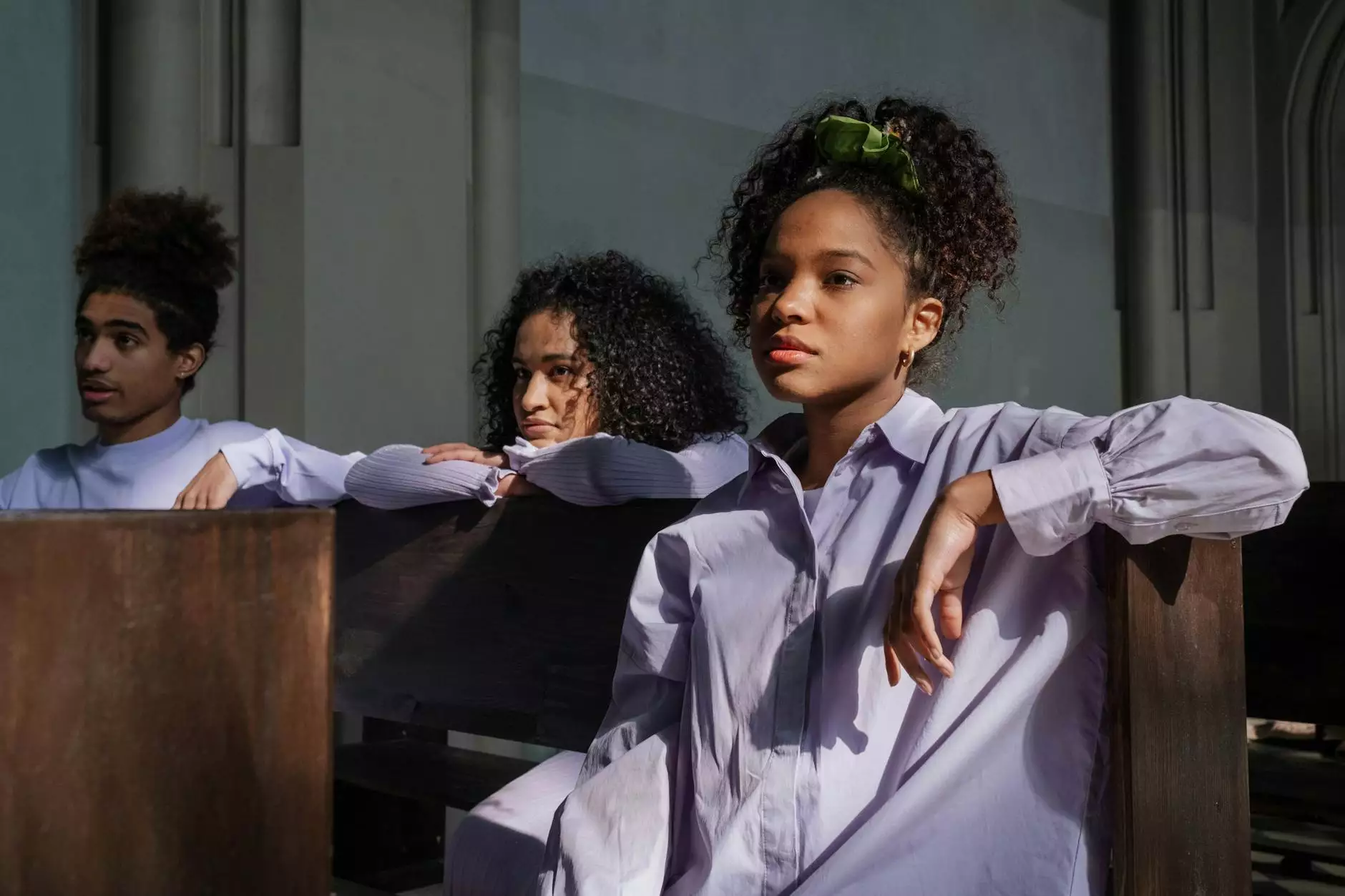 The Community and Society of Saint Joseph's Polish Catholic Church
Welcome to Saint Joseph's Polish Catholic Church, a vibrant and welcoming community devoted to faith and beliefs. In our bustling society, our church is a spiritual sanctuary that provides solace, guidance, and a collective sense of purpose. We invite you to join us in exploring the powerful message delivered in the sermon titled 'Waiting Patiently', which took place on May 12, 2019.
The Power of Patience and Faith
The sermon 'Waiting Patiently' explores the profound virtue of patience in our lives and how it intertwines with our faith. During this inspiring sermon, our esteemed clergy shared insights on how patience can be a transformative force, bringing us closer to our spiritual goals and deepening our connection with God.
Patience is a virtue that enables endurance in times of trial, allowing us to trust in divine timing. It teaches us to wait steadfastly while nurturing hope and unwavering belief in the greater plan that unfolds before us. Through patience, the sermon highlights the importance of cultivating a firm foundation of faith, paving the way for spiritual growth.
Unearthing the Lessons: A Detailed Analysis
During the sermon, various parables, biblical references, and real-life anecdotes were shared to illustrate the significance of waiting patiently. The clergy masterfully wove these stories together, providing profound insights and guiding us towards a deeper understanding of this virtue.
The Story of Joseph
One of the narratives explored in the sermon was the story of Joseph from the Bible. Known for his unwavering faith and ability to persevere through adversity, Joseph serves as an inspiring figure of patience. The sermon explored Joseph's journey from being sold into slavery to becoming a trusted advisor to the Pharaoh of Egypt, all while remaining steadfast in his faith.
Lessons from Nature
In addition to biblical references, the sermon also drew insights from the natural world. The clergy highlighted how nature mirrors the virtue of patience. From the gradual growth of a mighty oak tree to the delicate blossoming of a flower, the sermon beautifully connects the wonders of nature to our journey of faith and the need for patience along the way.
Inviting You to Our Community of Faith
At Saint Joseph's Polish Catholic Church, we believe that true spiritual growth is fostered within a supportive community. Our church welcomes individuals from all walks of life, embracing diversity and offering a safe space for everyone. Whether you are seeking solace, guidance, or a sense of belonging, our community is here to support you.
Our weekly sermons, like 'Waiting Patiently', offer opportunities for personal reflection, growth, and an exploration of our deep-rooted faith. Join us in our services, engage in thoughtful discussions with fellow parishioners, and find inspiration in the timeless teachings shared by our esteemed clergy.
Embrace Patience, Deepen Your Faith
As we reflect upon the sermon 'Waiting Patiently', we are reminded of the significance of patience in our spiritual journey. Patience nurtures our faith, teaching us to surrender to divine timing and trust in the guidance of the higher power. It is through patience and faith that we find resilience in times of uncertainty and discover profound lessons in every moment.
Join us at Saint Joseph's Polish Catholic Church and embark on a transformative journey of spiritual growth. Experience the power of patience, the strength of community, and the profound teachings that shape our faith and beliefs.