Sermon: The Baptism of the Lord ~ Jan. 12, 2020
Feb 14, 2022
Sermons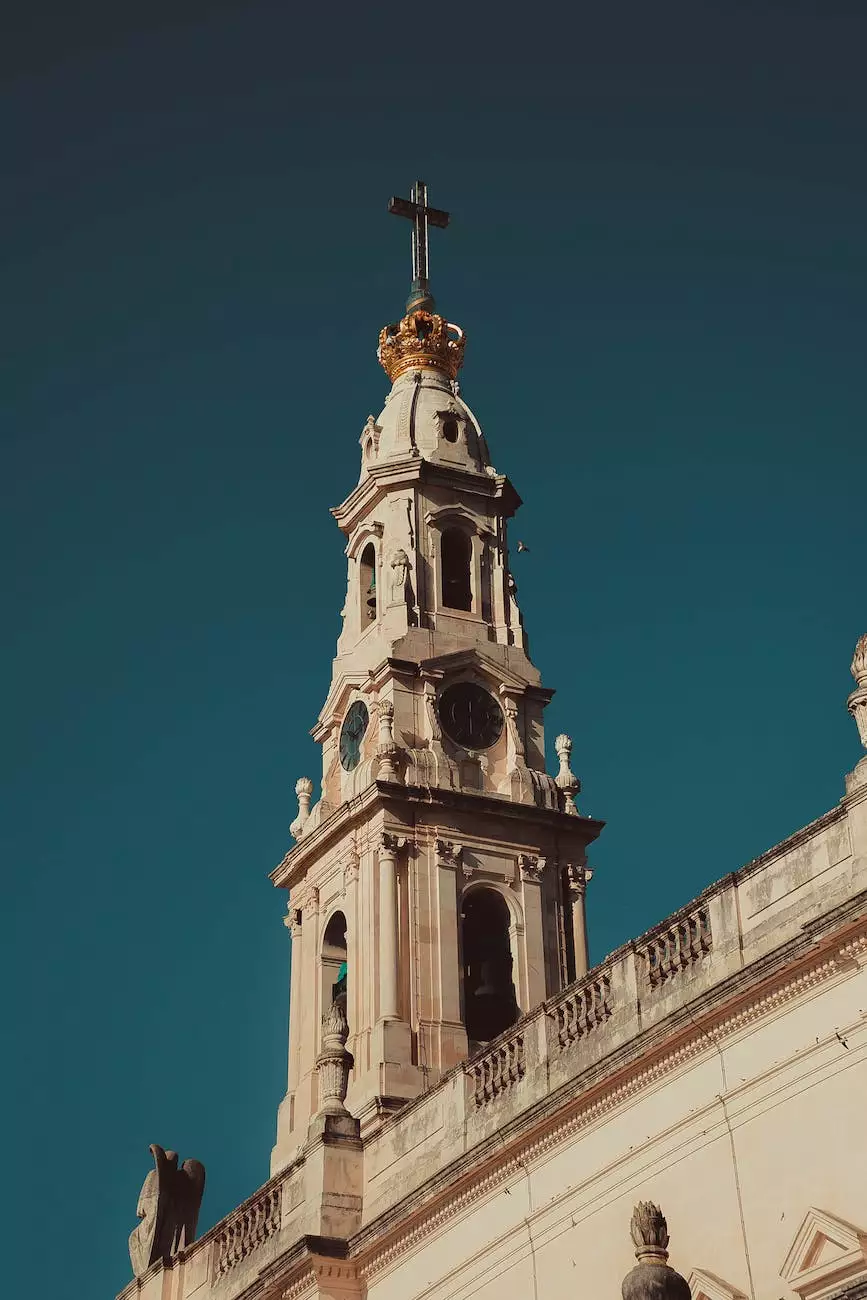 The Significance of the Baptism of the Lord
The Baptism of the Lord is a significant event in the Christian faith. It marks the official beginning of Jesus' ministry on Earth. At Saint Joseph's Polish Catholic Church, we celebrate this occasion with deep reverence and devotion.
Understanding the Biblical Account
In the Gospel of Matthew (3:13-17), the event is described as follows: John the Baptist baptized Jesus in the Jordan River, and as Jesus emerged from the water, the heavens opened, and the Spirit of God descended upon him like a dove. A voice from heaven declared, "This is my Son, the Beloved, with whom I am well pleased."
A Call to Reflection and Renewal
The Baptism of the Lord invites us to reflect on our own spiritual journeys. It symbolizes not only Jesus' initiation into his ministry but also the beginning of our own paths of faith. It reminds us of the importance of baptism, a sacrament through which we are cleansed of our sins and born anew in Christ.
Find Strength in Community and Belief
Saint Joseph's Polish Catholic Church provides a warm and welcoming community where believers can come together to deepen their faith. Our church offers various programs, including inspiring sermons, engaging Bible studies, and uplifting worship services.
The Role of Faith in Our Lives
Faith plays a central role in the lives of believers. It is a source of hope, comfort, and guidance. Through faith, we find the strength to overcome challenges and live a purposeful life in alignment with God's teachings. At Saint Joseph's Polish Catholic Church, we encourage our congregation to nurture and strengthen their faith through prayer, reflection, and active participation in the community.
Embracing God's Love and Mercy
The Baptism of the Lord exemplifies God's unconditional love and mercy. Just as Jesus received the Father's affirmation, we too are invited to accept God's love and forgiveness. No matter our past or present circumstances, we can find solace in the knowledge that God's love knows no bounds. At Saint Joseph's Polish Catholic Church, we strive to create an atmosphere of compassion, acceptance, and understanding.
Join Us in Worship and Fellowship
We invite you to join our vibrant community at Saint Joseph's Polish Catholic Church. Experience the joy of fellowship and the power of worship as we gather together to celebrate our faith. Our doors are open to all who seek spiritual growth and a deeper connection with God.
Engage in heartfelt prayer
Discover the wisdom of Scripture
Participate in meaningful worship services
Strengthen your relationship with God
Connect with fellow believers
Experience the power of community
Join Our Faith-Filled Community Today
At Saint Joseph's Polish Catholic Church, we believe in the transformative power of faith and the importance of building a strong community. Together, we can embark on a journey of spiritual growth, find solace in God's love, and make a positive impact on the world around us. Join us today and experience the beauty of a faith-filled life!