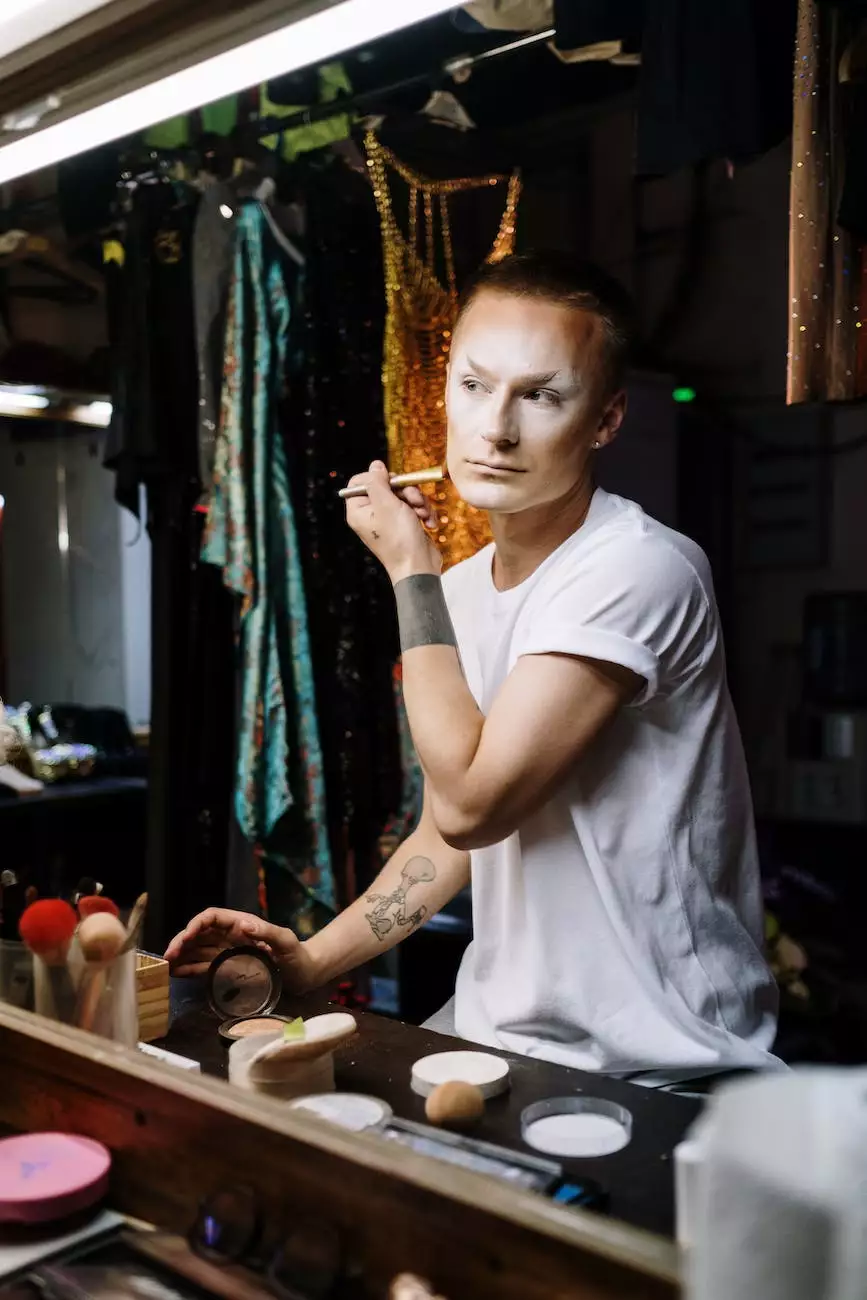 Discovering Faith and Beliefs at Saint Joseph's Polish Catholic Church
Welcome to Saint Joseph's Polish Catholic Church, a place where the richness of faith and the celebration of Polish culture come together. We believe in nurturing a sense of belonging, providing support, and helping individuals discover their true identity. From worship and community outreach to cultural events and spiritual growth, we offer a diverse range of opportunities for everyone.
Embracing the Power of Faith
At Saint Joseph's Polish Catholic Church, we recognize the transformative power of faith. Our welcoming community encourages individuals to explore their spiritual journey and deepen their relationship with God. Through engaging worship services, thought-provoking sermons, and sacraments, we aim to inspire and guide individuals in their quest for spiritual fulfillment.
Building a Supportive Community
Belonging to a supportive community is crucial for personal growth and well-being. Our church provides a warm and inclusive environment where members can find connections, support, and lasting friendships. Our dedicated team of clergy, staff, and volunteers are committed to fostering an atmosphere of love, acceptance, and understanding.
Connecting with Polish Culture
Saint Joseph's Polish Catholic Church takes great pride in honoring and preserving Polish traditions and heritage. Our cultural events, such as Polish festivals, music concerts, and traditional dances, offer a vibrant experience for both the Polish community and those interested in Polish culture. Through these celebrations, we aim to create a bridge between generations, fostering a strong sense of cultural identity and belonging.
Engaging Programs for Spiritual Growth
Our church offers a wide range of programs and activities designed to inspire spiritual growth and enable personal development. From Bible study groups and prayer circles to youth ministries and adult education classes, we have something for all age groups and interests. Our dedicated team of volunteers and clergy are passionate about providing opportunities for individuals to deepen their understanding of faith and develop a stronger connection to their spirituality.
Community Outreach and Service
As a pillar of the community, Saint Joseph's Polish Catholic Church believes in extending our love and support beyond our church walls. Our various outreach programs and initiatives aim to address social issues, support marginalized groups, and make a positive impact in our local community. From food drives and homeless shelters to charitable partnerships and volunteer opportunities, we actively engage in acts of compassion and service.
Join Our Welcoming Community
If you are seeking a place where faith, culture, and community converge, look no further than Saint Joseph's Polish Catholic Church. We invite you to join our vibrant and inclusive community and discover your true identity in the embrace of faith, beliefs, and traditions. Attend our worship services, participate in our programs, and experience the warmth of our community firsthand. We look forward to welcoming you with open arms!
Contact Us
For more information about how you can get involved in our community, please reach out to us:
Phone: XXX-XXX-XXXX
Email: [email protected]
Address: 123 Main Street, City, State, Zip Code