New Believers and New Member Video Training
May 10, 2018
New Believers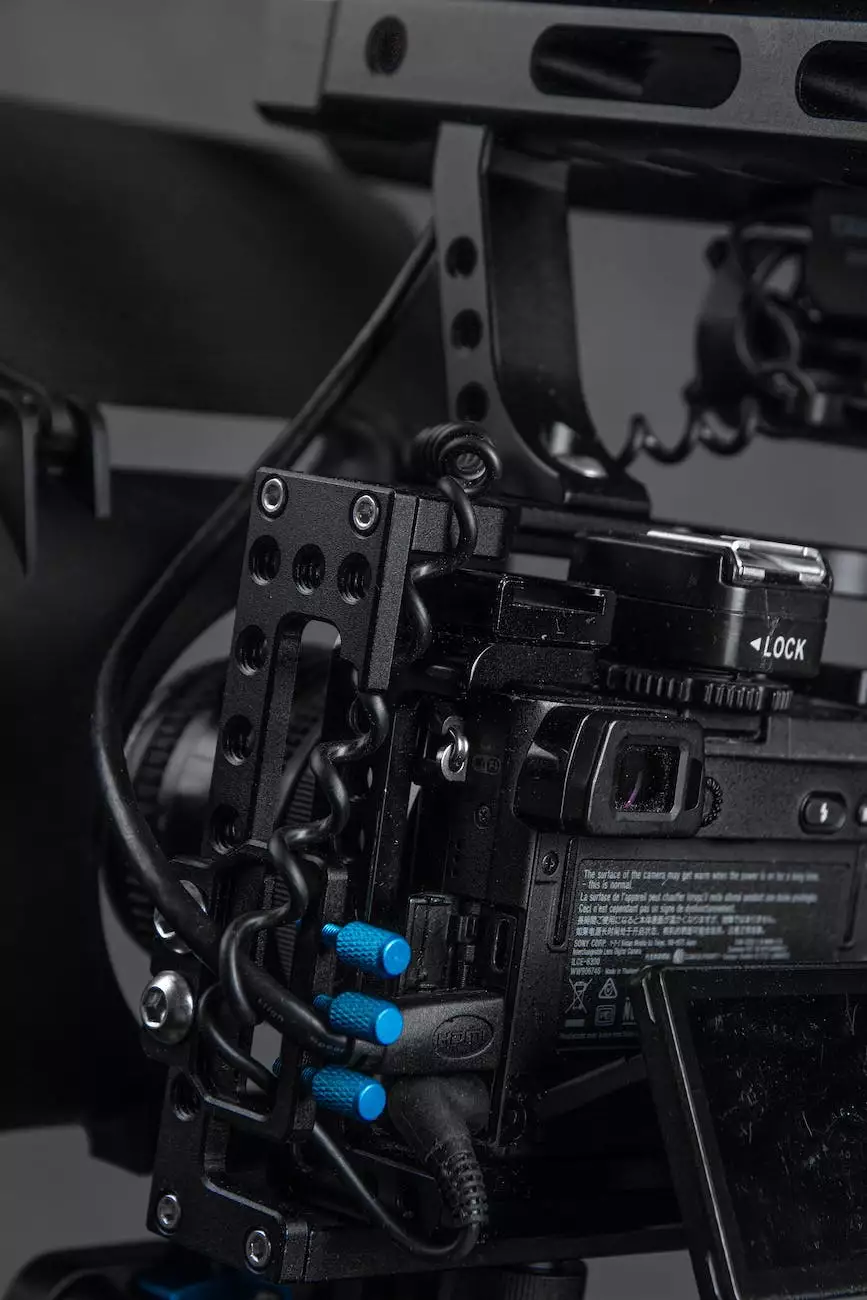 Welcome to Saint Joseph's Polish Catholic Church in Colorado
Thank you for visiting the New Believers and New Member Video Training page of Saint Joseph's Polish Catholic Church! We are delighted to have you here and look forward to guiding you on your spiritual journey. In this comprehensive training, we aim to provide you with detailed information, guidance, and resources to help you deepen your faith and engage with our vibrant church community.
Explore the Richness of the Catholic Faith
At Saint Joseph's Polish Catholic Church, we believe that the Catholic faith offers a rich and profound spiritual experience. Whether you are a new believer seeking to understand the foundations of Catholicism or a new member of our church community, this video training will equip you with the knowledge and tools to fully embrace and enjoy your faith journey.
Comprehensive Training for New Believers
If you recently discovered the beauty of Catholicism and made the decision to become a believer, congratulations! We understand that starting this new chapter can be both exciting and overwhelming. Our comprehensive video training is designed specifically for new believers like you, providing step-by-step guidance on various aspects of the Catholic faith.
Foundations of Catholic Beliefs
In this section, we delve into the core beliefs of Catholicism, such as the Holy Trinity, the sacraments, the importance of prayer, the role of the Blessed Virgin Mary, and much more. By understanding these foundational teachings, you will be able to build a strong spiritual foundation and deepen your relationship with God.
Introduction to Catholic Practices
Catholicism is not only about beliefs but also about engaging in various practices that enrich our spiritual lives. From attending Mass and receiving the Eucharist to participating in the sacrament of reconciliation, we provide detailed explanations and instructions to help you fully engage in these practices and experience their transformative power.
Exploring the Bible
The Bible holds great significance in Catholicism as the Word of God. In this section, we introduce you to the structure of the Bible, the different translations available, and provide guidance on how to read and interpret its teachings. Discover the depth and wisdom within the Scriptures and learn techniques for personal reflection and study.
Engaging with Our Church Community
As a new member of Saint Joseph's Polish Catholic Church, we want you to feel welcomed, supported, and connected to our vibrant community. Through the video training, we facilitate opportunities for you to engage and cultivate meaningful relationships with fellow believers.
Participating in Parish Activities
Our church community offers a wide range of activities and events that cater to various interests and age groups. From Bible study groups and prayer circles to community outreach initiatives, we encourage you to explore these opportunities for spiritual growth and community involvement.
Becoming Involved in Ministries
Serving others is an integral part of living out our faith. Discover the different ministries available at Saint Joseph's Polish Catholic Church and find ways to utilize your unique talents and gifts for the benefit of the community. Whether it's through music, outreach, or education, there are numerous ways to contribute and make a positive impact.
Forming Lifelong Friendships
The journey of faith is often best experienced alongside fellow believers. As you go through this training, we encourage you to actively seek connections and build meaningful friendships within our church community. These friendships will not only provide support but also enrich your spiritual journey and create lasting memories.
Join Us on this Spiritual Journey
We invite you to embark on this enriching and transformative spiritual journey with us. As you navigate through the comprehensive video training, feel free to take notes, ask questions, and engage in discussions with others. Remember, your faith is personal, but it is also beautifully shared within the community of believers.
At Saint Joseph's Polish Catholic Church, we are dedicated to walking alongside you as you deepen your faith and embrace the Catholic tradition. Begin the New Believers and New Member Video Training now and embark on a life-changing path filled with love, grace, and spiritual fulfillment.