Woman hands praying for blessing from God on sunset background
Jun 1, 2018
New Believers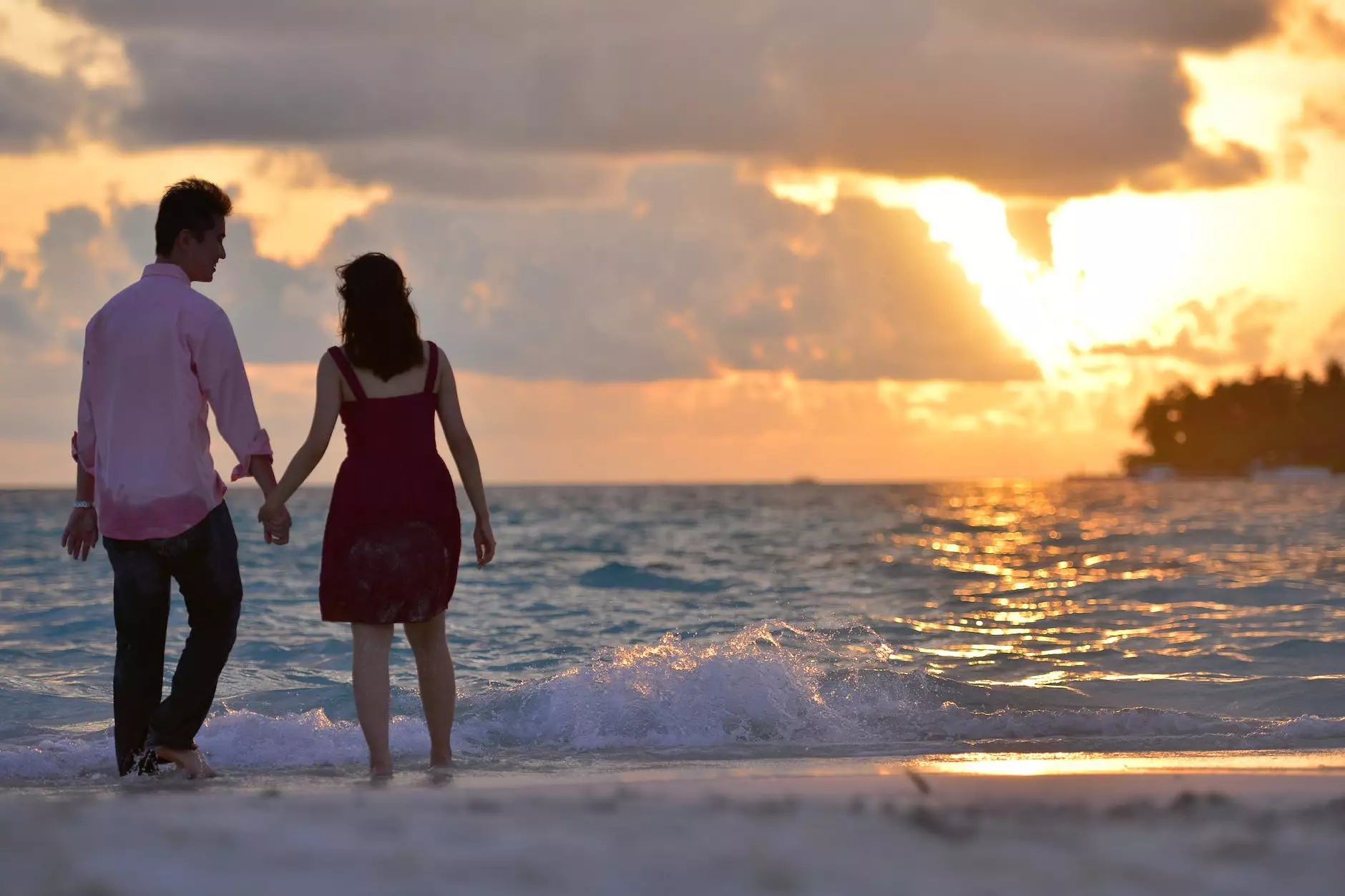 About Saint Joseph's Polish Catholic Church
Welcome to Saint Joseph's Polish Catholic Church, a place of faith, belief, and community in the heart of our vibrant city. For decades, our church has been a pillar of spiritual guidance and a gathering place for members of the Polish community, as well as all those seeking solace, hope, and a deeper connection with God.
Our Mission
At Saint Joseph's Polish Catholic Church, our mission is to provide a warm and welcoming environment where individuals can embrace their faith, deepen their relationship with God, and unite with other like-minded worshippers. We aim to foster a sense of belonging and support for all who seek solace in their spiritual journey.
Community and Society
We believe in the power of community and the strength that comes from shared beliefs and values. As a part of the Community and Society - Faith and Beliefs category, we are committed to creating a space that not only nurtures personal faith but also encourages community engagement, mutual respect, and social responsibility.
Worship Services
We offer a variety of worship services, each carefully curated to inspire and uplift our congregation. Whether you prefer traditional liturgical services or contemporary worship, you will find a place in our vibrant community.
Mass Times
Weekday Mass: Monday to Friday - 8:00 AM
Weekend Mass: Saturday - 5:00 PM, Sunday - 8:00 AM, 10:00 AM, 12:00 PM
Polish Mass: Sunday - 2:00 PM
Special Services and Events
Throughout the year, we also hold special services and events to celebrate important occasions in our faith, such as Christmas and Easter. We invite you to join us during these times of reflection, prayer, and joyous celebration.
Spiritual Growth and Education
At Saint Joseph's Polish Catholic Church, we understand the importance of continuous spiritual growth and education. We offer various programs and resources to help individuals deepen their understanding of the Catholic faith.
Religious Education
Our religious education classes provide a nurturing environment for children, teenagers, and adults to learn about the teachings of the Catholic Church. Through engaging lessons, discussions, and activities, participants can develop a stronger connection with their faith and its principles.
Bible Studies and Small Groups
For those seeking a more in-depth exploration of Scripture, our Bible studies and small groups offer opportunities for lively discussions and spiritual growth. These gatherings allow individuals to delve into the Word of God, interpret its meanings, and apply its teachings to their everyday lives.
Retreats and Workshops
Periodically, we organize retreats and workshops to provide moments of reflection, renewal, and deepening of one's spiritual journey. This dedicated time away from the busyness of life allows individuals to focus on their faith, develop a deeper relationship with God, and find inner peace.
Nurturing the Community
As an integral part of the community, Saint Joseph's Polish Catholic Church actively engages in various initiatives aimed at fostering growth, understanding, and collective well-being.
Outreach Programs
We strive to make a positive impact on the lives of others through our outreach programs. From partnering with local organizations to support the less fortunate to offering counseling services, we extend our hands to those in need, offering comfort, hope, and assistance.
Youth and Family Services
We recognize the importance of nurturing the younger generation and providing a safe space for families to grow together in faith. Our youth programs and family services offer opportunities for meaningful connections, personal growth, and fun activities centered around Catholic values.
Social Events and Celebrations
At Saint Joseph's Polish Catholic Church, we believe that celebrating life, fellowship, and community is an essential part of a vibrant congregation. We organize social events, church festivals, and community gatherings to foster connections, build relationships, and create cherished memories.
Join Us in Prayer
Whether you are a lifelong Catholic or exploring your spiritual path, we invite you to join us in prayer at Saint Joseph's Polish Catholic Church. Our doors are open, and our hearts are ready to welcome you into our loving community.
May your journey be filled with blessings and may you find the peace and strength you seek in the hands of God.