Part 12: Go – Greenwood Community Church
Apr 22, 2018
Sermons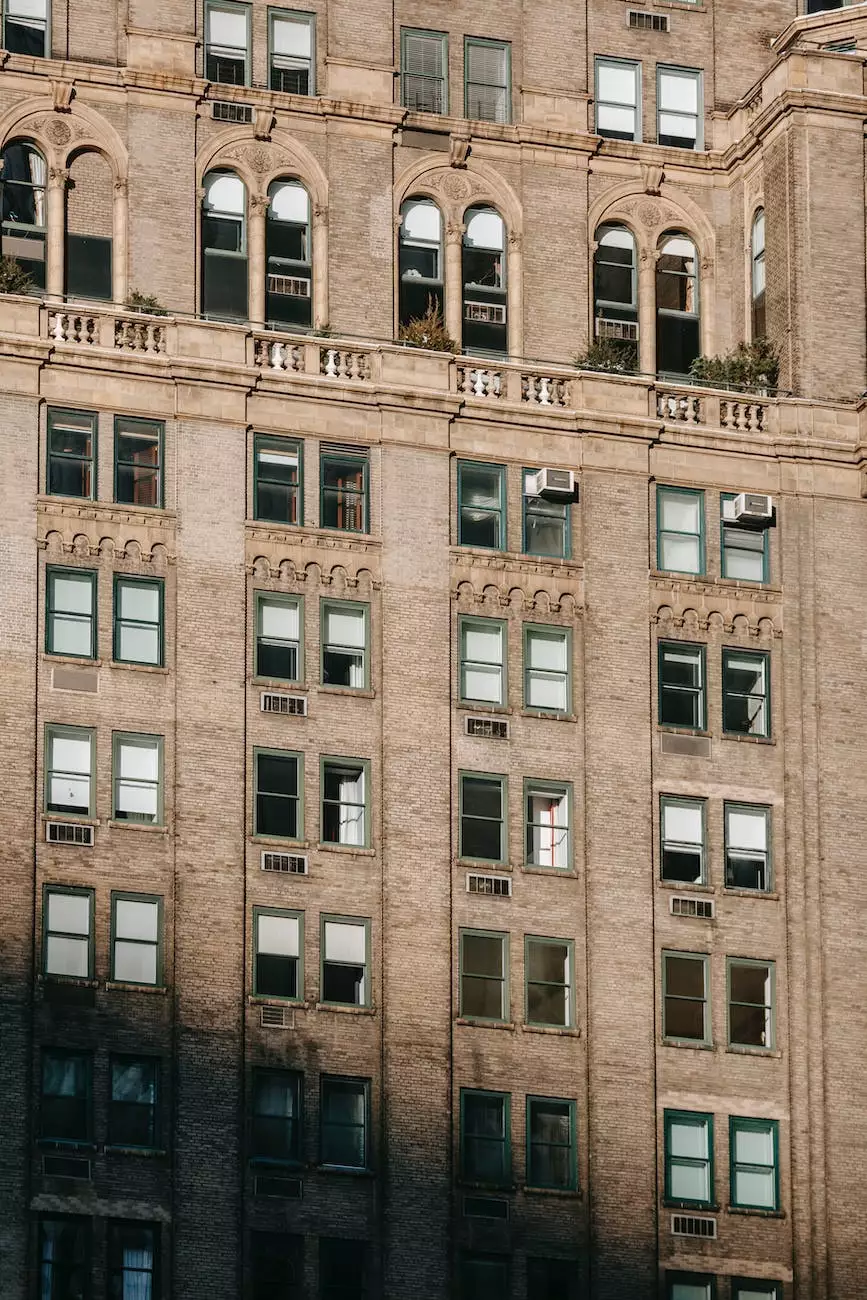 Embracing Faith and Beliefs at Saint Joseph's Polish Catholic Church
Welcome to Part 12 of the sermon series at Saint Joseph's Polish Catholic Church. Join us at Greenwood Community Church as we delve into the teachings of faith and the importance of going forth to spread the message of love, kindness, and unity.
At Saint Joseph's Polish Catholic Church, we strive to create a vibrant place of worship where individuals of all ages can come together to celebrate their faith. Our community is rooted in the rich traditions and beliefs that have been passed down through generations.
A Welcoming Environment for All
As a pillar of the Greenwood community, we aim to create an inclusive and inviting space for everyone. Whether you have been a lifelong member of our church or are seeking spiritual guidance for the first time, you are warmly welcomed into our family.
Our dedicated clergy and supportive congregation are always ready to embrace newcomers, offering a sense of belonging and acceptance. You will find joy, comfort, and inspiration within our walls.
Delving into the Teachings
Part 12: Go is a transformative sermon that focuses on the power of taking action and spreading the word of God's love. Through engaging discussions and thought-provoking reflections, we explore the importance of going forth and sharing our faith with others.
Our clergy and lay leaders are committed to providing comprehensive teachings, drawing from Scripture, tradition, and personal experiences. We encourage open dialogue and the exploration of different perspectives, enabling a deeper understanding of our faith and beliefs.
Fellowship and Community
At Saint Joseph's Polish Catholic Church, we understand that faith is not only about individual spiritual growth but also about building a strong community centered around shared values. We offer a range of programs and events for people of all ages to connect, learn, and celebrate together.
Our church hosts various community outreach initiatives, fostering relationships beyond the walls of our sanctuary. Whether it's through volunteer work, charitable contributions, or engaging in positive change, we strive to make a difference in the lives of those around us.
Experience the Greenwood Community Church Difference
Part 12: Go sermon, held at Saint Joseph's Polish Catholic Church, offers a unique and enriching experience for all who attend. As we explore the teachings of faith and beliefs, we invite you to join us on this meaningful journey of understanding, growth, and service to others.
Discover the warmth of our faith community at Greenwood Community Church and experience the transformative power of living a life infused with love, compassion, and faith.
Find Your Place at Saint Joseph's Polish Catholic Church
Whether you are a longtime member of our congregation or a visitor seeking solace and spiritual guidance, Saint Joseph's Polish Catholic Church is here to welcome you. Together, we can strengthen our faith, deepen our understanding, and make a positive impact on the world around us.
Join us for Part 12: Go sermon and experience the profound teachings that can shape your relationship with God and inspire you to go forth and share the message of love and unity.
Explore the transformative power of faith
Embrace the warmth of our faith community
Connect with like-minded individuals on a spiritual journey
Engage in outreach initiatives that make a positive impact
Welcome to Greenwood Community Church
At Greenwood Community Church, we embody the spirit of unity, love, and devotion to faith. Whether you're seeking solace, guidance, or fellowship, our doors are always open for you.
Join us for Part 12: Go sermon and embark on an incredible spiritual journey at Saint Joseph's Polish Catholic Church. Discover the power of spreading God's message of love and compassion, transforming lives and our community.