Forgiveness - Greenwood Community Church
Sep 15, 2023
Resources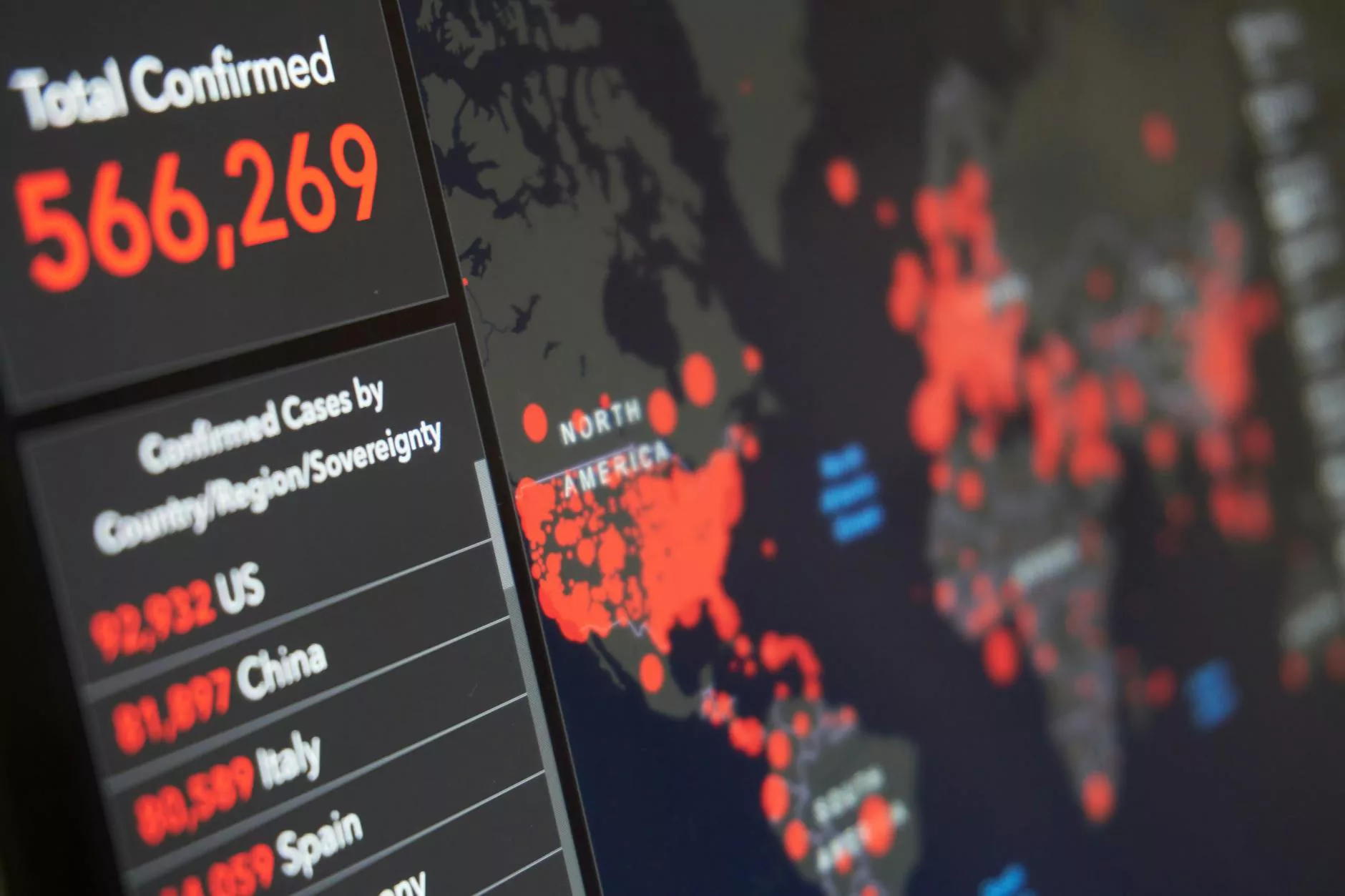 The Power of Forgiveness
At Saint Joseph's Polish Catholic Church, we believe forgiveness is a foundational aspect of our faith and an essential part of our spiritual journey. Forgiveness is not only about pardoning others, but it also holds the transformative power to heal, restore, and empower individuals and communities.
Understanding Forgiveness
Forgiveness is a complex yet profound concept that transcends cultural and religious boundaries. It involves letting go of resentment, anger, and the desire for revenge toward those who have caused harm or hurt. By offering forgiveness, we acknowledge the humanity in ourselves and others, fostering compassion, empathy, and understanding.
The Role of Forgiveness in Our Faith
In our Catholic tradition, forgiveness holds a central place in our relationship with God and one another. Just as God forgives us unconditionally, we are called to extend the same forgiveness to others. It is through forgiveness that we experience reconciliation, peace, and unity.
The Principles of Forgiveness
Forgiveness is not about condoning or forgetting the wrongdoing but rather about embracing personal growth and reconciliation. It involves acknowledging the pain caused, understanding the reasons behind the actions, and embracing empathy. By practicing forgiveness, we break the cycle of hurt, and promote healing and restoration.
The Practice of Forgiveness
Forgiveness is a journey that requires commitment and practice. The following steps can guide you in the process of forgiveness:
Recognize the Emotions: Acknowledge and accept the emotions you are experiencing, such as anger, resentment, or betrayal.
Reflect: Take time to reflect on the situation and its impact on your life. Consider the consequences of holding onto negative emotions.
Foster Empathy: Try to understand the perspective of the person who has caused harm. By doing so, you open the door to empathy and compassion.
Choose Forgiveness: Make a conscious decision to forgive. Let go of negative thoughts and choose to release the burden of resentment.
Seek Reconciliation: If appropriate and safe, seek reconciliation with the person involved. Engage in open and honest communication, expressing your feelings and working towards a resolution.
Embrace Healing: Forgiveness brings healing to both the forgiver and the forgiven. Embrace the opportunity for personal growth, restoration, and deeper connections with others.
The Benefits of Forgiveness
Forgiveness is a transformative act that brings about numerous benefits for individuals and communities:
Emotional Well-being: Forgiveness reduces stress, anxiety, and depression, promoting emotional healing and well-being.
Improved Relationships: By letting go of grudges and resentment, forgiveness paves the way for healthier and more fulfilling relationships.
Inner Peace: Forgiveness brings a sense of inner peace, freeing your mind and soul from negative emotions.
Spiritual Growth: Through forgiveness, you connect with your spiritual nature, deepening your faith and relationship with God.
Community Unity: Embracing forgiveness cultivates a culture of compassion, empathy, and unity within communities, promoting healing and understanding.
Join Us in the Journey of Forgiveness
At Saint Joseph's Polish Catholic Church, we invite you to embark on the journey of forgiveness. Attend our services, join our community, and engage in discussions and practices that foster forgiveness, reconciliation, and spiritual growth. Together, let us experience the transformative power of forgiveness in our lives and the world around us.