Statement of Faith | Colorado Christian Fellowship
Sep 22, 2020
About Us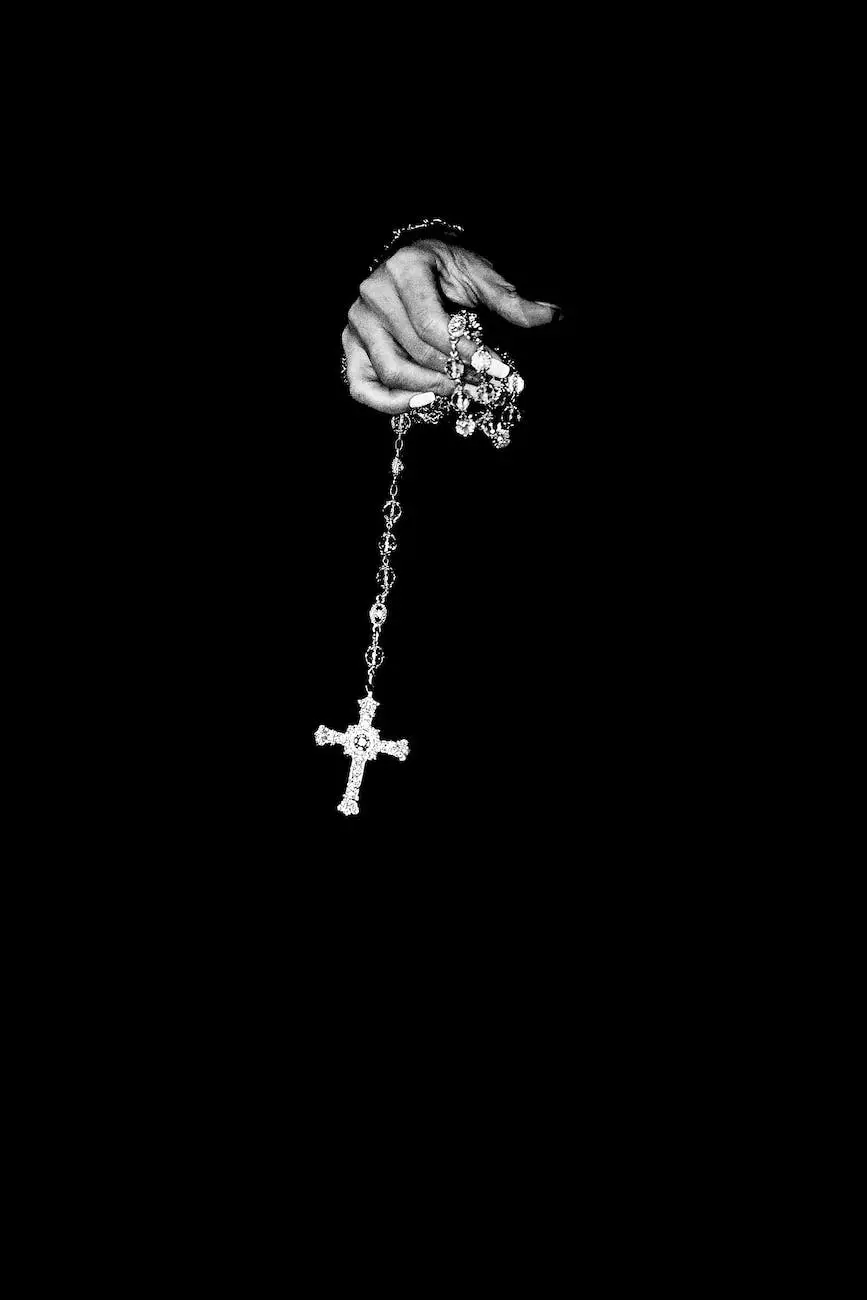 Introduction
Welcome to the Statement of Faith of Saint Joseph's Polish Catholic Church at Colorado Christian Fellowship. As a community and society rooted in faith and beliefs, we strive to honor God and serve our congregation with love and dedication. Our core beliefs and values shape our mission and vision, guiding us in our spiritual journey.
Our Core Beliefs
At Saint Joseph's Polish Catholic Church, we hold steadfast to the following core beliefs:
The Authority of Scripture
We believe that the Bible is the inspired, authoritative word of God, revealing His truth and will for all humanity. It serves as our guide in matters of faith and practice, providing wisdom, encouragement, and correction.
The Trinity
We affirm our belief in the triune nature of God: God the Father, God the Son (Jesus Christ), and God the Holy Spirit. Each person of the Trinity is fully God and distinct in their roles, yet unified in essence.
The Deity of Christ
We proclaim the deity of Jesus Christ, fully God and fully man, who came to earth to save humanity from sin through His sacrificial death and resurrection. He is the ultimate source of our salvation and the mediator between God and humanity.
Salvation by Grace through Faith
We believe that salvation is a gift from God, received through personal faith in Jesus Christ. It is not earned through good works or personal effort, but through God's grace alone. We are saved by faith, justified by His righteousness, and reconciled to God.
The Holy Spirit
We acknowledge the presence and work of the Holy Spirit in the lives of believers. The Holy Spirit convicts, guides, empowers, and sanctifies us, enabling us to live a life characterized by love, joy, peace, patience, kindness, goodness, faithfulness, gentleness, and self-control.
The Church
We affirm that the Church is the body of Christ, composed of diverse individuals united in Christ. We are called to gather in fellowship, worship, and service. The Church represents the heart of God's mission in the world, empowered to share the gospel, make disciples, and extend His love to all people.
The Second Coming of Christ
We eagerly await the glorious return of Jesus Christ, who will judge the living and the dead. We believe in the resurrection of both the saved and the lost. Those who have accepted Christ will inherit eternal life, while those who have rejected Him will face eternal separation from God.
Our Mission and Vision
Our mission at Saint Joseph's Polish Catholic Church is to glorify God by fostering a community dedicated to vibrant worship, passionate discipleship, fervent prayer, compassionate outreach, and loving fellowship. We aim to be a lighthouse in our community, radiating the love and salvation of Jesus Christ and impacting lives for eternity.
Conclusion
Thank you for taking the time to read our Statement of Faith. We invite you to join us on this faith-filled journey as we seek to honor God, grow together in Christ, and make a difference in our community and society. For more information, please feel free to explore our website or contact us directly. May God bless you abundantly!