Series: 1 John: Light . Love . Life
Apr 19, 2023
Sermons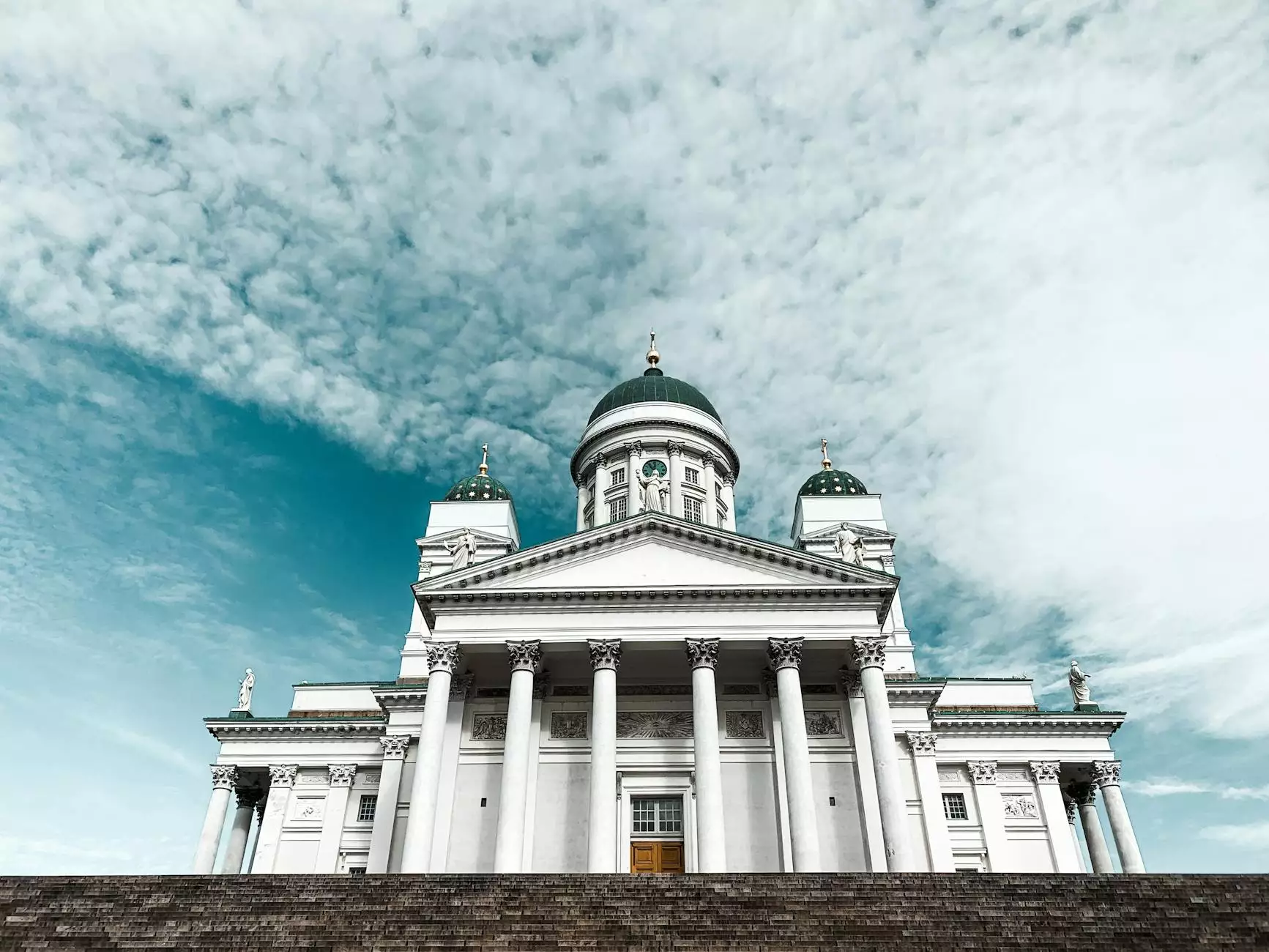 Embracing the Message of Light, Love, and Life at Saint Joseph's Polish Catholic Church
Introduction
Welcome to Saint Joseph's Polish Catholic Church, a vibrant community rooted in faith and beliefs. We are delighted to introduce our sermon series titled "1 John: Light . Love . Life." In this series, we explore the profound message of light, love, and life as expressed in the First Epistle of John. Join us on this incredible journey as we delve deep into the teachings of this significant biblical text.
Discover the Message
The First Epistle of John, often referred to as 1 John, is a powerful book of the New Testament, offering immense spiritual guidance and insights. Our series, "1 John: Light . Love . Life," will take you on a transformative journey through the verses of this profound scripture. Through a meticulous analysis of each chapter, we aim to illuminate the core principles of light, love, and life that underpin the Christian faith.
Chapter 1: Walking in the Light
Within the first chapter, we immerse ourselves in the concept of walking in the light. It addresses the importance of living in truth and fellowship with God and fellow believers. We explore topics such as personal sin, forgiveness, and the significance of abiding in Christ's light.
Chapter 2: Living in Love
In Chapter 2, we delve into the essence of love as central to the Christian faith. We delve into the call to love one another, the victory over the darkness of hatred, and the transformative power of God's love working within us. This chapter presents a compelling exploration of love's role in shaping our lives and relationships.
Chapter 3: Embracing the Life of Christ
Chapter 3 invites us to embrace the life of Christ and to become children of God. It explores themes of righteousness, brotherly love, and our identity as children of God. We delve into the assurance and confidence that comes from having a relationship with Christ and living according to His teachings.
Chapter 4: The Power of Love
In this chapter, we uncover the power of love as the ultimate expression of God's nature. We explore the relationship between love and fear, the importance of discerning spirits, and the transformative impact of God's love in our lives. Discover how embracing love can bring light, joy, and peace.
Chapter 5: The Assurance of Life
Chapter 5 delves into the assurance of eternal life through faith in Jesus Christ. It highlights the importance of trusting in God's testimony and experiencing the life-giving power of His Son. We explore the significance of prayer, confidence in Christ's intercession, and the victory that conquers the world.
Join Us on the Journey
We invite you to join us on this transformative journey through the "1 John: Light . Love . Life" series. Experience the profound teachings of the book of 1 John as we explore its wisdom, relevance, and application in our lives today. At Saint Joseph's Polish Catholic Church, we embrace the message of light, love, and life, striving to foster a community of faith and fellowship.
Stay Connected
To learn more about our "1 John: Light . Love . Life" series, stay connected with us through our website. You can find upcoming sermon dates, study materials, and additional resources to deepen your understanding of this transformative scripture. Join our community of believers as we embark on this remarkable journey of faith together.
Contact Us
If you have any questions or would like further information, please don't hesitate to reach out to us. We are here to assist you and welcome your inquiries. Contact Saint Joseph's Polish Catholic Church today and be part of a vibrant community committed to spiritual growth, love, and life.