Speaker: Carrie Williams
Nov 29, 2017
Sermons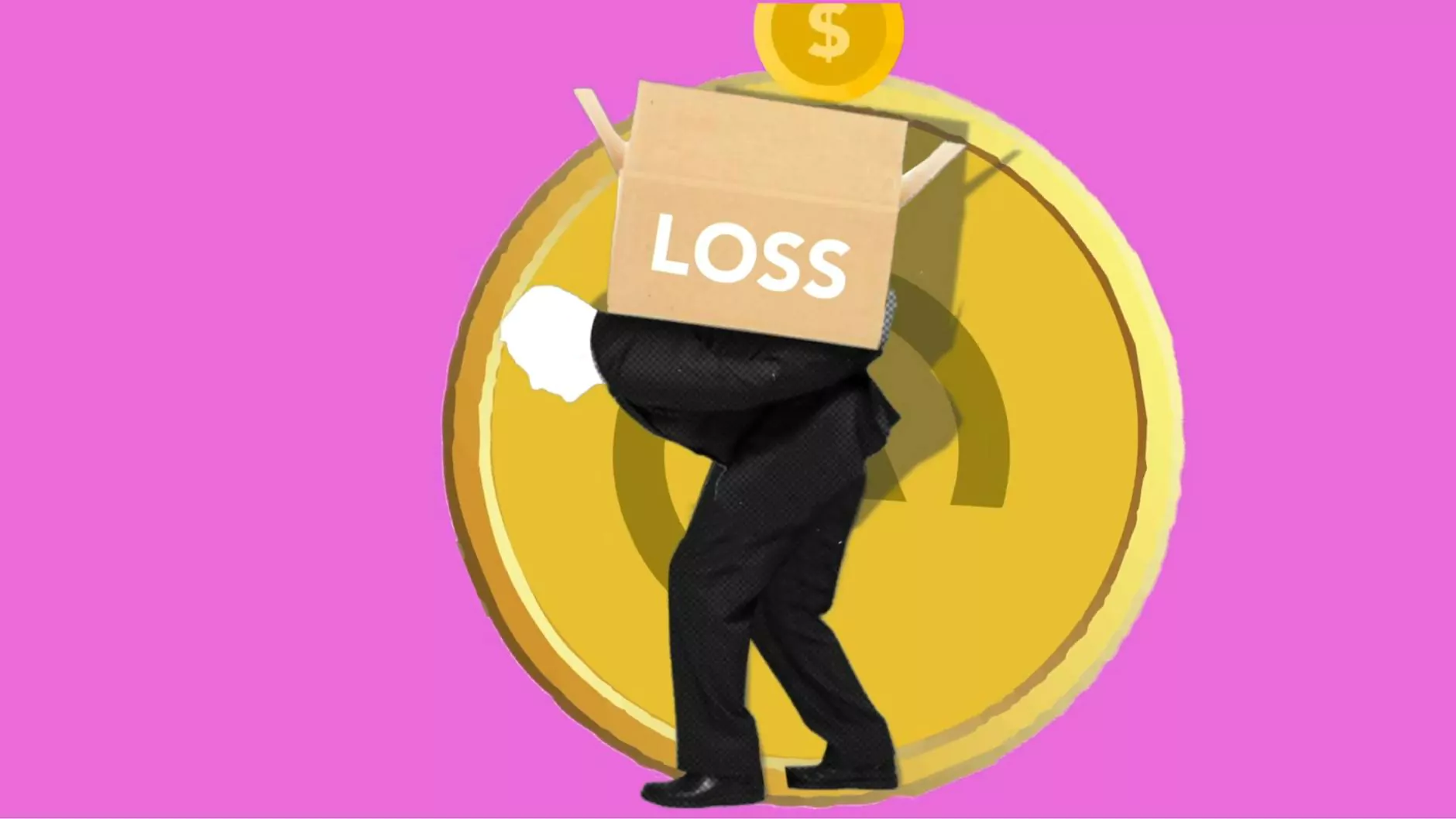 Welcome to the page dedicated to Carrie Williams, a renowned speaker at Saint Joseph's Polish Catholic Church. Known for her insightful sermons and uplifting messages, Carrie has touched the hearts of many congregants. In this section, we aim to provide you with an in-depth understanding of Carrie Williams' background, her speaking engagements, and the impact she has had on the community.
Background
Carrie Williams is a passionate individual who has dedicated her life to spreading the teachings of the Catholic faith. With a strong foundation in theology and spirituality, Carrie offers a unique perspective that resonates with both long-standing members of the church and those seeking spiritual guidance.
Having pursued advanced studies in theology and religious philosophy, Carrie possesses a wealth of knowledge that allows her to delve deep into complex religious concepts. Her intellectual prowess, combined with her heartfelt delivery, creates a powerful and engaging speaker who captivates audiences of all ages.
Mission
Carrie's mission is to inspire, empower, and uplift individuals by conveying the core tenets of the Catholic faith. Through her sermons, she encourages introspection and self-reflection, nurturing spiritual growth within each member of the congregation. Carrie strives to create an environment where individuals can openly explore their faith, ask questions, and seek guidance.
Sermons
Carrie's sermons are carefully crafted to address the needs and concerns of the community. She tackles contemporary issues while drawing upon the rich wisdom found in scripture and Catholic teachings. Her message is one of hope, love, and reconciliation, reminding us of the transformative power of faith and the importance of fostering a deeper connection with God.
Each sermon takes listeners on a journey, weaving together personal anecdotes, biblical narratives, and thought-provoking insights. By sharing relatable stories and practical applications, Carrie provides a solid foundation upon which individuals can build and strengthen their faith.
Community Outreach
Recognizing the importance of community, Carrie actively engages in various outreach programs organized by Saint Joseph's Polish Catholic Church. Through these initiatives, she extends her teachings beyond the pulpit, reaching out to those in need and fostering a sense of unity among parishioners.
Carrie also takes part in educational workshops, offering guidance on topics such as spiritual growth, prayer, and living a meaningful life. By sharing her knowledge and experiences, she empowers individuals to take an active role in their spiritual journey and make a positive impact on the world around them.
Upcoming Speaking Engagements
Stay up-to-date with Carrie's speaking engagements by visiting our events page. Don't miss the opportunity to be a part of these enriching experiences. Whether you have been a long-time follower or are hearing Carrie speak for the first time, her sermons are sure to leave a lasting impact.
Conclusion
Carrie Williams is an exceptional speaker whose sermons bring comfort, inspiration, and spiritual growth to the community of Saint Joseph's Polish Catholic Church. Through her deep understanding of Catholic teachings and her ability to connect with individuals, Carrie has become a beacon of faith and love. Join us in experiencing the transformative power of her sermons and embrace a more profound connection with God.