Series: LIFE LETTERS
Mar 16, 2022
Sermons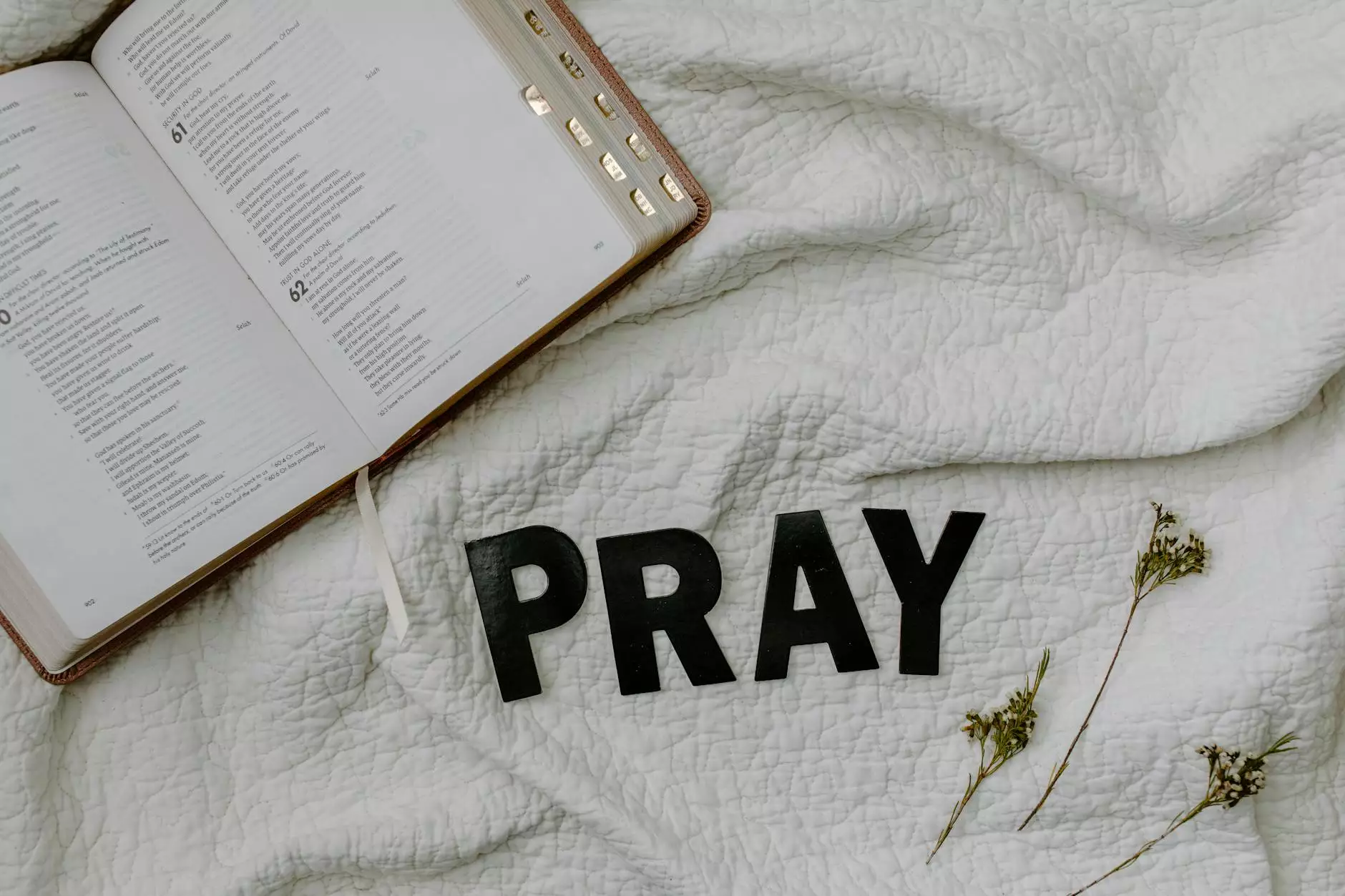 A Journey Into Faith, Hope, and Love
Welcome to Saint Joseph's Polish Catholic Church's sermon series, LIFE LETTERS. Delve into a transformative journey of faith as we explore the profound teachings and messages contained within this spiritually enriching series. Throughout this series, our aim is to guide and inspire individuals seeking a deeper connection with their faith, offering them a roadmap for a life filled with faith, hope, and love.
Exploring the Life-Changing Teachings
As Saint Joseph's Polish Catholic Church, we believe that nurturing one's faith is crucial to living a meaningful and purposeful life. The LIFE LETTERS sermon series offers insightful and impactful teachings that are designed to strengthen your faith and provide guidance for navigating life's ups and downs. Each sermon has been meticulously crafted by our devoted team of pastors, drawing from biblical wisdom, personal experiences, and spiritual insights to create a rich and comprehensive resource.
Discovering the Power of Faith
In this segment of the LIFE LETTERS series, we dive deep into the essence of faith and its transformative power. Explore the concept of unwavering belief, understanding how it can help us face adversity, navigate challenges, and find solace in the midst of life's uncertainties. Through thought-provoking discussions, biblical references, and real-life examples, we explore the extraordinary ways faith can illuminate our paths and bring us closer to God.
Embracing Hope in Difficult Times
Life is undoubtedly a journey riddled with trials and tribulations. However, in the LIFE LETTERS series, we emphasize the importance of embracing hope as an anchor amidst life's storms. This segment offers profound insights into the nature of hope, drawing from biblical scriptures and personal narratives to inspire and uplift those who may be experiencing hardships. Our pastors provide valuable guidance on cultivating hope and harnessing its power to drive us forward even during the darkest of times.
Cultivating Love and Compassion
Love forms the cornerstone of our faith, and in this section of the LIFE LETTERS series, we explore the transformative power of love and compassion. Through heartfelt discussions and relatable stories, you will gain a deeper understanding of love's ability to heal, forgive, and connect individuals on a profound level. Our aim is to inspire you to embrace love in all its forms, fostering harmonious relationships within your community and beyond.
Join Us in This Spiritual Journey
We invite you to join us in this extraordinary spiritual journey of LIFE LETTERS. Whether you are a long-time member of the Saint Joseph's Polish Catholic Church community or a curious individual seeking answers and guidance, this series is designed to enrich your understanding of faith, hope, and love. Engage in meaningful discussions, connect with others who share your beliefs, and uncover the profound teachings that have the power to transform lives.
Stay Connected with Saint Joseph's Polish Catholic Church
At Saint Joseph's Polish Catholic Church, we strive to create a strong sense of community among our members. Stay up to date with our latest events, sermons, and resources by visiting our website regularly. Join our vibrant community and embark on a spiritual journey that will deepen your faith and bring you closer to God. We look forward to welcoming you with open arms!
Contact Us
If you have any questions or would like to know more about our LIFE LETTERS sermon series or our church community, please feel free to reach out to us. We are here to assist you in your spiritual journey and provide the support you need. Connect with us via phone or email, and our friendly team will be happy to assist you.
Phone: [Phone Number]
Email: [Email Address]