Wellshire Communications Coordinator - Saint Joseph's Polish Catholic Church
Mar 10, 2023
Ministries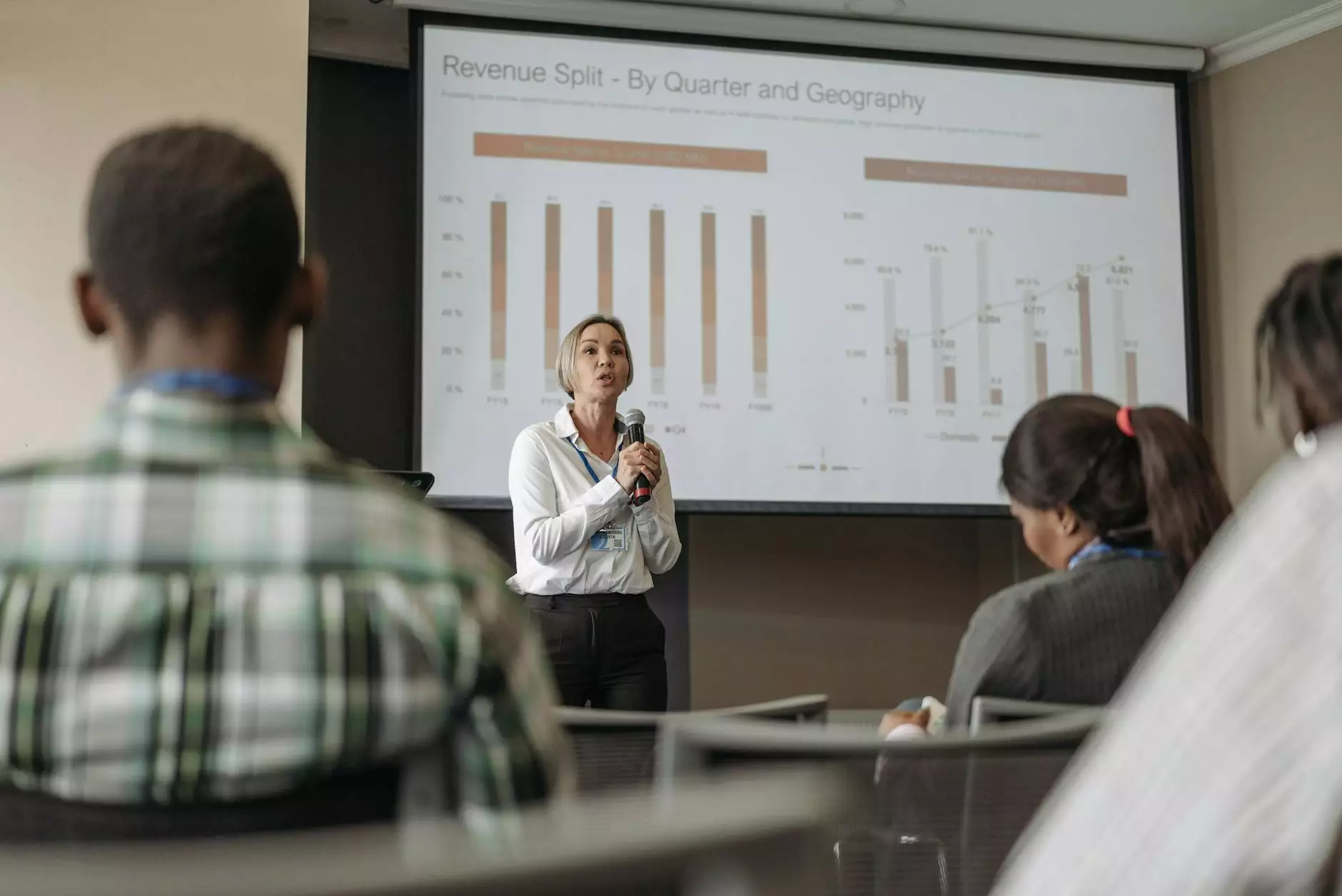 About Saint Joseph's Polish Catholic Church
Saint Joseph's Polish Catholic Church is a vibrant religious community rooted in the rich traditions of Polish Catholicism. Located in the heart of Wellshire, our church serves as a spiritual home for individuals seeking a strong sense of community and a deep connection to their faith. Our mission is to provide a sanctuary where individuals can grow in their relationship with God, find solace, and engage in acts of service to better our society.
Our Commitment to the Wellshire Community
As the Communications Coordinator for Saint Joseph's Polish Catholic Church, it is my honor to bridge the gap between our congregation and the Wellshire community. We understand the importance of open dialogue and fostering relationships that extend beyond the walls of our church. Our commitment to the Wellshire community is founded on the principles of faith, love, and service.
Building Faith and Beliefs
At Saint Joseph's Polish Catholic Church, we believe that faith and beliefs form the foundation of a fulfilling spiritual journey. We offer a wide range of programs and services designed to nurture and strengthen the faith of our members. From weekly Masses and sacraments to educational forums and outreach initiatives, our goal is to help individuals deepen their understanding of the Catholic faith.
Community and Society
As an integral part of the Wellshire community, we recognize the importance of engagement and active participation in society. Our church encourages individuals to contribute positively to the community, promoting social justice, and supporting those in need. Through various outreach programs, charity events, and volunteer opportunities, we aim to make a positive impact on the lives of others.
Our Vibrant Parish Life
Joining Saint Joseph's Polish Catholic Church means becoming part of a vibrant and welcoming parish community. We offer a wide range of activities and events that cater to individuals of all ages and interests. From youth groups and Bible studies to social gatherings and cultural celebrations, there is always something happening at our church.
Supporting Spiritual Growth
As the Wellshire Communications Coordinator, my role is to ensure that our congregation remains informed and connected. I am committed to providing timely and relevant information about upcoming events, updates on church initiatives, and resources to support spiritual growth. Through our website, newsletters, and social media platforms, we strive to keep our community engaged and informed.
Get Involved
If you are interested in learning more about Saint Joseph's Polish Catholic Church, we invite you to explore our website and attend one of our services. Whether you are seeking spiritual guidance, community connection, or opportunities to serve others, we have something to offer. Together, let us build a strong and compassionate community rooted in faith, love, and hope.