Snuggle Up With Bedtime Bible Stories Podcast
Jan 31, 2022
Resources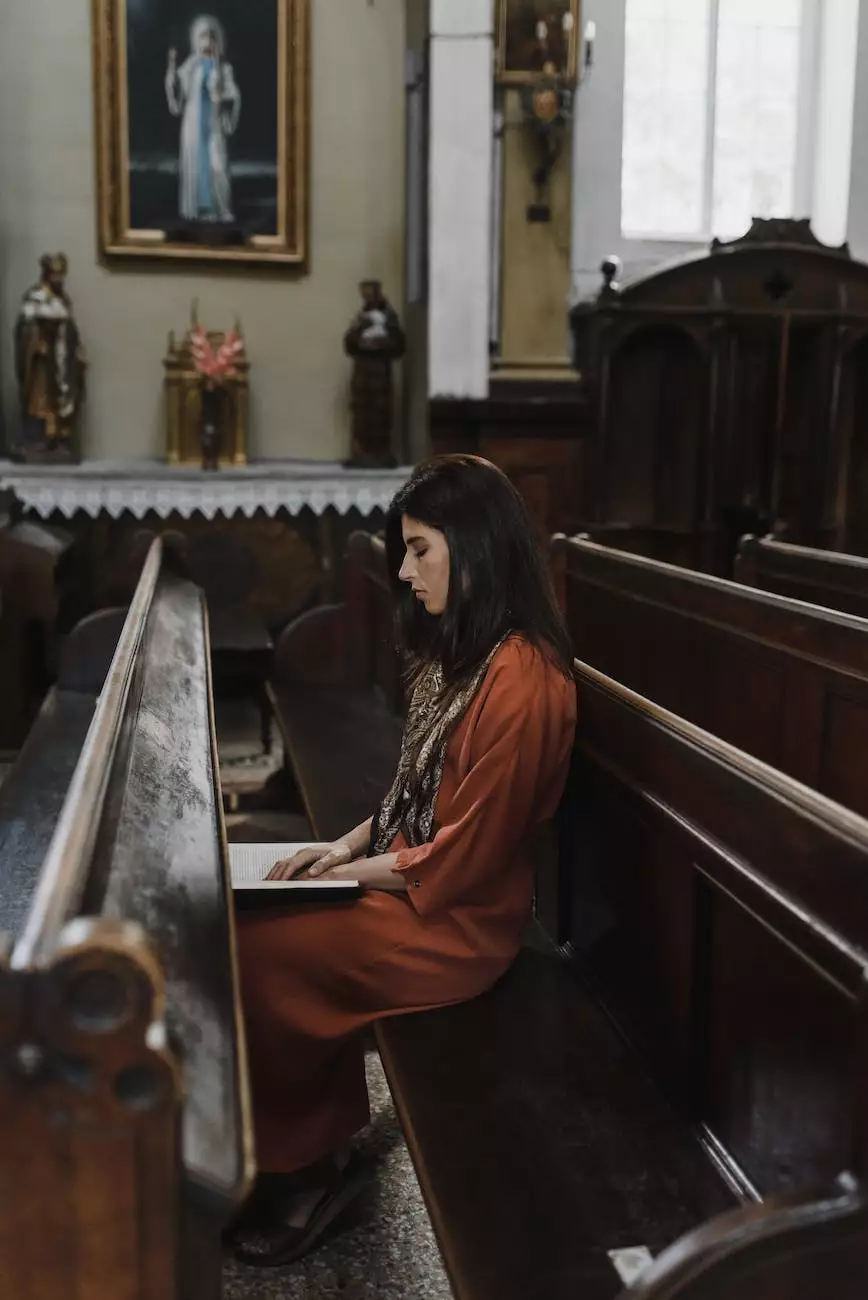 Introduction
Welcome to Snuggle Up With Bedtime Bible Stories Podcast, brought to you by Saint Joseph's Polish Catholic Church. In today's busy world, it can be challenging to find quality time to spend with your children while nurturing their faith. That's why we created this podcast - to make bedtime a sacred and special experience for your family.
Our Mission
At Saint Joseph's Polish Catholic Church, we believe that teaching children about the Bible and its timeless teachings is essential for their spiritual growth. Our mission is to provide a comforting and engaging platform where families can gather together, relax, and delve into the wonders of the Bible before bedtime.
Why Choose Our Podcast?
Snuggle Up With Bedtime Bible Stories Podcast stands out from the rest because we understand the importance of fostering a love for stories by incorporating captivating storytelling techniques into each episode. We want to enchant children while teaching them valuable life lessons and sharing inspirational messages. Here's why our podcast is the right choice for your family:
1. Exquisite Storytelling
Our talented storytellers bring each Bible story to life with their enthralling narration, using expressive voices and engaging tone to captivate young minds. The vivid imagery created through storytelling helps children visualize the characters and events, making the stories more relatable and memorable.
2. Variety of Age-Appropriate Stories
We carefully curate a diverse selection of age-appropriate Bible stories, ensuring that there is something for everyone in the family. From well-known tales like Noah's Ark and David and Goliath to lesser-known gems, our podcast offers a comprehensive exploration of the Bible for all ages.
3. Educational and Inspirational Content
Each episode goes beyond just sharing the stories; we incorporate educational elements that explain the historical context, cultural significance, and moral lessons behind each narrative. By doing so, we aim to deepen children's understanding of the Bible and encourage personal reflection.
4. Soothing and Calming Atmosphere
We understand the importance of creating a calming and soothing atmosphere for bedtime rituals. Our podcast episodes are designed to help children wind down and relax before sleep, providing a peaceful and transformative experience. The gentle narration, soothing background music, and ambient sounds create a serene ambiance that promotes a peaceful state of mind.
How to Get Started
Getting started with Snuggle Up With Bedtime Bible Stories Podcast is simple. Just visit our website and explore our library of podcast episodes. You can choose your favorite stories and listen to them together as a family. Make sure to bring along your cozy blankets, favorite stuffed animals, and open hearts as you embark on this faith-filled journey.
Conclusion
Snuggle Up With Bedtime Bible Stories Podcast is here to make your bedtime routine a cherished and meaningful experience. Join us at Saint Joseph's Polish Catholic Church on this beautiful journey of faith, as we bring the wonders of the Bible to life through captivating storytelling. Together, let's strengthen our faith and create lasting memories with our loved ones, one bedtime story at a time.