Spooky Organ Concert and Fall Festival
Jun 10, 2022
Events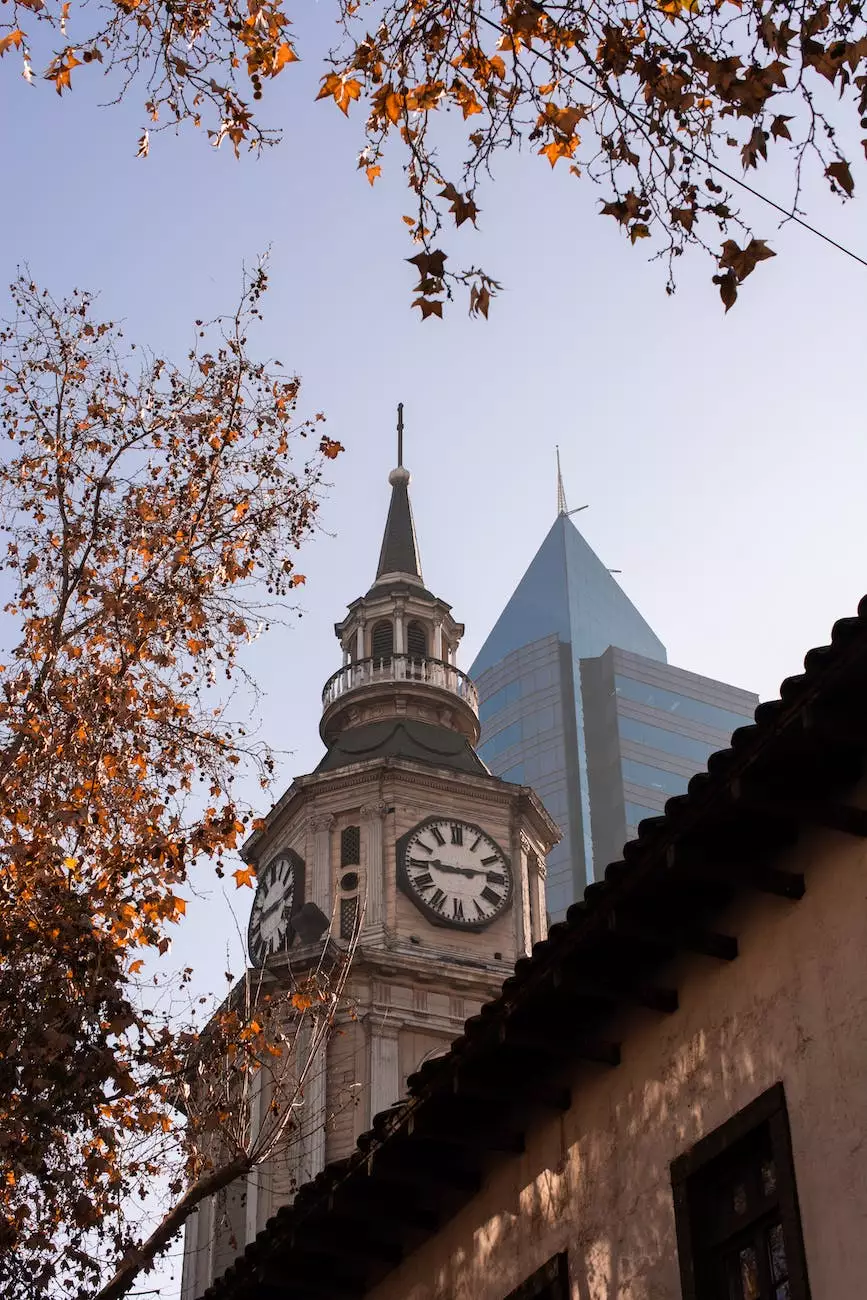 Welcome to Saint Joseph's Polish Catholic Church
Welcome to Saint Joseph's Polish Catholic Church, a vibrant community deeply rooted in faith and traditions. We are delighted to invite you to our highly anticipated annual Spooky Organ Concert and Fall Festival. Prepare yourself for an evening of thrilling entertainment, delightful treats, and a trunk-or-treat extravaganza that will leave you with cherished memories.
A Unique Celebration of Music and Halloween
At Saint Joseph's Polish Catholic Church, we believe in fostering a sense of community and celebrating our heritage. The Spooky Organ Concert and Fall Festival is a perfect blend of our commitment to music, fellowship, and the joyous spirit of Halloween.
Get ready to be mesmerized by the hauntingly beautiful melodies as our talented organist casts a spell on the majestic pipe organ. The church's acoustics enhance every note, creating an atmosphere that will transport you to another world. Our organist has carefully curated a playlist of spine-tingling tunes that will both delight and chill your bones.
An Evening of Family Fun
This family-friendly event is designed to create lasting memories for both young and old. We encourage everyone to join in the festivities and revel in the enchanting ambiance of the occasion.
Bring your little ones dressed in their spookiest Halloween costumes as they embark on a memorable trunk-or-treat adventure. Our parking lot will be transformed into a magical realm of creatively decorated trunks, each filled with yummy surprises. Watch as their eyes light up with excitement as they collect treats and make new friends.
Delicious Treats and Refreshments
No celebration is complete without delightful treats and mouth-watering refreshments. Indulge in a variety of delectable homemade goodies brought to you by members of our beloved church community. From caramel apples to pumpkin pies, our fall-themed treats are sure to satisfy your sweet tooth.
Quench your thirst with warm apple cider or a cup of aromatic pumpkin spice latte. Our dedicated team will ensure you are well taken care of throughout the evening, allowing you to fully immerse yourself in the festive atmosphere.
Supporting the Community
By attending the Spooky Organ Concert and Fall Festival, you are not only treating yourself to an extraordinary evening but also supporting the local community. All proceeds from this event will go towards charitable initiatives, helping those in need and making a positive impact on the lives of many.
Join Us for an Unforgettable Evening
Mark your calendars and make plans to join us at Saint Joseph's Polish Catholic Church for the Spooky Organ Concert and Fall Festival. Be sure to arrive early to secure your spot and take advantage of all the wonderful activities we have in store for you.
Experience the magic of music, the warmth of fellowship, and the joy of Halloween all in one place. We look forward to welcoming you and your loved ones for an evening filled with laughter, treats, and unforgettable memories at Saint Joseph's Polish Catholic Church.
© 2022 Saint Joseph's Polish Catholic Church. All rights reserved.