Page 2 of 26 - Wellshire Presbyterian Church Denver CO
Mar 18, 2020
Events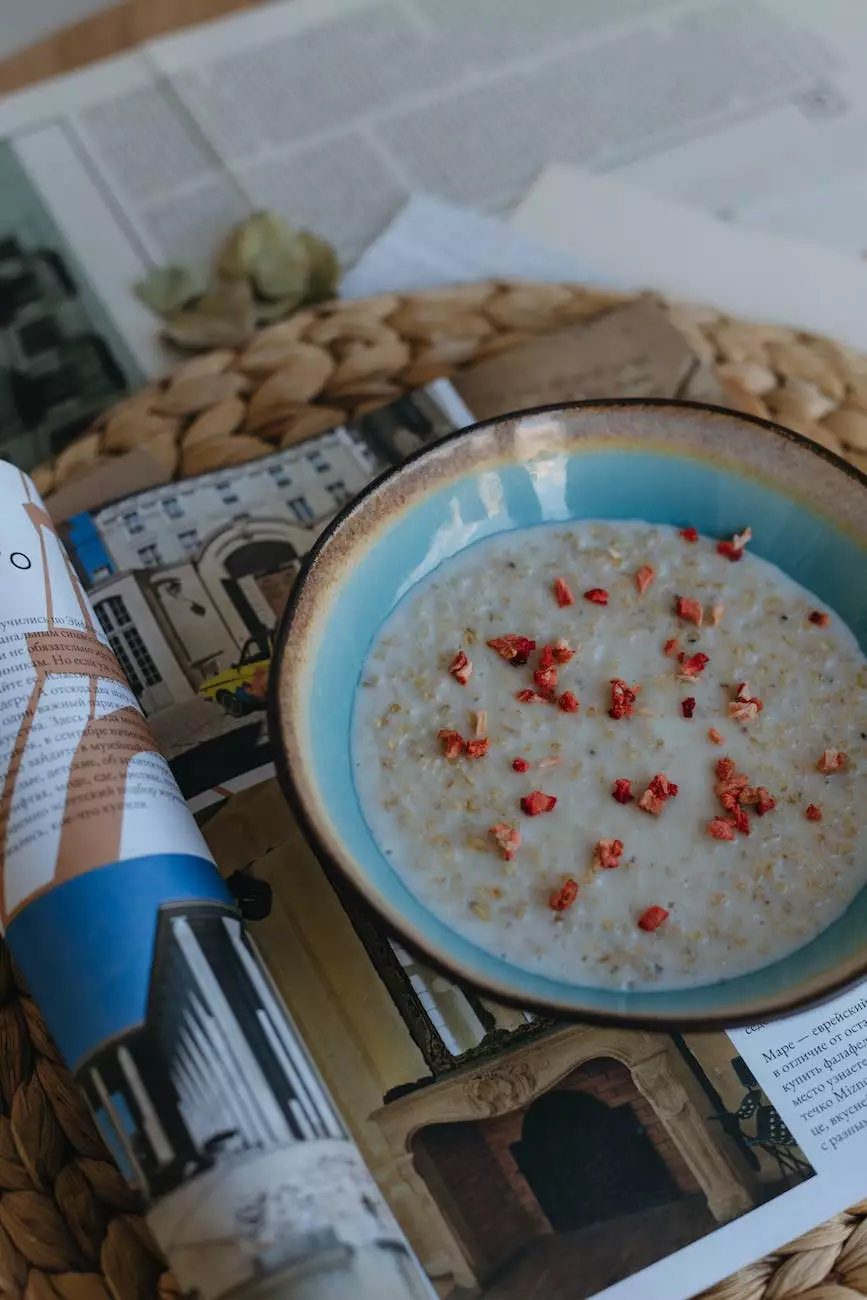 Welcome to Saint Joseph's Polish Catholic Church! We are a faith-based community located in the heart of Denver, Colorado. Our church has a rich history and a vibrant community that welcomes people of all backgrounds. If you are looking for a place to connect with your faith and beliefs, you have come to the right place.
Exploring Our Catholic Church
At Saint Joseph's Polish Catholic Church, we are proud of our heritage and the deep-rooted traditions that have shaped our community. Our church serves as a guiding light for our members, providing a place of worship, spiritual growth, and a strong sense of belonging.
Our Catholic community in Denver is committed to living out the teachings of Jesus Christ and spreading His message of love, compassion, and forgiveness. We strive to create an inclusive and welcoming environment where individuals can deepen their faith, find solace, and build meaningful connections.
Mass and Sacraments
Join us for Mass and experience the beauty of Catholic worship. We offer regular Mass services throughout the week, where our devoted clergy lead the congregation in prayer, scripture readings, and the sacrament of the Eucharist. Our church is a place where we come together to celebrate our faith and draw strength from one another.
In addition to regular Mass services, we also offer a range of sacraments for our members. Whether you are seeking to receive the Sacrament of Baptism, Confirmation, Reconciliation, Marriage, or Anointing of the Sick, our dedicated clergy are here to guide you through these important milestones in your faith journey.
Community and Society
As a Catholic church deeply committed to our community and society, we believe in making a positive impact in the lives of those around us. We actively engage in various community outreach programs, social justice initiatives, and charitable endeavors. Through these efforts, we strive to be good stewards of our faith, embracing the values of compassion, kindness, and service to others.
Our church believes in fostering a sense of community and togetherness among our members. We organize regular social events, educational programs, and spiritual retreats to strengthen the bonds within our parish. We also provide opportunities for individuals to volunteer, participate in ministries, and engage in activities that align with their passions and interests.
Events and Celebrations
Throughout the year, Saint Joseph's Polish Catholic Church hosts a variety of special events and celebrations. These occasions allow us to come together as a community and celebrate our faith, culture, and unity. From festive holiday Masses to cultural festivals, there is always something exciting happening at our church.
Our events provide opportunities for individuals of all ages to connect with one another, learn, and grow in their faith journey. Whether you are interested in attending a spiritual retreat, joining a Bible study group, or participating in a parish-wide service project, there is something for everyone at Saint Joseph's Polish Catholic Church.
Connect with Us
We invite you to connect with us and become a part of our journey. If you are seeking a faith community that embraces diversity, fosters inclusivity, and offers spiritual guidance, Saint Joseph's Polish Catholic Church welcomes you with open arms. Join us for Mass, sacraments, events, and celebrations, and experience the warmth and joy of our Catholic community in Denver, Colorado.
For more information about our church, upcoming events, and ways to get involved, browse through our website or reach out to us directly. We look forward to meeting you and accompanying you on your spiritual journey.