Eggstravaganza
Oct 8, 2020
Events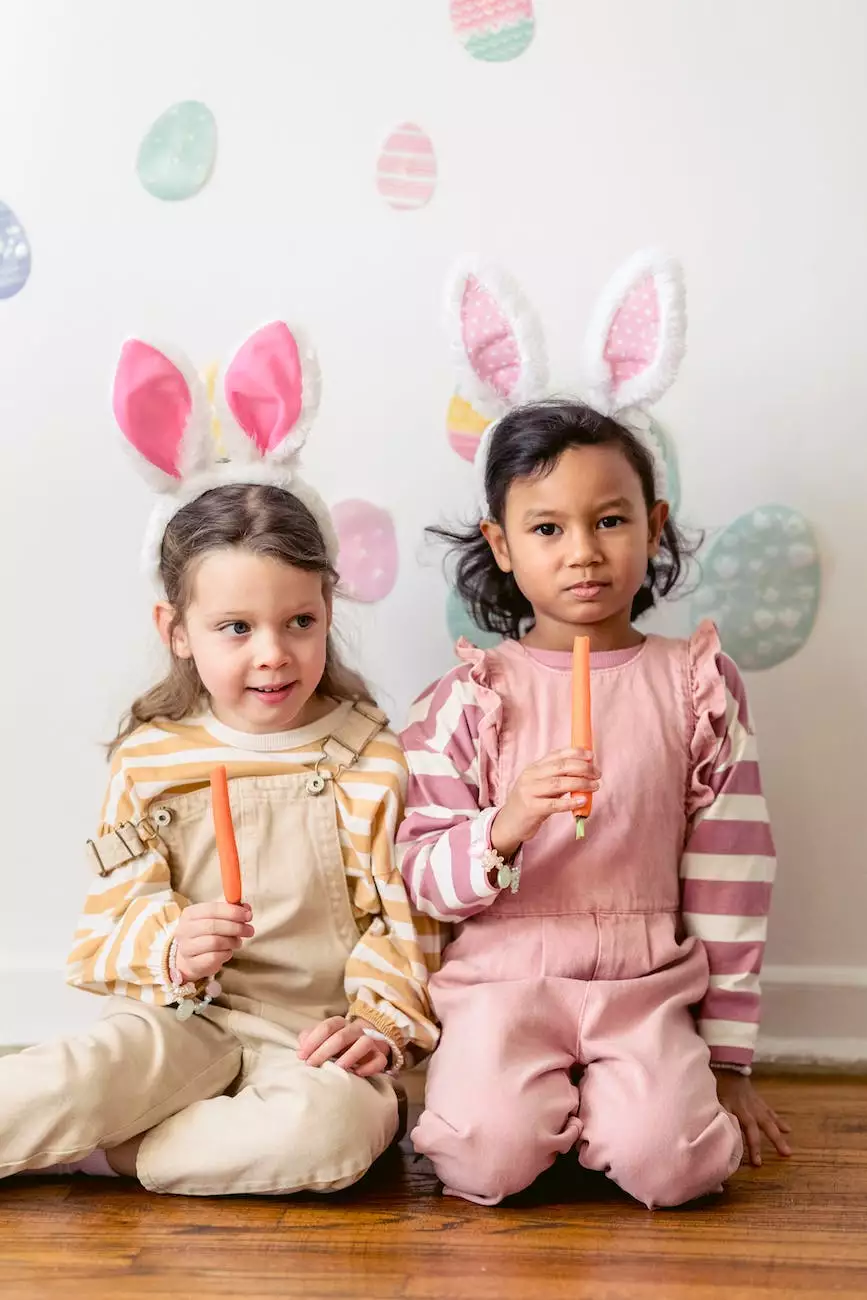 About Eggstravaganza
Welcome to Eggstravaganza, the annual celebration of joy and togetherness organized by Saint Joseph's Polish Catholic Church. As a pillar of the community, our church aims to bring people together, foster a sense of belonging, and spread the message of faith throughout our neighborhood.
Experience the Spirituality of Eggstravaganza
At Eggstravaganza, we celebrate the beauty of Easter and the resurrection of Jesus Christ. It is a time to reflect on the significance of this holy season and deepen our spiritual connection with God. Through worship services, prayer gatherings, and engaging sermons, we invite all members of our community to experience the profound spirituality of Easter.
Delight in Cultural Traditions
Immerse yourself in the rich cultural heritage of the Polish community at Eggstravaganza. From traditional Polish folk music performances to authentic cuisine, our event showcases the vibrant traditions that have been passed down through generations. Discover the beauty of Polka dances, admire intricately decorated Easter eggs, and savor the flavors of traditional Polish dishes.
Engage in Family-friendly Activities
Eggstravaganza offers a wide range of family-friendly activities that ensure everyone, from young children to adults, has a memorable experience. Enjoy the thrill of an exciting Easter egg hunt, where children dash through our sprawling church gardens in search of hidden treasures. Join in the fun and laughter as families come together for games, face painting, and other entertaining activities.
Support Local Artisans and Craftsmen
Eggstravaganza provides a platform for local artisans and craftsmen to showcase their talent and craftsmanship. Explore the vibrant marketplace, where you can find unique handmade crafts, jewelry, and beautiful artwork. By supporting these talented individuals, you contribute to the growth of our local economy and help keep traditional art forms alive.
Join a Welcoming Community
When you attend Eggstravaganza, you become part of a warm and welcoming community. From the friendly faces greeting you at the entrance to the conversations and connections you make throughout the event, you'll experience a sense of belonging. Our community at Saint Joseph's Polish Catholic Church thrives on inclusivity, compassion, and fellowship.
Mark Your Calendar
Eggstravaganza is an annual event held during the Easter season. Make sure to mark your calendar so you don't miss out on this unforgettable celebration. Stay updated with our latest announcements, event schedules, and more on our website or by following us on social media.
Be a Part of Eggstravaganza
Join us at Eggstravaganza and create cherished memories with your loved ones. Discover the joy of Easter, embrace cultural traditions, and experience the fellowship of our welcoming community. We look forward to celebrating this special time with you at Saint Joseph's Polish Catholic Church.