Welcome to Summerama!
Dec 22, 2020
Events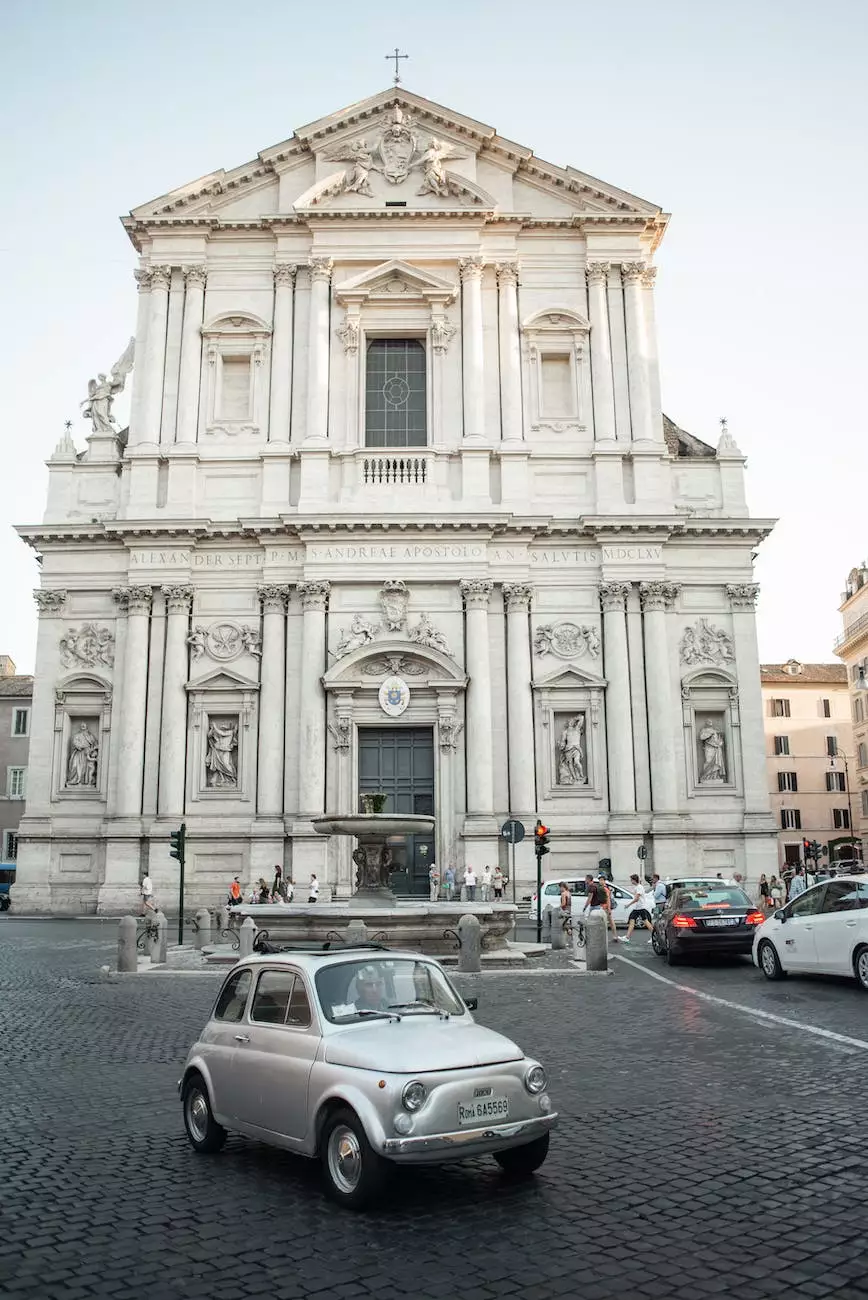 Join Us for a Celebration of Community, Faith, and Beliefs
At Saint Joseph's Polish Catholic Church, we are excited to host our annual Summerama event, a vibrant and enriching program that brings our community together to celebrate our faith and beliefs. With a variety of activities, performances, and educational sessions, Summerama offers something for everyone in the family!
Discover the Rich Heritage and Traditions
Immerse yourself in the rich heritage and traditions of our Polish Catholic community during Summerama. Our event highlights the cultural significance of our faith and provides an opportunity for individuals from diverse backgrounds to come together and learn.
Fellowship
Summerama is a wonderful occasion to meet new friends and strengthen existing relationships. Our program fosters a sense of fellowship among attendees, creating lasting bonds and a supportive community. Share stories, laughter, and experiences as we gather to celebrate our shared faith.
Educational Sessions
Expand your knowledge and understanding of Polish Catholic traditions through our informative educational sessions. Led by experienced speakers and experts, these sessions cover a wide range of topics including the history of our church, religious customs, and the importance of Polish heritage in Catholicism.
Entertainment for All
Get ready for a thrilling lineup of entertainment at Summerama! From live musical performances featuring traditional Polish songs to engaging dance recitals, our event showcases the vibrant talent within our community. Be prepared to tap your feet, clap your hands, and experience the joy of Polish culture through captivating performances.
Cultural Food Delights
No celebration is complete without indulging in delicious food. Summerama offers a myriad of culinary delights, allowing you to savor the flavors of traditional Polish cuisine. From mouthwatering pierogies to savory kielbasa dishes, let your taste buds explore the authentic flavors of our heritage.
Be a Part of Summerama
Summerama welcomes individuals of all ages and backgrounds to join us in this celebration of community, faith, and beliefs. Whether you are a member of our Polish Catholic parish or simply interested in experiencing the beauty of Polish culture, Summerama promises a memorable experience for everyone.
Mark your calendars and be sure to join us for the next Summerama event. Stay tuned for updates and announcements regarding the schedule, activities, and special guests. Together, let's create cherished memories and strengthen the bonds of our diverse community.
For more information, please visit our Summerama page on the Saint Joseph's Polish Catholic Church website. We look forward to celebrating with you!