Welcome to Esperanza Viva - Living Hope Bible Church
Jul 26, 2022
About Us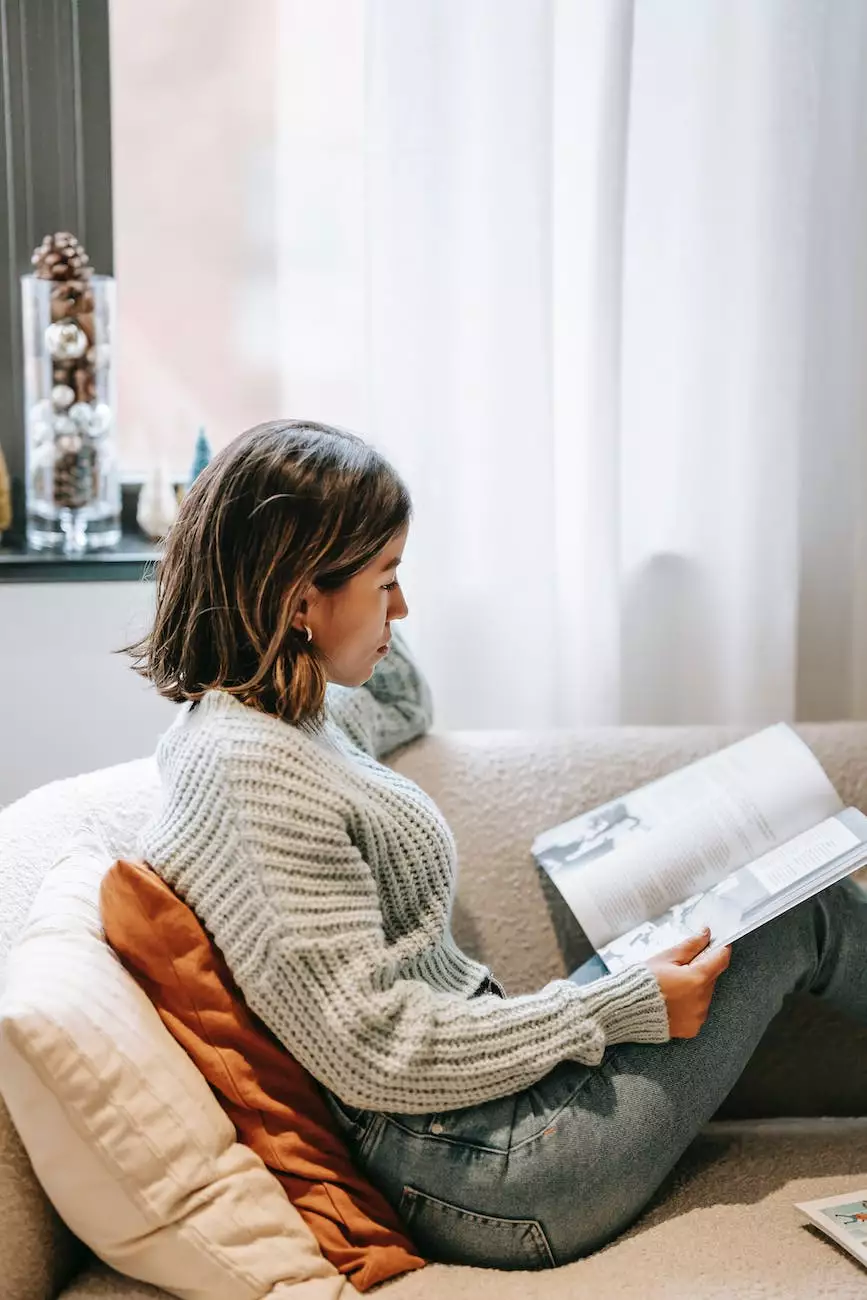 About Esperanza Viva
Esperanza Viva is a thriving and inclusive community of believers worshiping at Saint Joseph's Polish Catholic Church. Our mission is to spread the living hope found in the Bible and invite individuals to experience a deeper connection with God.
Join us for Vibrant Worship
At Esperanza Viva, we believe in worshiping God with all our hearts, minds, and souls. Our vibrant worship services are a blend of traditional and contemporary elements that inspire and engage individuals of all ages.
Whether you are new to the faith or a seasoned believer, our welcoming community provides a safe space for you to encounter God's presence through heartfelt worship and powerful messages.
Ministries and Programs
Our church offers a wide range of ministries and programs to support and nurture individuals and families on their spiritual journey. We are committed to providing opportunities for growth, service, and fellowship.
Join our Sunday School classes, where you can deepen your understanding of the Bible and explore its practical application in your daily life. Our dedicated teachers ensure a nurturing environment for learners of all ages.
Experience the power of prayer and the support of a loving community through our prayer groups. We believe in the transformative power of prayer and the impact it can have on our lives.
For young adults, we have an active youth group that organizes events, retreats, and service projects. It is an excellent place to connect with peers, grow in faith, and develop lifelong friendships.
Events and Gatherings
Esperanza Viva hosts a variety of events and gatherings throughout the year, providing opportunities for spiritual growth, community building, and outreach.
Join us for our annual Bible conference, where renowned speakers deliver inspiring messages that equip and uplift our congregation. The conference covers a wide range of topics relevant to our modern lives.
We also organize social events such as picnics, game nights, and cultural celebrations that foster a sense of community and encourage fellowship among members.
Get Involved
Esperanza Viva is a place where everyone is welcome, and there are numerous ways to get involved and make a difference.
Consider joining one of our volunteer teams, where you can serve alongside others and contribute your unique skills and talents. From music ministry to children's ministry, there is a place for everyone to use their gifts.
If you have a heart for outreach and community service, we actively participate in local initiatives to make a positive impact on our neighborhood. Join us in sharing the love of Jesus through acts of kindness and compassion.
Visit Us Today
Esperanza Viva - Living Hope Bible Church invites you to experience the transformative power of a vibrant faith community. Whether you are seeking spiritual growth or looking for a place to connect with others, we welcome you with open arms.
Come join us at Saint Joseph's Polish Catholic Church and embark on a journey of hope, faith, and love. Discover the joy of belonging to a community that values God's Word and seeks to live out His teachings.
Contact Us
If you have any questions or would like more information about Esperanza Viva - Living Hope Bible Church, please feel free to reach out to us.
Phone: [INSERT PHONE NUMBER]
Email: [INSERT EMAIL ADDRESS]