Live Stream - Living Hope / Esperanza Viva
Mar 6, 2018
Events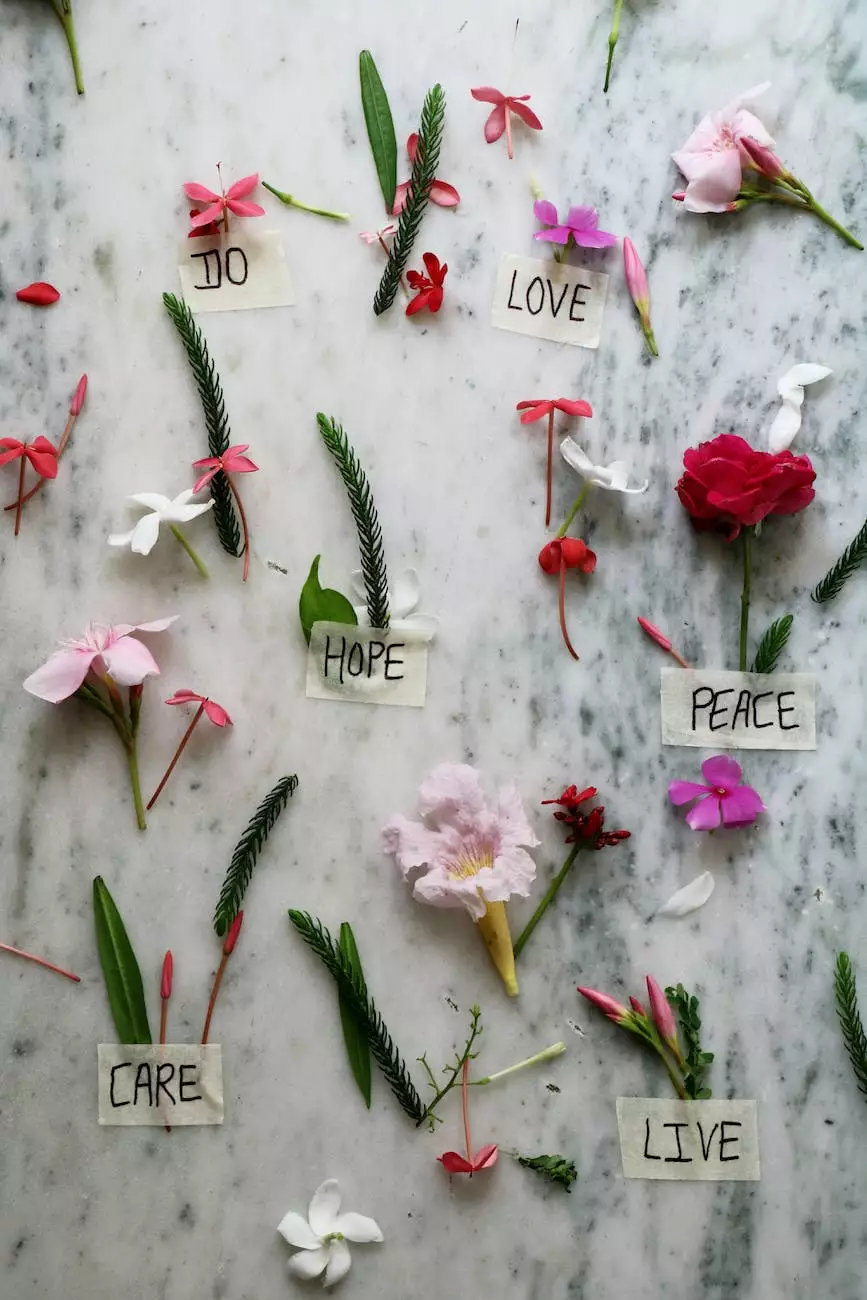 Experience the Spiritual Journey with Saint Joseph's Polish Catholic Church
Welcome to the Live Stream page of Saint Joseph's Polish Catholic Church, a vibrant community committed to spreading joy, hope, and faith. Our online live stream services allow you to join us from anywhere in the world, connecting you to a diverse community of believers striving for a closer relationship with God.
Join Our Online Community
At Saint Joseph's Polish Catholic Church, we understand the importance of inclusion and accessibility. Through our live stream services, we aim to provide a transformative spiritual experience for individuals who are unable to attend physical gatherings or are seeking spiritual nourishment from the comfort of their own homes.
By embracing technology, we break down barriers of distance and time, enabling you to participate in our religious services, events, and rituals as if you were physically present. Our online platform offers a supportive and engaging community, where you can connect with like-minded individuals from diverse backgrounds, sharing in the love and teachings of Jesus Christ.
Deepen Your Faith through Inspiring Live Stream Services
Through our live stream services, we provide a wide range of spiritual resources, allowing you to deepen your faith, reflect on scripture, and find solace in prayer. Our dedicated team of priests, deacons, and volunteers work tirelessly to create a meaningful and enriching virtual experience.
Each week, we offer a variety of worship services, including traditional Catholic masses, prayer gatherings, and spiritual discussions. Our live stream services are conducted with utmost devotion and reverence, ensuring a seamless and immersive experience for all participants.
Stay Connected - Stay Inspired
Engage with our vibrant online community through interactive live chat sessions.
Access archived recordings of previous services, allowing you to catch up and revisit sermons and teachings.
Receive regular updates on upcoming events, special ceremonies, and community initiatives.
Participate in virtual study groups and educational programs, deepening your understanding of the Catholic faith.
Connect with fellow believers, sharing your spiritual journey and finding support during challenging times.
Become Part of Our Faithful Community
Inspired by the teachings of Jesus Christ, Saint Joseph's Polish Catholic Church fosters an environment of love, acceptance, and compassion. Our live stream services provide a gateway to experience the transformative love of God and connect with others who share a similar faith and devotion.
Whether you are searching for spiritual guidance, seeking a sense of belonging, or simply want to explore and deepen your faith, our online community welcomes you with open arms. Join us on this spiritual journey and discover the Living Hope, Esperanza Viva, within you.
Stay Tuned to Our Live Stream Services
To stay updated with our live stream schedules and participate in our online community, please visit our Live Stream page regularly. We look forward to connecting with you and sharing this spiritual journey together.