About Us - Saint Joseph's Polish Catholic Church
Jun 27, 2022
About Us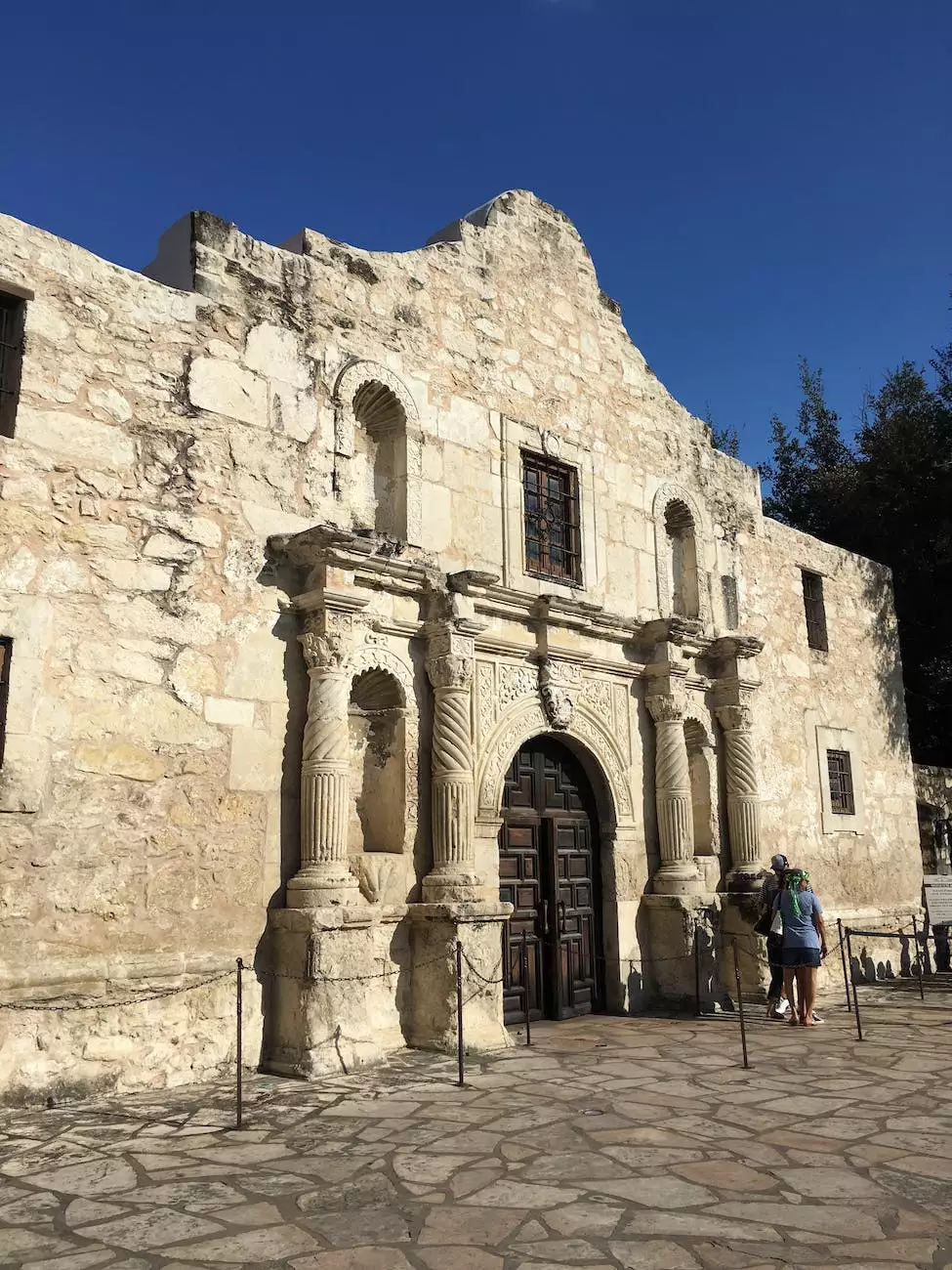 Welcome to Saint Joseph's Polish Catholic Church
Saint Joseph's Polish Catholic Church is a vibrant place of worship and a pillar in the community. We are a faith-based organization dedicated to fostering love, unity, and spiritual growth among our members. With a rich heritage and a steadfast commitment to our congregation, we invite you to learn more about us and our mission.
Our History
Since our establishment in [year], Saint Joseph's Polish Catholic Church has been a beacon of hope and spirituality for countless individuals. Our roots can be traced back to the early Polish immigrants who sought to create a place of worship that would remind them of their homeland and preserve their customs and traditions.
Over the years, our church has grown and evolved, reflecting the changing needs and aspirations of our community. Our historical journey has been an incredible testament to the resilience and spirit of our congregation.
Our Community Initiatives
At Saint Joseph's Polish Catholic Church, we firmly believe in the power of community and strive to make a positive difference in the lives of those we serve. Through various initiatives and programs, we aim to address societal challenges and provide support to those in need.
Education Programs
One of our primary focuses is education. We are committed to nurturing the minds of our youth and providing them with the necessary tools to succeed academically and spiritually. Our educational programs encompass religious studies, language classes, and cultural enrichment activities.
Outreach Efforts
Our church actively participates in outreach efforts aimed at uplifting the less fortunate and marginalized individuals within our community. We organize food drives, clothing donations, and volunteer opportunities to ensure that everyone has access to basic necessities and feels valued and supported.
Social Events
We understand the importance of fostering a sense of belonging and connection among our members. That's why we organize a wide range of social events throughout the year, including picnics, festivals, and community gatherings. These events provide an opportunity for individuals to come together, celebrate, and strengthen their bonds with one another.
Our Dedication to Spreading Love and Compassion
Saint Joseph's Polish Catholic Church is driven by a deep commitment to spreading love, compassion, and understanding. Our church serves as a sanctuary for individuals seeking solace, guidance, and spiritual nourishment.
We strive to create an inclusive and welcoming environment where everyone feels accepted and embraced. Regardless of one's background or circumstance, we believe in treating all individuals with dignity and respect.
Join Our Community
Whether you are a long-time resident or new to the area, we invite you to join our community at Saint Joseph's Polish Catholic Church. Together, we can journey towards spiritual enlightenment, foster meaningful connections, and make a lasting impact in the world.
Contact Us
If you have any questions or would like to learn more about our church, please don't hesitate to reach out to us. We are always here to assist you.
Phone: [phone number]
Email: [email address]