Get Involved with Saint Joseph's Polish Catholic Church
Jan 2, 2020
Events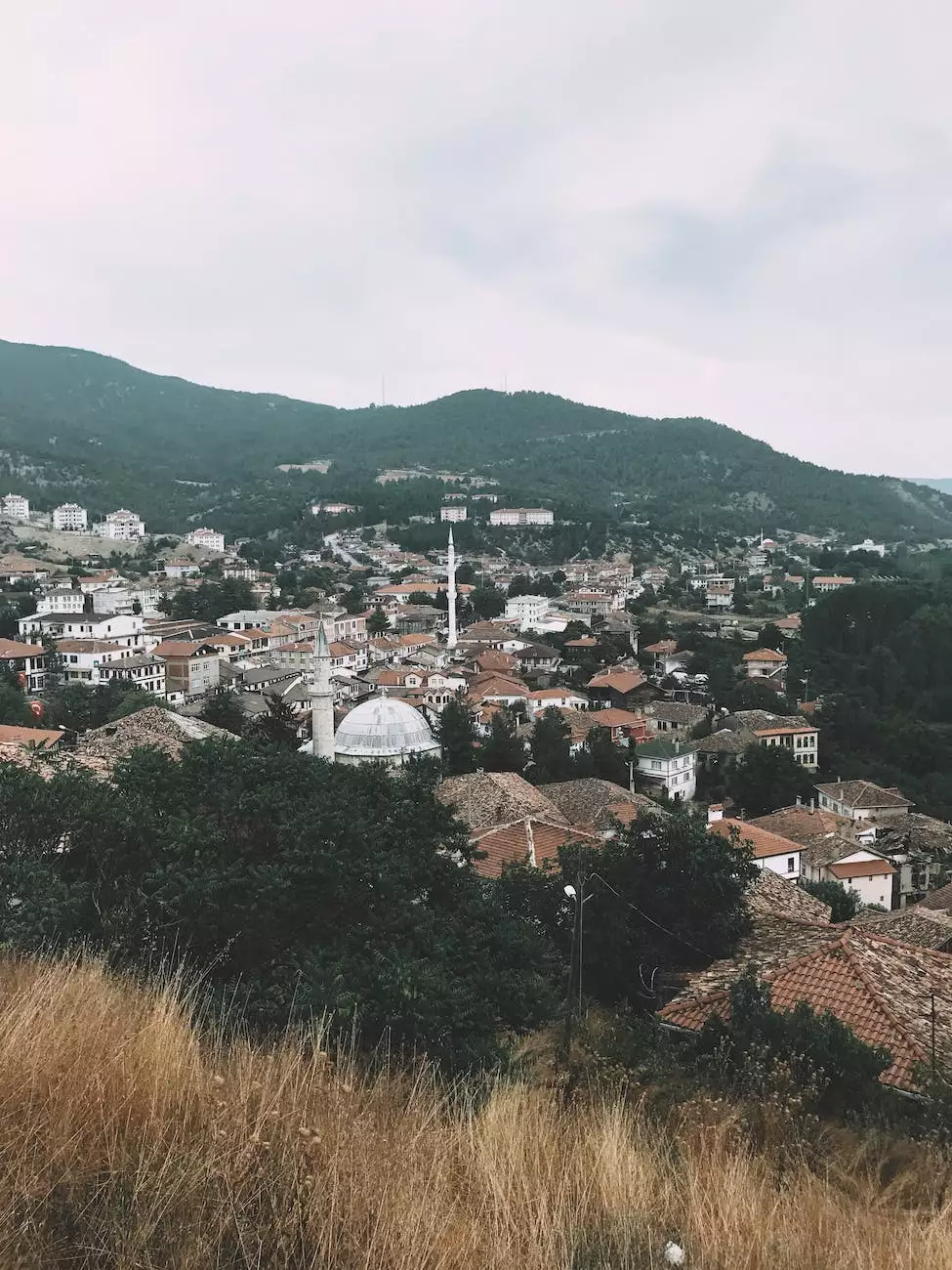 Welcome to the Get Involved page of Saint Joseph's Polish Catholic Church. As a part of the Community and Society - Faith and Beliefs category, we strive to create a welcoming and inclusive environment where individuals can come together to celebrate their faith while making a positive impact on the community.
Why Get Involved?
At Saint Joseph's Polish Catholic Church, we believe in the power of unity, shared values, and collective efforts. When you get involved with us, you become an integral part of a dynamic community that supports, uplifts, and guides each other throughout life's journey. By actively participating in our church activities and initiatives, you can:
1. Strengthen Your Faith
Our church provides a nurturing environment for you to deepen your spiritual connection with God. Through regular worship services, prayer gatherings, and Bible studies, you can explore and enhance your knowledge of Catholic traditions, teachings, and values. Our clergy and community members are always available to offer guidance and support along your spiritual path.
2. Contribute to Meaningful Causes
As a church deeply rooted in faith and community, we are committed to serving others and making a positive difference in society. By getting involved, you have the opportunity to work on various social and outreach programs aimed at helping the less fortunate, supporting local charities, and engaging in acts of kindness. Together, we can bring hope, love, and compassion to those in need.
3. Build Lasting Relationships
Saint Joseph's Polish Catholic Church is more than just a place of worship – it's a close-knit community built on friendship, shared values, and mutual support. By actively participating in church events, social gatherings, and volunteer activities, you have the chance to connect with like-minded individuals who share your faith and passion for making a difference. These connections can lead to lifelong friendships and meaningful relationships.
Ways to Get Involved
At Saint Joseph's Polish Catholic Church, we offer a range of opportunities for you to get involved and actively contribute to our vibrant community. Here are some ways you can participate:
1. Attend Regular Services and Events
Join us for our weekly Mass services, where you can engage in prayer, reflection, and worship alongside fellow parishioners. Additionally, we organize special events throughout the year, such as holiday celebrations, cultural festivals, and retreats, which provide unique opportunities to connect with our community members and experience the richness of our traditions.
2. Volunteer Your Time and Skills
Volunteering is a meaningful way to give back to the community while utilizing your unique talents and skills. We have various volunteer programs that allow you to contribute to areas such as community outreach, youth development, elderly care, and more. Whether you're mentoring the youth, serving meals to the homeless, or assisting with church operations, your involvement can make a significant impact.
3. Join Faith-Based Groups and Ministries
Discover your specific areas of interest and connect with fellow parishioners by joining our faith-based groups and ministries. We have various groups catering to different age groups and interests, including prayer groups, Bible study groups, music ministries, and community service groups. These groups provide a platform for spiritual growth, friendship, and collaborative efforts to serve the church and community.
4. Support Fundraising Efforts
Financial contributions play a vital role in sustaining our church's activities and charitable initiatives. By actively participating in fundraising campaigns and contributing to our church's programs, you directly contribute to the growth and well-being of our community. Every donation, no matter the size, helps us continue making a positive impact on the lives of others.
Make a Difference Today!
At Saint Joseph's Polish Catholic Church, we believe that every individual has the power to ignite positive change and shape a better world. By getting involved, you become part of a faith-driven community dedicated to spreading love, hope, and faith. Join us in making a difference today by attending our services, volunteering your time, joining faith-based groups, and supporting our fundraising efforts. Together, we can create a stronger, more compassionate society.