Events - Home Page
Feb 24, 2022
Events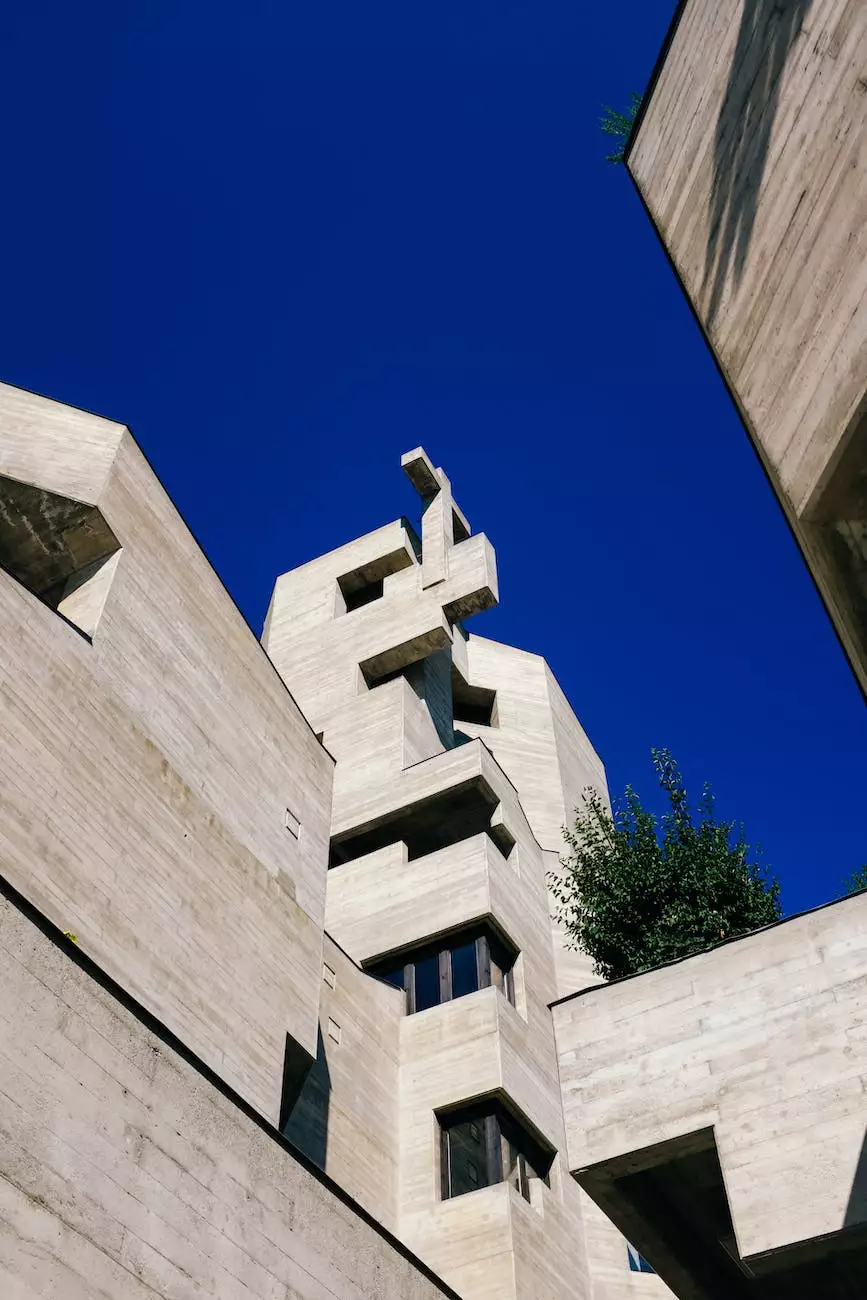 About Saint Joseph's Polish Catholic Church
Saint Joseph's Polish Catholic Church is a community-driven religious institution that plays a pivotal role in fostering faith, beliefs, and strong cultural ties. Established many years ago, our church has become a central hub for individuals seeking spiritual growth and a sense of belonging.
Community and Society - Faith and Beliefs
As an integral part of the Community and Society - Faith and Beliefs category, Saint Joseph's Polish Catholic Church serves as a gathering place for people sharing a common set of values and religious traditions. We firmly believe in the power of community and its ability to strengthen our faith and forge lasting bonds.
Upcoming Events
Our church hosts a wide range of events throughout the year, catering to all members of our community, across different age groups and backgrounds. By taking part in these events, you would enrich your spiritual journey and create cherished memories.
Easter Sunday Mass
Join us on Easter Sunday for an uplifting Mass, celebrated with festivity and devotion. Our church choir will fill the air with harmonious hymns, while the decorations will reflect the joyous celebration of new life and resurrection. Families, friends, and visitors are all welcome to partake in this meaningful gathering.
Christmas Bazaar
Experience the magic of Christmas at our annual Christmas Bazaar, where you can explore a wide variety of crafts, traditional Polish delicacies, and unique gifts. Come and shop, indulge in delectable treats, and immerse yourself in the joyful atmosphere created by our enthusiastic volunteers and community members.
Polish Cultural Festival
Discover the rich heritage of Poland at our Polish Cultural Festival, an event that celebrates our roots, customs, and traditions. Experience the vibrant folk dances, taste mouthwatering Polish cuisine, and learn about the history that shaped our community. From live music performances to engaging workshops, this event promises a memorable experience for everyone.
Weekly Bible Study
Enhance your knowledge of scripture and connect with fellow believers at our weekly Bible study sessions. Led by our knowledgeable clergy members, these gatherings provide an opportunity to delve deeper into the teachings of our faith, engage in meaningful discussions, and strengthen our spiritual bonds.
Community Outreach Programs
As part of our commitment to serving the community, we organize various outreach programs to uplift those in need. Join us in initiatives such as food drives, clothing donations, and volunteer efforts, aimed at making a positive impact on the lives of individuals and families within our local area.
Join Us Today
Whether you are seeking a place to deepen your faith, looking to connect with fellow believers, or interested in immersing yourself in the rich cultural heritage of the Polish community, Saint Joseph's Polish Catholic Church welcomes you with open arms. Explore our upcoming events and get involved in the vibrant tapestry of faith, community, and traditions that define our church.