What We Believe – Cragmor Christian Reformed Church
Aug 24, 2023
About Us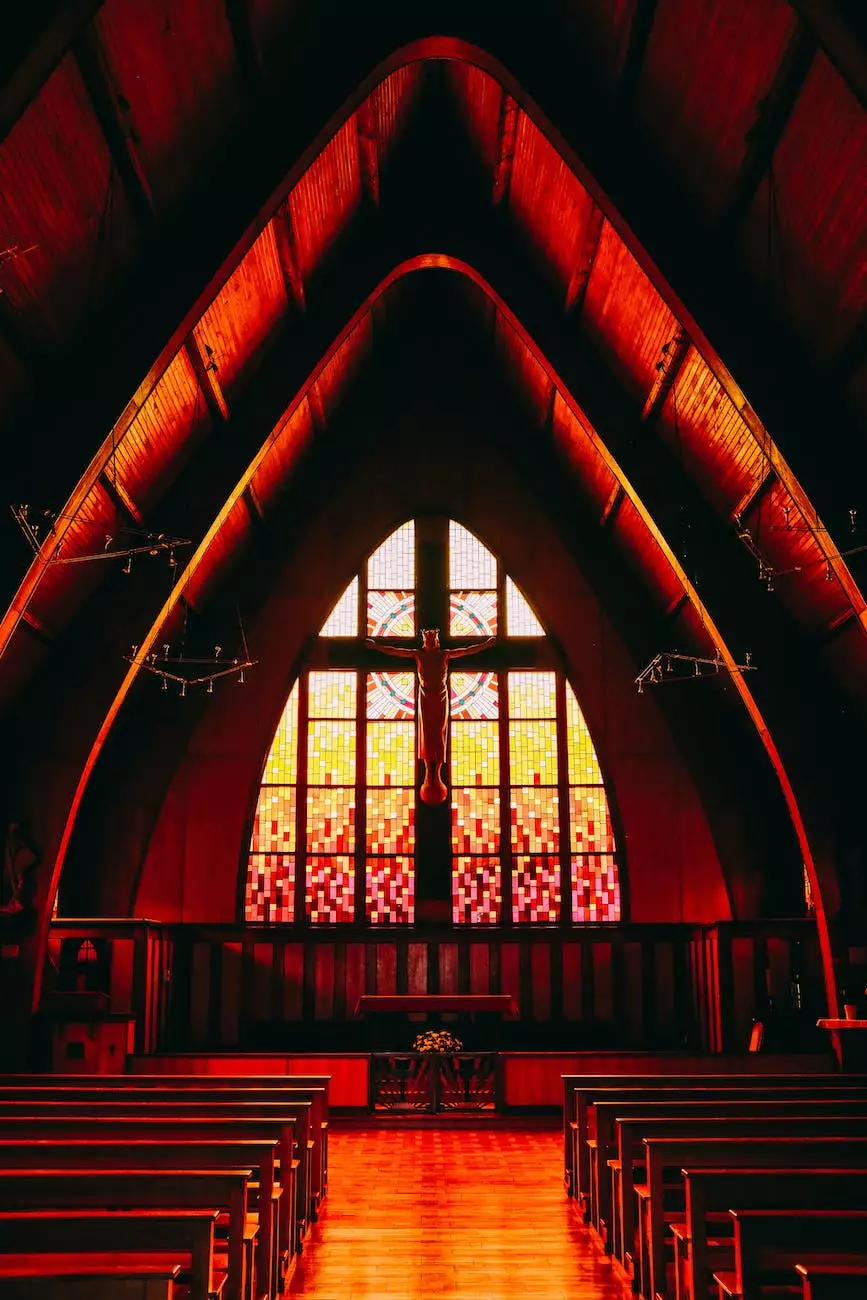 Introduction
Welcome to the Saint Joseph's Polish Catholic Church! We are a Christian community dedicated to serving the Cragmor neighborhood in Colorado Springs. In this section, we will share our faith, values, and core beliefs that unite us and guide our journey of spiritual growth.
Faith in God
At Saint Joseph's Polish Catholic Church, we believe in one true God who is loving, gracious, and ever-present in our lives. Our faith is rooted in the Holy Scriptures, which we see as the inspired word of God. We believe in a personal relationship with God and strive to follow the teachings of Jesus Christ.
Salvation through Jesus Christ
We firmly believe in the redemption and salvation offered through Jesus Christ. Through his life, death, and resurrection, Jesus opened the door to eternal life for all who believe in him. We see Jesus as our savior and strive to share his message of love, forgiveness, and hope with others.
Community and Fellowship
As a community of believers, we value the importance of fellowship and building meaningful relationships. We seek to create an inclusive environment where everyone feels welcome and accepted. Through various gatherings, events, and ministries, we encourage mutual support, love, and encouragement among our members.
Equipping Believers
At Saint Joseph's Polish Catholic Church, we are committed to equipping believers with the knowledge and understanding of the Bible, enabling them to grow in their faith. We offer Sunday worship services that include inspiring sermons, Bible studies, and educational programs for children, youth, and adults.
Mission and Outreach
We believe in actively engaging with our community and society. We strive to be a beacon of hope and love in the Cragmor neighborhood and beyond. Our mission and outreach programs focus on helping those in need, raising awareness about social issues, and promoting justice, peace, and harmony.
Worship and Sacraments
Worship holds a central place in the life of our church. We gather together to honor and glorify God through prayer, music, and sacraments. We celebrate the sacraments of baptism and Holy Communion with reverence and a deep sense of spiritual significance.
Core Values
Love: We believe in demonstrating Christ's love by embracing one another and fostering a compassionate community.
Unity: We strive for unity among believers, bridging diverse backgrounds and experiences to worship and serve together.
Integrity: We are committed to living out our faith with integrity, in both personal and communal aspects of life.
Stewardship: We recognize that all we have belongs to God. We seek to responsibly manage our resources and utilize them to glorify God and serve others.
Growth: We are dedicated to lifelong spiritual growth, constantly seeking to mature in faith and understanding.
Conclusion
Thank you for taking the time to learn more about our beliefs and values at Saint Joseph's Polish Catholic Church. We welcome individuals from all walks of life to join us on this journey of faith, hope, and love. If you have any questions or would like to get involved, please contact us. We look forward to connecting with you!