Funerals & Memorials - Castle Rock
Apr 23, 2018
Events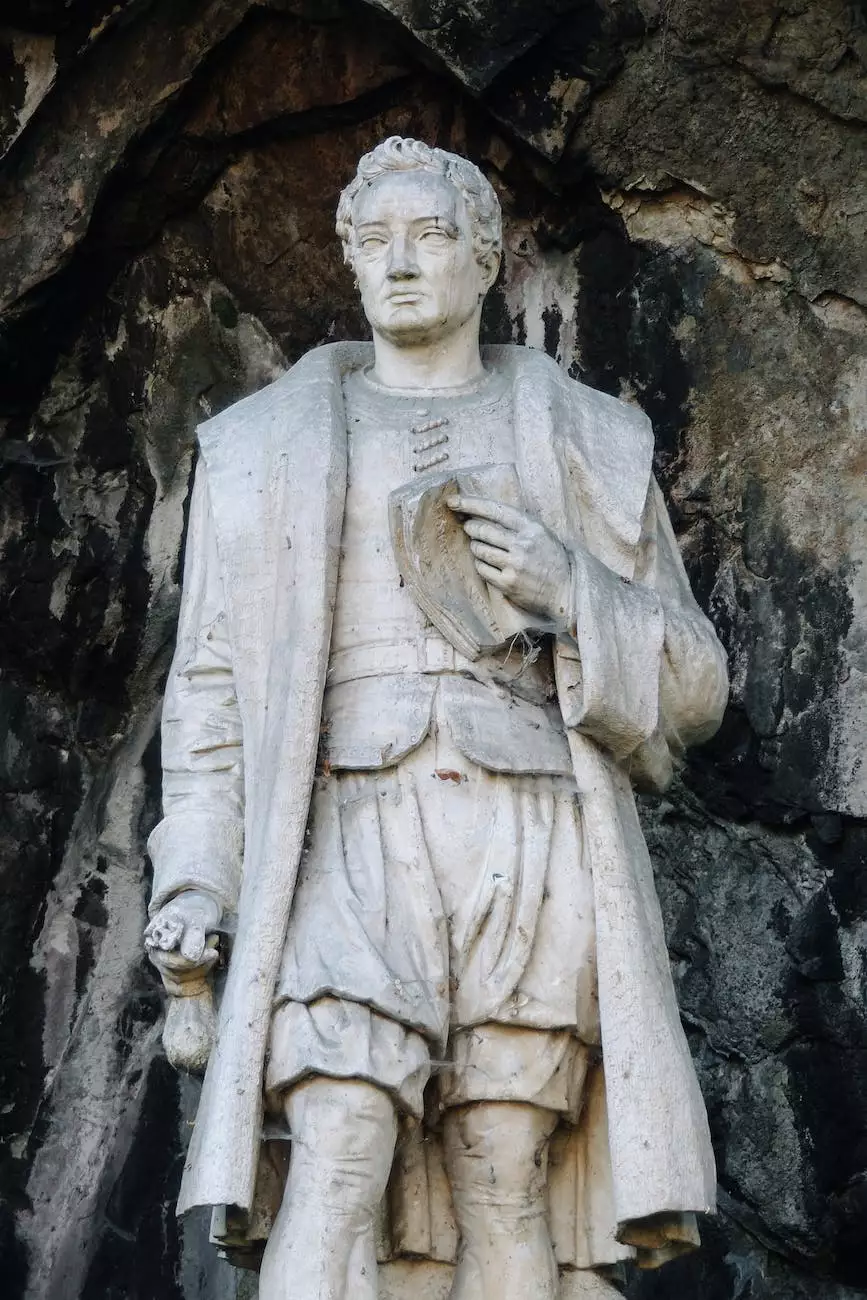 Compassionate Funerals and Memorial Services with Saint Joseph's Polish Catholic Church
Welcome to Saint Joseph's Polish Catholic Church, your trusted community partner when it comes to arranging dignified funerals and memorial services in Castle Rock. As a pillar of faith and belief in the Community and Society sector, we provide compassionate support during difficult times and ensure a meaningful farewell for your loved ones.
Our Commitment to Honoring Lives
At Saint Joseph's Polish Catholic Church, we believe that every individual deserves a dignified and respectful funeral or memorial service. We understand the deep emotional impact of losing a loved one and strive to create an atmosphere of comfort and solace for family and friends.
Personalized Funeral Services
Our team of experienced clergy and staff works closely with you to create a personalized funeral service that reflects the life and values of your loved one. We offer a range of options, including traditional church services, memorial services, graveside services, and more. Whether you prefer a religious or non-religious ceremony, we tailor the service to your specific needs and wishes.
Cultural and Religious Sensitivities
As a Polish Catholic church, we are well-versed in the cultural and religious traditions surrounding funerals and memorials. We respect and accommodate different rituals, ensuring that your cultural and religious sensitivities are honored during the service. Our clergy guides you through the process, providing spiritual support and guidance along the way.
Memorial Services for Meaningful Remembrance
In addition to funerals, we also offer memorial services to celebrate and honor the lives of those who have passed away. Our memorial services provide an opportunity for family and friends to come together, share cherished memories, and find solace in the support of others. We can assist you in organizing a memorial service that captures the essence of your loved one, creating a lasting tribute.
Supportive Bereavement Care
Grief can be a challenging journey, and our church community is here to support you every step of the way. We provide bereavement care services, offering emotional support, counseling, and resources to help you navigate through the grieving process. Our compassionate volunteers and clergy are available to lend a listening ear and a helping hand during this difficult time.
Contact Us for Funeral and Memorial Arrangements
If you are in need of funeral or memorial services in Castle Rock, Saint Joseph's Polish Catholic Church is here to assist you. We are committed to providing exceptional care and support, ensuring that you can honor your loved one in a meaningful and respectful manner. Please do not hesitate to contact us for further information or to discuss your specific needs. Let us help you through this challenging time.
Address
123 Main Street, Castle Rock, State, ZIP
Phone
(555) 123-4567
Email