Faith Formation Forms & Class Calendars
May 20, 2022
Resources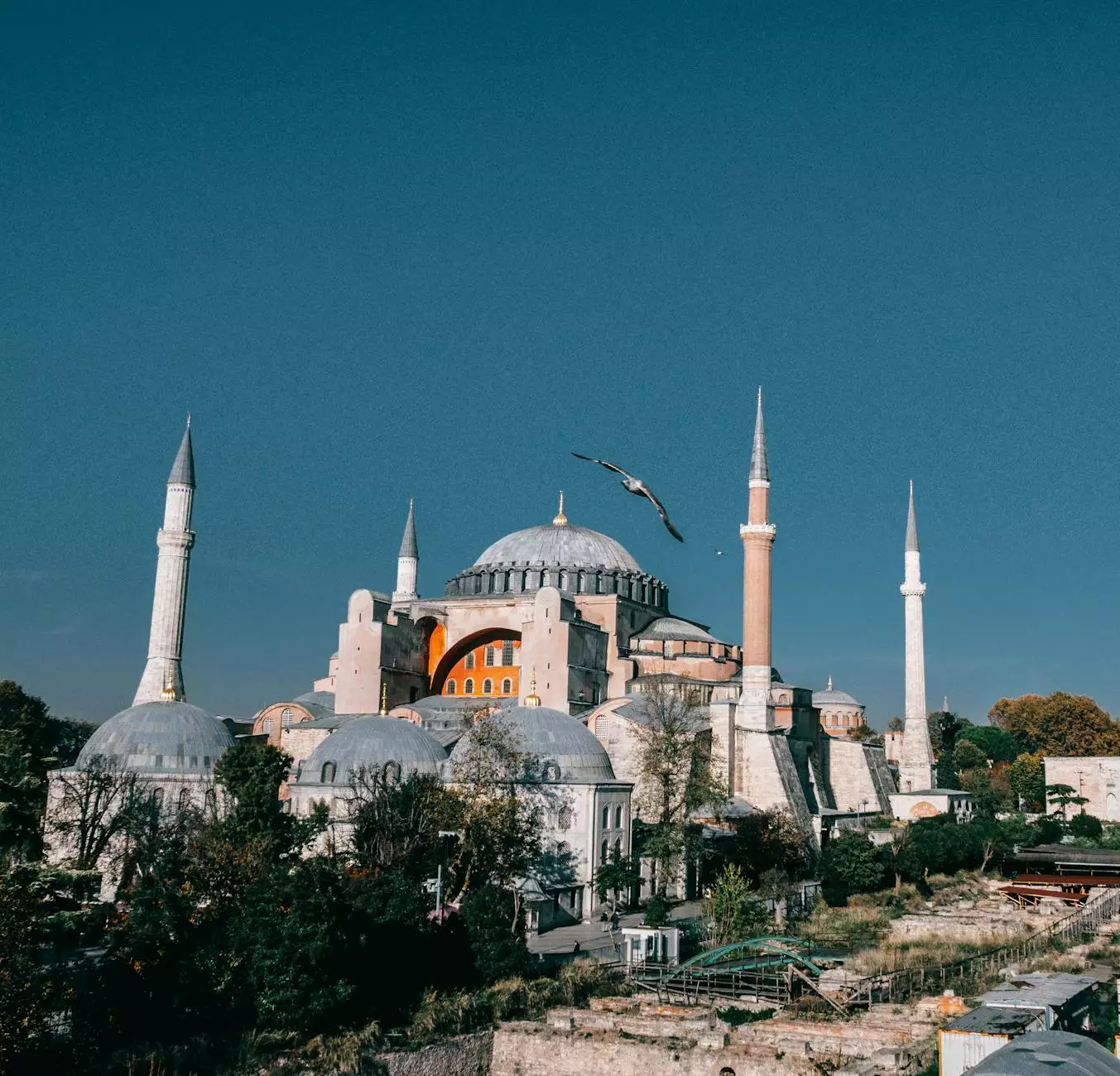 Introduction to Faith Formation at Saint Joseph's Polish Catholic Church
Saint Joseph's Polish Catholic Church, located in the heart of the community, is dedicated to nurturing and strengthening the faith of its members. Our Faith Formation ministry plays a vital role in providing religious education and spiritual guidance to individuals of all ages.
Resources for Faith Formation
At Saint Joseph's Polish Catholic Church, we strive to make resources easily accessible to our community members. Our Faith Formation Forms & Class Calendars page serves as a hub for all the necessary documents and information related to faith formation classes.
Class Calendars
We understand the importance of planning and being aware of upcoming classes. Through our Class Calendars section, you can find comprehensive schedules for various faith formation programs. Whether you are interested in youth programs, adult education, or sacramental preparation, our calendars will keep you informed.
Youth Programs Calendar
In our Youth Programs Calendar, you can explore the schedule of classes, workshops, and events designed specifically for children and teenagers. From catechism classes to retreats and community service opportunities, our youth programs aim to foster a strong foundation of faith in our young members.
Adult Education Calendar
Continued learning and spiritual growth are essential for individuals of all ages. Our Adult Education Calendar presents a wide range of thought-provoking seminars, lectures, and discussion groups for adults seeking to deepen their understanding of the Catholic faith.
Sacramental Preparation Calendar
Preparing for sacraments is a significant milestone in one's faith journey. Our Sacramental Preparation Calendar outlines the dates and important details related to preparation classes for sacraments such as First Communion, Confirmation, and Reconciliation.
Faith Formation Forms
To ensure a smooth experience, we provide easily downloadable faith formation forms. These forms are designed to streamline the registration process and gather essential information for effective program planning. Our commitment to efficiency and organization supports an environment conducive to spiritual growth and community engagement.
Engage in Faith Formation
Embracing faith formation is a personal and communal journey. At Saint Joseph's Polish Catholic Church, we invite you to actively participate in our faith formation programs. By attending classes, engaging in discussions, and participating in community events, you can embark on a fulfilling and enriching spiritual journey.
Join Us at Saint Joseph's Polish Catholic Church
Being part of a vibrant faith community provides a sense of belonging and spiritual support. At Saint Joseph's Polish Catholic Church, we welcome individuals of all backgrounds and ages to join us on this beautiful journey of faith. Explore our website, attend our services, and get involved in our faith formation programs to experience the warmth and love of our community.
Contact Information
If you have any questions or require further assistance regarding our faith formation programs, please feel free to contact our dedicated team:
Phone: [INSERT PHONE NUMBER]
Email: [INSERT EMAIL ADDRESS]
Address: [INSERT CHURCH ADDRESS]