Augustine of Hippo: Influencing Faith and Beliefs
Mar 14, 2021
Resources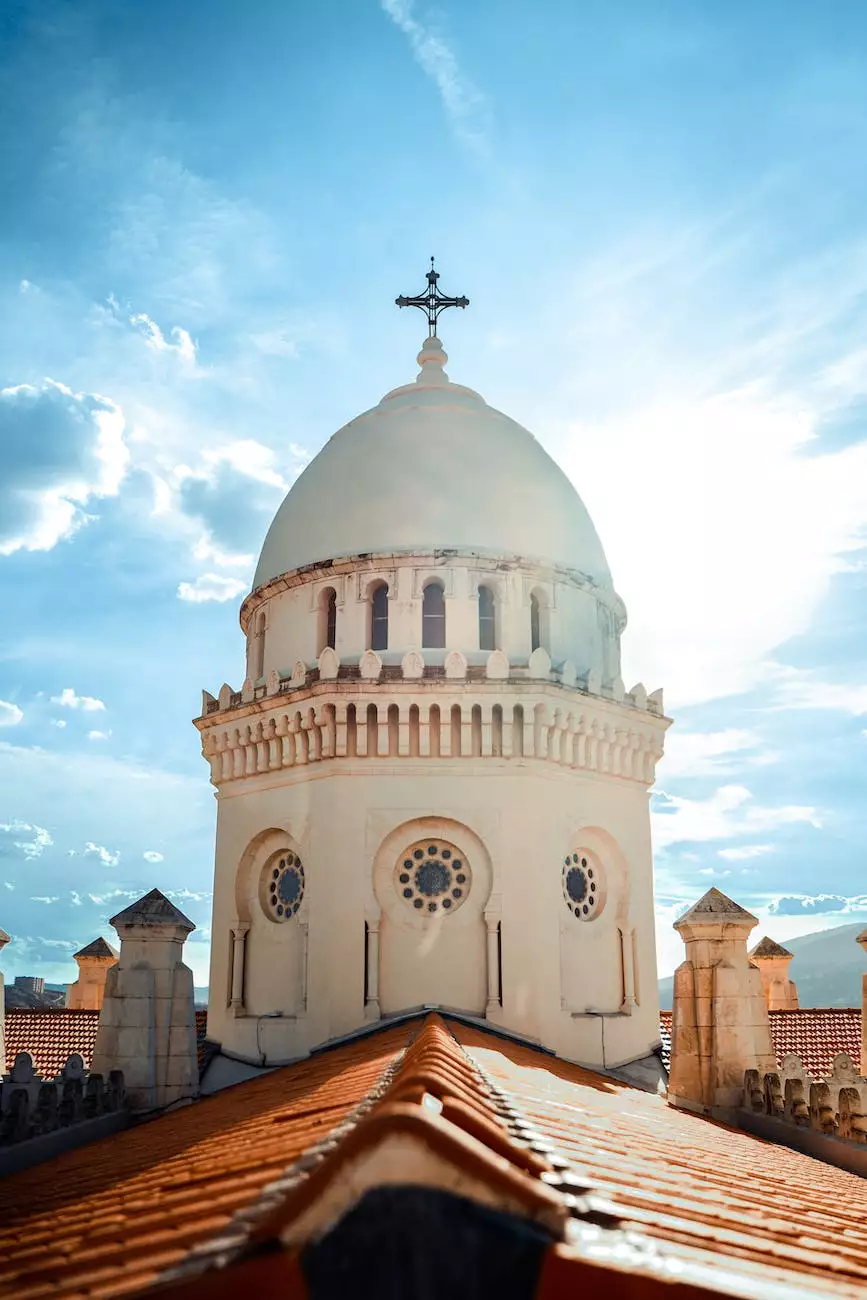 Welcome to the page dedicated to Augustine of Hippo, an influential figure in the Catholic community. Here at Saint Joseph's Polish Catholic Church, we strive to provide comprehensive information on the life, teachings, and legacy of St. Augustine.
The Life of Augustine
Augustine of Hippo, also known as St. Augustine, was a theologian, philosopher, and bishop born in Roman Africa in the year 354. His life journey was marked by a profound transformation that shaped his views on faith and beliefs. Augustine's search for truth ultimately led him to convert to Christianity.
As an eloquent writer and speaker, Augustine's theological works have left an indelible mark on the Catholic Church and Christian philosophy. His writings, such as "Confessions" and "City of God," explore themes of grace, sin, human nature, and the relationship between God and humanity.
Teachings and Influences
Augustine's teachings have had a lasting impact on the Catholic community and beyond. His emphasis on the fallen state of humanity and the need for divine grace has shaped Christian theology for centuries.
St. Augustine's teachings on original sin, the sacraments, and predestination have greatly influenced Catholic doctrine. His insights into the nature of God, the Trinity, and the role of the Church have become fundamental in shaping Christian beliefs.
Legacy and Significance
The legacy of Augustine of Hippo extends far beyond his own lifetime. His works have inspired countless theologians, philosophers, and believers throughout history. His intellectual prowess and profound understanding of theology continue to resonate with individuals seeking answers to life's most profound questions.
Furthermore, Augustine's emphasis on the unity of faith and reason provided a framework for the development of Christian thought and philosophy. His teachings have sparked debates, discussions, and intellectual exploration within the Catholic Church and beyond.
Augustine in Saint Joseph's Polish Catholic Church
Saint Joseph's Polish Catholic Church holds a special place for St. Augustine and his teachings. We recognize the importance of his contributions to the Catholic faith and strive to honor his intellectual and spiritual legacy.
At our church, you will find various resources and events dedicated to exploring the life and works of Augustine of Hippo. From book clubs and study groups to lectures and seminars, we aim to provide a space for individuals to delve deeper into his teachings while fostering a sense of community and spiritual growth.
Join Us in Celebrating St. Augustine
If you are interested in learning more about Augustine of Hippo and would like to engage in discussions surrounding his influential works, we invite you to join us at Saint Joseph's Polish Catholic Church.
Our welcoming community of believers is eager to share the richness and depth that Augustine's teachings bring. Whether you are a lifelong Catholic or simply curious about his contributions, you are always welcome to be a part of our faith-filled events and gatherings.
Conclusion
Augustine of Hippo, a luminary in the Catholic Church, continues to inspire and challenge individuals in their faith and beliefs. His profound insights, intellectual contributions, and unwavering pursuit of truth have cemented his place as one of Christianity's most influential figures.
At Saint Joseph's Polish Catholic Church, we celebrate Augustine's teachings and seek to deepen the understanding of his works among our community members. Join us in exploring the life, teachings, and legacy of St. Augustine as we strive to grow spiritually and build a community centered around faith.