Outreach Organizations - Castle Rock
May 23, 2019
Ministries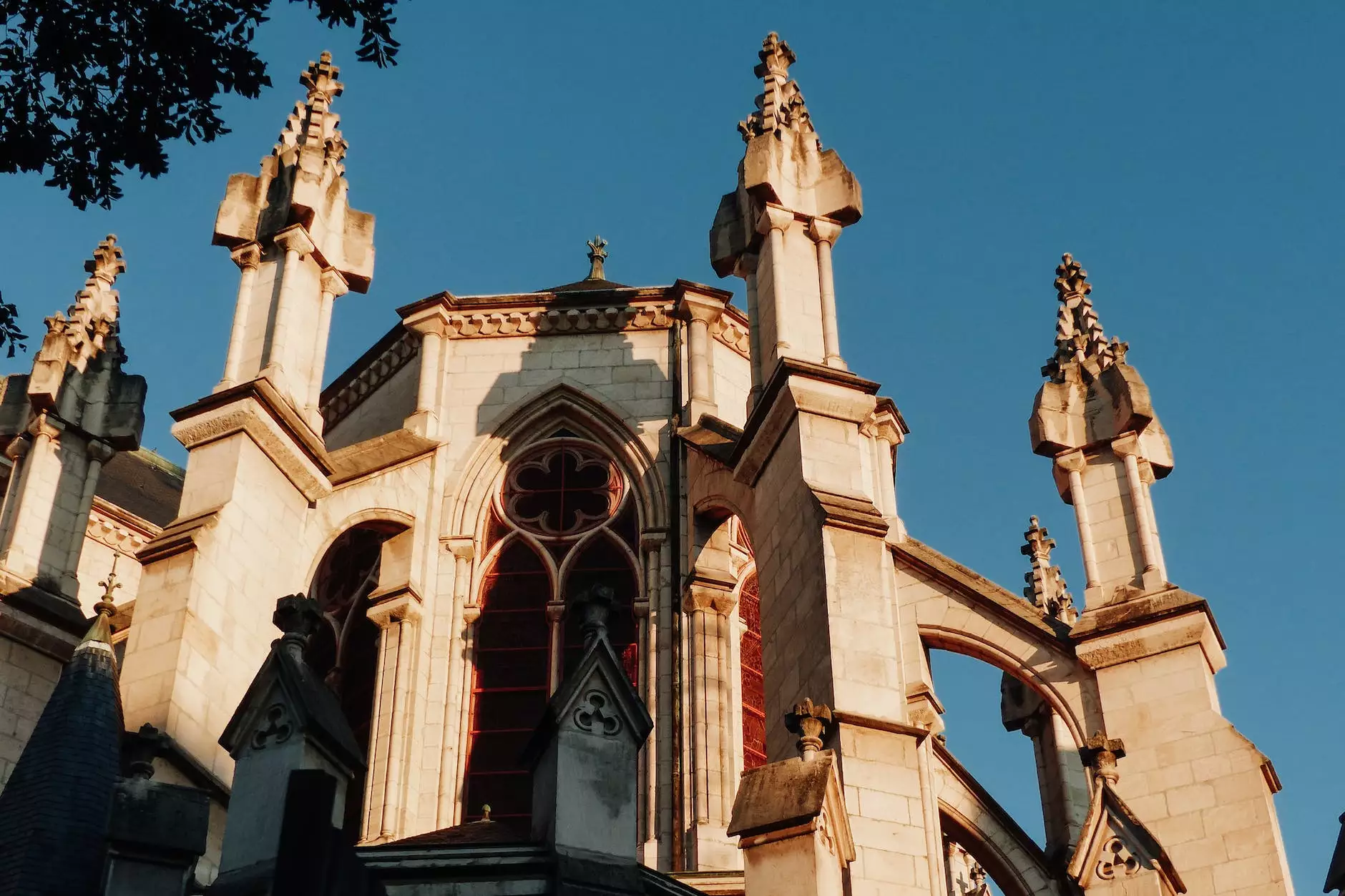 Introduction
Welcome to the Outreach Organizations page of Saint Joseph's Polish Catholic Church in Castle Rock. As a pillar of the community, our church is actively involved in various service organizations that strive to make a positive impact on the lives of individuals and families. We believe in fostering a sense of unity, love, and compassion, and these outreach programs serve as a testament to our commitment.
Community and Society - Faith and Beliefs
Saint Joseph's Polish Catholic Church falls under the category of Community and Society - Faith and Beliefs. Our church, deeply rooted in the Catholic faith, is dedicated to spreading the teachings of Jesus Christ by extending our helping hands beyond the walls of the church. Through our outreach organizations, we aim to address the diverse needs of individuals and build a stronger community.
Outreach Organizations
Saint Joseph's Food Pantry
Our food pantry operates with the aim of ending hunger in the local community. We collect and distribute non-perishable food items to individuals and families facing food insecurity. Our dedicated team of volunteers ensures that no one in Castle Rock goes to bed hungry.
Shelter of Hope
The Shelter of Hope is a project initiated by Saint Joseph's Polish Catholic Church to support individuals experiencing homelessness. Through partnerships with local shelters and organizations, we provide shelter, warm meals, clothing, and essential supplies to those in need. Our volunteers offer a compassionate shoulder and work towards finding sustainable solutions for individuals seeking a fresh start.
Sacred Steps
Sacred Steps is an outreach organization that promotes physical and mental well-being. We organize regular walks, runs, and fitness events to encourage healthy lifestyles and raise funds for charities. By participating in Sacred Steps, individuals not only improve their own health but also contribute to various causes supporting the vulnerable members of society.
Clothing Drive
Our clothing drive ensures that every person in need has access to warm clothing and personal care items. Throughout the year, we collect gently used clothing, blankets, and toiletries, and distribute them to children, adults, and seniors in the community. Together, we make a difference in the lives of those struggling to afford the basic necessities.
Children's Education Initiative
Saint Joseph's Polish Catholic Church firmly believes in the power of education. Through our Children's Education Initiative, we support underprivileged students with tutoring, mentorship, and scholarship opportunities. Additionally, we collaborate with local schools to provide resources and extracurricular activities, ensuring every child has the opportunity to thrive academically.
Get Involved
At Saint Joseph's Polish Catholic Church, we warmly welcome individuals who are passionate about serving others. If you want to make a difference in the community and join our outreach organizations, please contact us. Together, let's create a brighter future for Castle Rock.
Conclusion
As an essential part of Saint Joseph's Polish Catholic Church, our outreach organizations strive to spread compassion, empathy, and love to all corners of Castle Rock. Through our community-focused initiatives, we address the needs of the vulnerable, providing support, hope, and a sense of belonging. Join us in our mission to uplift lives and foster a stronger, united community.