Welcome to the HS Trip - Authentic Life Church!
Mar 15, 2018
Events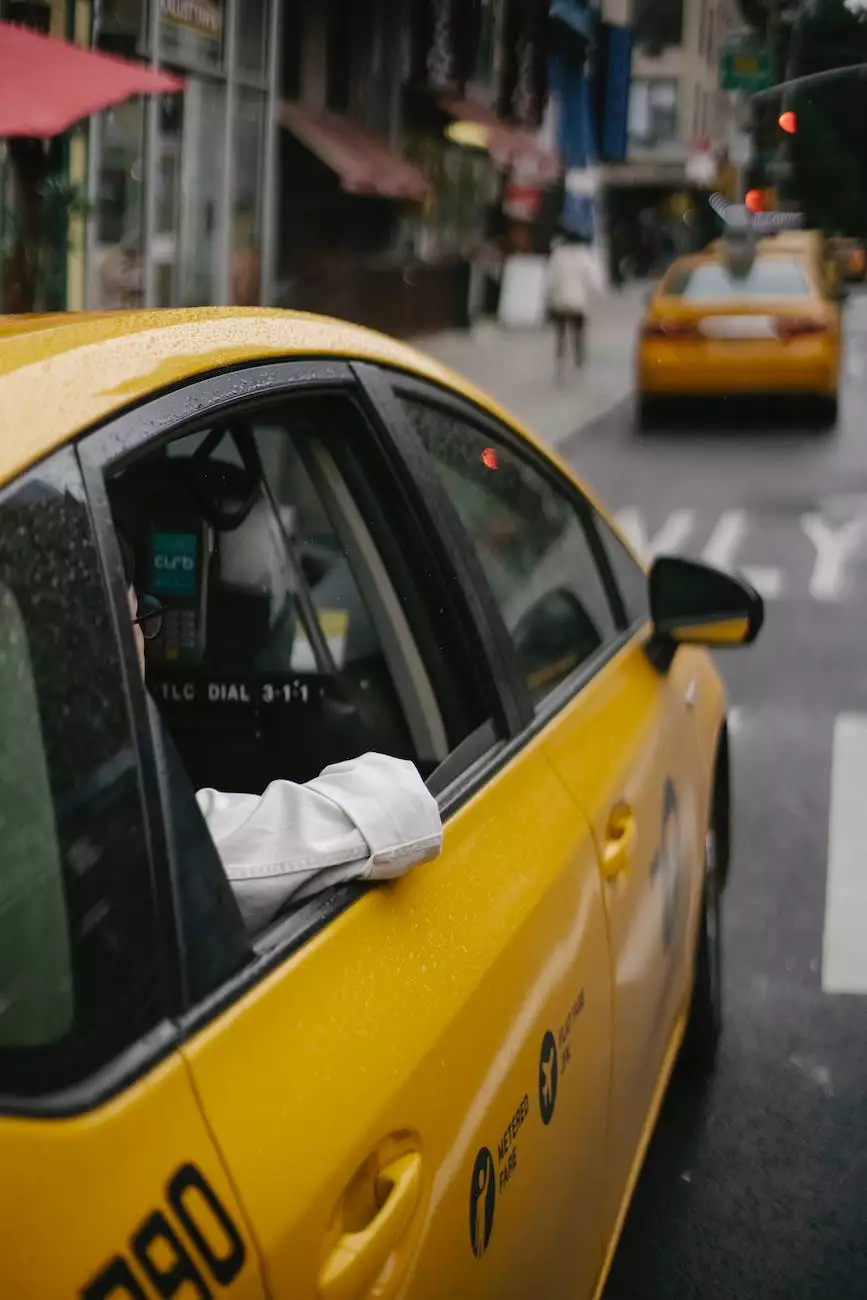 Experience the Authentic Life of Faith and Beliefs
At Saint Joseph's Polish Catholic Church, we invite you to join us on our HS Trip to discover the authentic life of faith and beliefs. Our HS Trip program is designed for young individuals seeking a deeper understanding of their spirituality and a meaningful connection with our community and society.
Explore and Connect
Our HS Trip offers a unique opportunity to explore the rich heritage and traditions of our church. Through engaging activities and impactful experiences, we aim to deepen your understanding of the Catholic faith and foster personal growth.
Discover the Grandeur of Our Church
During the HS Trip, you will have the chance to admire the beauty of Saint Joseph's Polish Catholic Church. Our stunning architecture and exquisite design create a serene atmosphere that instills a sense of peace and awe. Let your eyes wander across the ornate details and magnificent stained glass windows, each telling a story of faith and devotion.
Engage in Inspiring Worship
Participate in our vibrant and inspiring worship services, where you can connect with God in a meaningful way. Our community comes together to celebrate the sacraments, share in the Word of God, and lift our voices in joyful prayer. Let the powerful sermons and uplifting hymns touch your heart and guide you on your spiritual journey.
Experience Community and Society in Action
Our HS Trip is not just about personal exploration; it's about embracing the community and society around us. Join us in various outreach programs, where we actively contribute to the well-being of those in need. Whether it's volunteering at local shelters, organizing charity events, or participating in awareness campaigns, we strive to make a positive impact in the lives of others.
Embrace Growth and Empowerment
Our HS Trip is designed to empower you with the knowledge and tools needed to navigate the complexities of life with faith and beliefs. Through dynamic workshops, engaging discussions, and heartfelt mentorship, we aim to equip you with a strong foundation in spirituality and morality. Embrace personal growth, build meaningful connections, and cultivate a life of purpose and authenticity.
Join Us on the HS Trip Today
Are you ready to embark on an enriching journey of faith and beliefs? Join us on the HS Trip at Saint Joseph's Polish Catholic Church. Discover the authentic life of a vibrant community and society grounded in a deep-rooted Catholic tradition. Immerse yourself in worship, connect with like-minded individuals, and experience personal transformation. Together, let's embrace the vibrant tapestry of faith and beliefs that define our church.
Contact Us
For more information or to book your spot on the HS Trip, please reach out to our friendly staff at Saint Joseph's Polish Catholic Church. We are here to answer any questions you may have and provide you with the guidance you need to embark on this transformative journey.
Email: [email protected]
Phone: 123-456-7890
Address: 123 Church Street, City, State, Zip Code