Job Opportunities at Saint Joseph's Polish Catholic Church
Jan 9, 2023
Ministries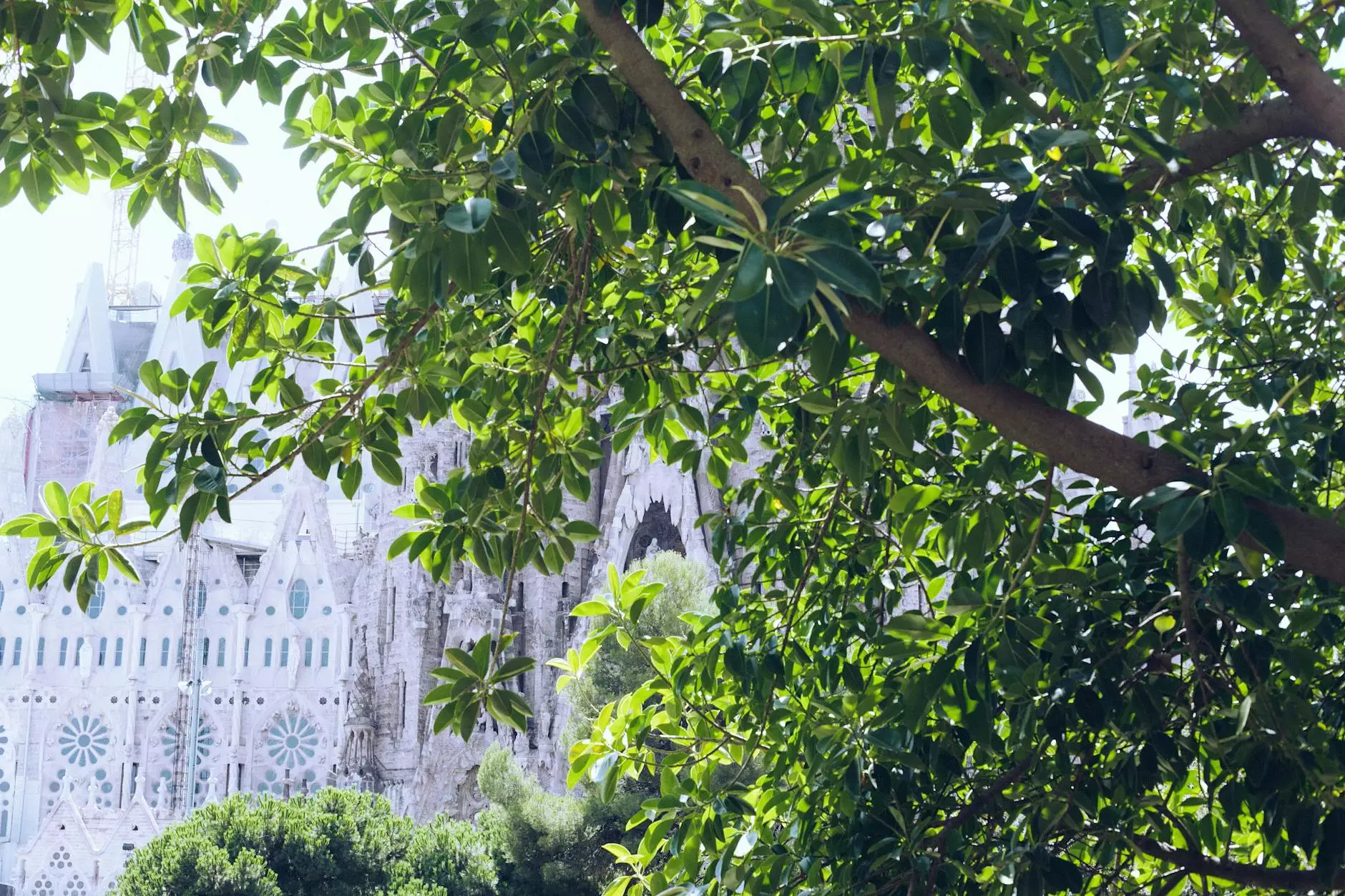 Join our Community and Contribute to Our Faith and Beliefs
About Saint Joseph's Polish Catholic Church
Welcome to Saint Joseph's Polish Catholic Church! We are a vibrant and inclusive community that serves the needs of its members and provides a range of services. Our parish is dedicated to fostering a strong sense of faith, upholding traditional Polish values, and strengthening the bonds of our community through various activities and programs.
Our Commitment to Service and Growth
At Saint Joseph's Polish Catholic Church, we believe in the importance of job opportunities that align with our mission and values. We are committed to providing a welcoming and supportive environment for individuals who share our passion for serving the community and preserving our faith and beliefs.
Explore Exciting Job Opportunities
Are you passionate about making a difference? Check out the various job opportunities available at Saint Joseph's Polish Catholic Church:
1. Administrative Assistant
As an Administrative Assistant, you will play a crucial role in supporting the operations of our church, facilitating effective communication, and providing administrative support to the clergy and staff. You will have the opportunity to contribute to the smooth functioning of our community and help create a positive environment for worship and fellowship.
2. Youth Program Coordinator
Join our team as a Youth Program Coordinator and inspire young minds by developing and organizing engaging activities, events, and educational programs. You will have the opportunity to make a lasting impact on the lives of our youth, foster their spiritual growth, and create a sense of belonging within our community.
3. Music Director
Are you passionate about music and worship? Join us as a Music Director and lead our choir and musicians in creating a dynamic and uplifting worship experience. You will work closely with the clergy and musicians to select appropriate hymns, plan musical performances, and enhance the spiritual atmosphere of our church services.
Benefits of Working with Us
At Saint Joseph's Polish Catholic Church, we value our employees and strive to create a supportive and fulfilling work environment. Here are some of the benefits you can expect when joining our team:
Competitive salaries
Flexible work hours
Opportunities for professional development and growth
A supportive and inclusive work culture
Connection to a warm and welcoming faith-based community
Access to church events and activities
How to Apply
If you are interested in joining our team and becoming a part of Saint Joseph's Polish Catholic Church, please submit your resume and cover letter to our Human Resources department at [email protected]. Be sure to include the position you are applying for in the subject line of your email.
Together, let's work towards strengthening our community, preserving our faith, and creating a positive impact in the lives of those we serve. We look forward to welcoming you to the Saint Joseph's Polish Catholic Church family!