Hunger Task Force - Denver
Apr 21, 2020
Ministries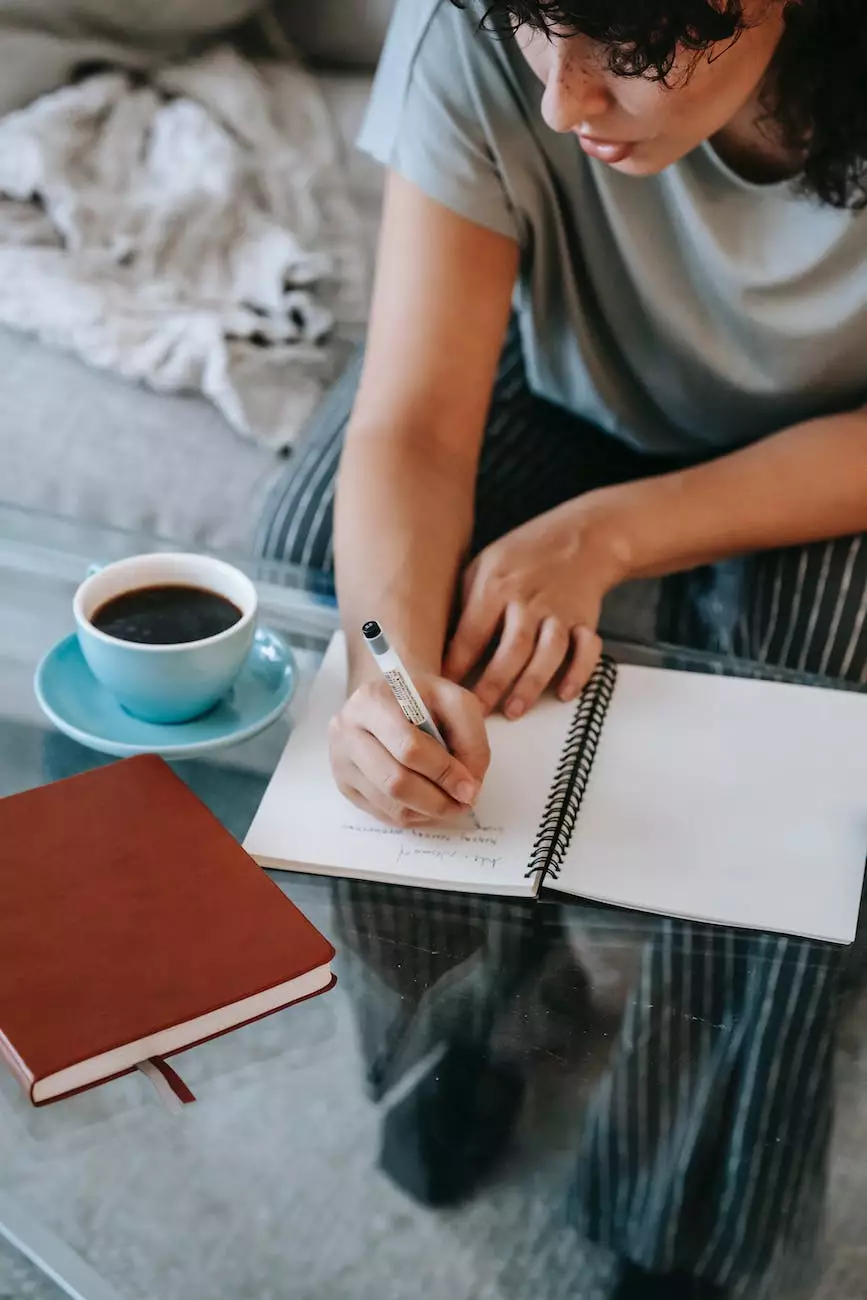 Welcome to Hunger Task Force - Denver
Saint Joseph's Polish Catholic Church is devoted to making a positive impact in the community through various outreach programs. Hunger Task Force - Denver is one such initiative that aims to combat hunger and alleviate food insecurity in the Denver area.
Fighting Hunger, One Step at a Time
At Hunger Task Force - Denver, we believe that no person should go hungry. Our dedicated team of volunteers and staff work tirelessly to provide food assistance, create sustainable solutions, and raise awareness about the prevalence of hunger in our community.
Our Initiatives
1. Food Pantry
Our Food Pantry serves as a vital resource for individuals and families facing hardship. We provide nutritious food items, including fresh produce, pantry staples, and protein-rich options. The pantry is open several times a week, ensuring that those in need have access to wholesome meals.
2. Community Gardens
We strongly believe in the power of self-sustainability and community engagement. Our Community Gardens program encourages individuals, schools, and organizations to cultivate their own produce. Through educational workshops and shared resources, we empower residents to grow their own food and develop essential gardening skills.
3. Mobile Food Trucks
Recognizing the importance of reaching underserved populations, our Mobile Food Trucks bring food directly to those who may face transportation challenges. Our trucks visit local neighborhoods, providing fresh meals and groceries to enhance food accessibility.
4. Food Drives and Fundraisers
To further support our mission, we organize regular food drives and fundraisers in collaboration with local businesses, schools, and individuals. These initiatives help raise awareness about the issue of hunger and generate resources to sustain our programs.
How You Can Help
Hunger Task Force - Denver relies on the support and generosity of community members like you. There are several ways you can make a difference:
Donate non-perishable food items to our Food Pantry
Volunteer your time at one of our community gardens
Organize a food drive at your workplace or school
Make a monetary donation to help us expand our outreach efforts
Spread the word about Hunger Task Force - Denver through social media and local networks
Contact Us
If you have any questions, want to get involved, or need assistance, please don't hesitate to reach out to us. Hunger Task Force - Denver is here to support our community in any way we can.
Address: 123 Main Street, Denver, CO
Phone: (555) 123-4567
Email: [email protected]
© 2021 Saint Joseph's Polish Catholic Church. All rights reserved. | Website designed by YourWebDesignAgency