Mission Possible Archives - Denver
Mar 8, 2020
Events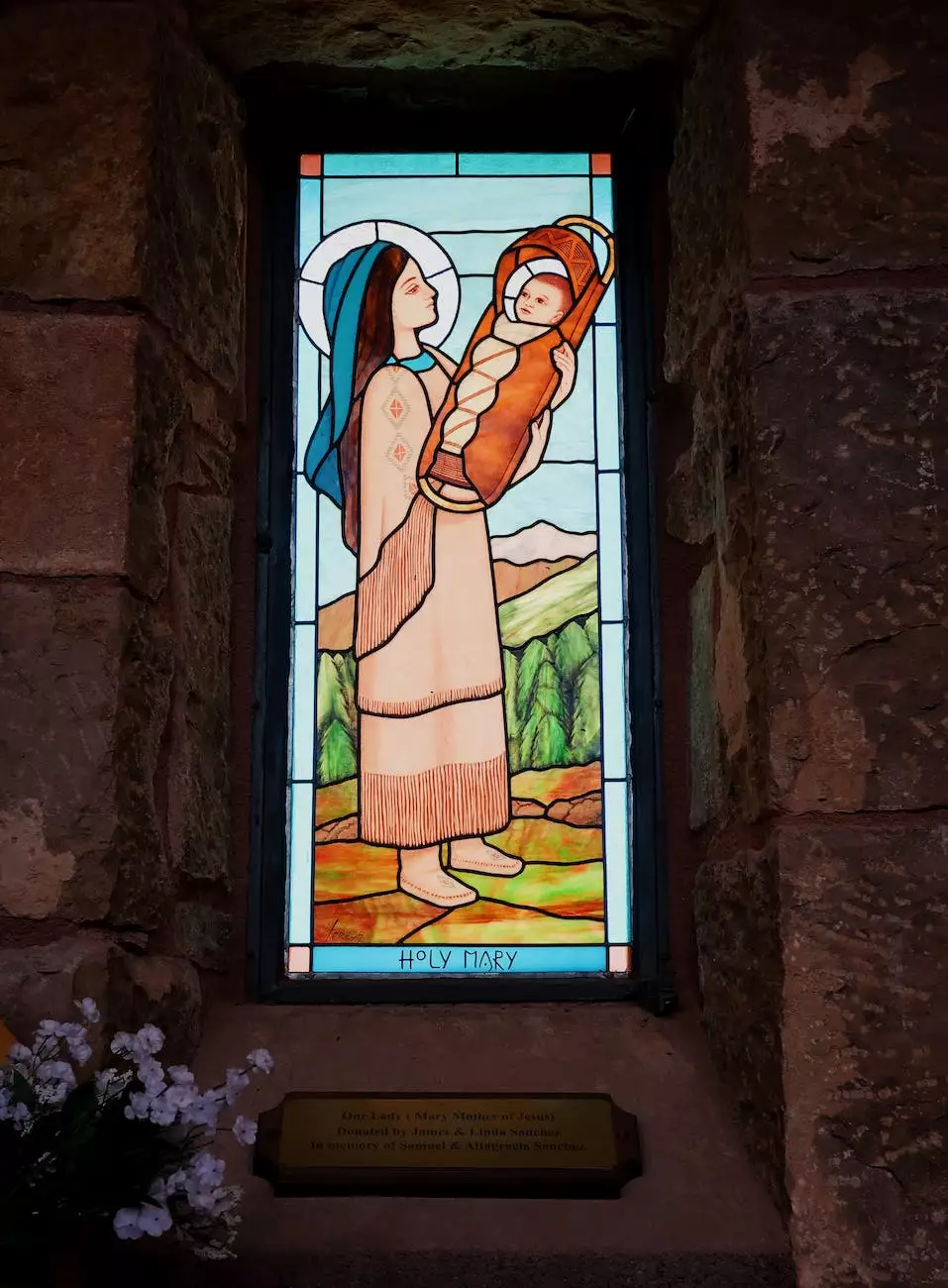 Discover the Rich History of Saint Joseph's Polish Catholic Church
Welcome to the mission possible archives of Saint Joseph's Polish Catholic Church in Denver! As a community-centered faith-based organization, we have a long and storied history that dates back many years.
Founded by Polish immigrants in the heart of Denver, our church has played a significant role in preserving our cultural heritage, fostering spiritual growth, and making a positive impact on the local community.
Throughout the years, Saint Joseph's Polish Catholic Church has been a beacon of faith, hope, and love for the faithful in Denver and beyond. Our archives contain a wealth of information that provides a glimpse into our journey and the numerous achievements we have accomplished.
Embracing Faith and Building a Strong Community
At Saint Joseph's Polish Catholic Church, our mission is to nurture a strong and vibrant community rooted in faith and love. We believe in the power of unity and work tirelessly to create an inclusive and welcoming environment for all individuals seeking spiritual guidance.
Our community outreach programs, collaborative initiatives, and various activities aim to uplift and support both our members and the wider Denver community. Through the dedication and commitment of our clergy, staff, and volunteers, we aim to make a positive difference in the lives of those we encounter.
Preserving Culture and Heritage for Generations
Preserving our rich Polish culture and heritage is at the core of our mission. Our archives serve as a testament to the sacrifices and contributions made by our ancestors, ensuring that future generations have a deep appreciation of their roots.
Within our archives, you will find a treasure trove of historical documents, photographs, letters, and artifacts that showcase the growth and development of our church and the Polish community in Denver. Immerse yourself in the stories of resilience, faith, and determination that have shaped our vibrant community over time.
Sharing the Love and Compassion of Our Faith
At Saint Joseph's Polish Catholic Church, love and compassion are at the heart of our faith. We strive to extend a helping hand to those in need, both within our congregation and beyond.
Our volunteer-driven initiatives range from providing assistance to the homeless, organizing food drives for the disadvantaged, supporting local schools, and engaging in environmental stewardship efforts. Through these endeavors, we hope to inspire others to join us in making a positive impact in our community.
Embracing Spiritual Growth and Religious Beliefs
Deepening our faith and fostering spiritual growth is a fundamental aspect of life at Saint Joseph's Polish Catholic Church. We offer a range of spiritual programs, educational opportunities, and worship services to guide individuals on their unique spiritual journeys.
Whether you are seeking solace, guidance, or simply a sense of belonging, our church community is here to support and nurture you every step of the way. Our clergy and spiritual leaders are dedicated to delivering uplifting and insightful sermons that resonate with individuals of all ages and backgrounds.
Join Us on Our Mission
Are you ready to embark on a mission of faith, community, and personal growth? Join us at Saint Joseph's Polish Catholic Church in Denver and become an integral part of our vibrant community.
Explore our archives, attend our services, participate in our community outreach efforts, and discover the beauty of faith and belief. We welcome individuals from all walks of life and look forward to sharing our love, compassion, and history with you.
Contact Us
If you have any questions, would like to explore our archives, or wish to learn more about our church and community, please reach out to us. We are here to assist you and welcome you with open arms.
Phone: [Insert Church Phone Number]
Email: [Insert Church Email Address]
Address: [Insert Church Address]
Join us on this mission of faith and community as we continue to make a difference. Together, let's make the impossible possible!