Mass/Confession Times - Castle Rock
Apr 22, 2023
Ministries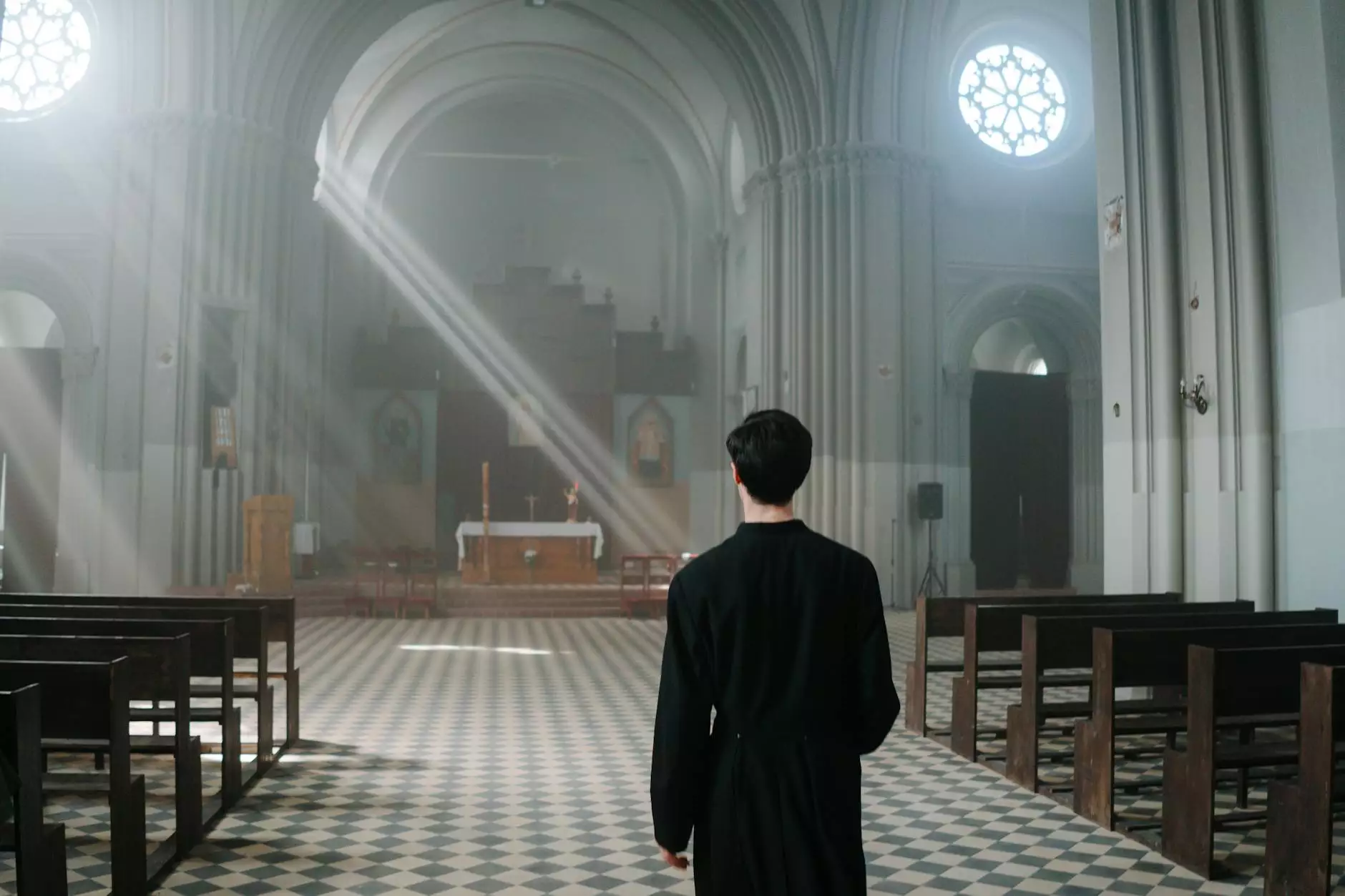 Welcome to Saint Joseph's Polish Catholic Church
Saint Joseph's Polish Catholic Church in Castle Rock is a place of worship, community, and spiritual growth. Our church, located in the heart of Castle Rock, is dedicated to providing a welcoming and inclusive environment for all who seek to strengthen their faith.
Join Our Vibrant Community
At Saint Joseph's Polish Catholic Church, we understand the importance of community and the power of shared beliefs. We invite you to join our vibrant community and experience the warmth and camaraderie that comes from worshiping together.
Mass Times
Our church offers a variety of Mass times to suit different schedules. Whether you are an early riser or prefer an evening service, we have options available for you. Join us for a Mass that fits your needs:
Sunday Morning Mass: 8:00 AM, 10:00 AM
Weekday Mass: Monday to Friday - 7:30 AM
Evening Mass: Wednesday - 6:30 PM
Confession Times
Confession is a sacred sacrament that allows individuals to seek forgiveness and seek spiritual guidance. At Saint Joseph's Polish Catholic Church, we offer regular confession times where you can meet with our compassionate priests:
Saturday: 4:00 PM - 5:00 PM
Sunday: 7:00 AM - 7:45 AM, 9:00 AM - 9:45 AM
Embrace Your Faith
At Saint Joseph's Polish Catholic Church, we believe in the power of faith to transform lives. Our church provides numerous opportunities for individuals to deepen their spiritual connection and engage in meaningful practices:
1. Prayer Groups
Join our prayer groups where you can connect with others and collectively seek guidance, support, and healing. Our prayer groups focus on various themes, including:
Intercessory Prayer
Healing Prayer
Prayers for Peace
Family Prayer
2. Bible Study
Engage in insightful Bible study sessions led by our knowledgeable clergy. Dive deep into the teachings of the Scriptures and gain a better understanding of your faith.
3. Community Events
Join us for a range of community events aimed at fostering fellowship and celebrating our shared faith. From picnics to holiday gatherings, there's always something happening at Saint Joseph's Polish Catholic Church.
4. Service Opportunities
Put your faith into action by engaging in various service opportunities within and beyond our community. Volunteer your time and talents to make a positive impact on the lives of others.
Conclusion
At Saint Joseph's Polish Catholic Church, we strive to create an inclusive and spiritually enriching environment for all. Join our vibrant community, attend our Mass and confession times, and embrace your faith like never before. Our church is here to support and guide you on your spiritual journey.