Matrimony - Cabrini
Jan 4, 2019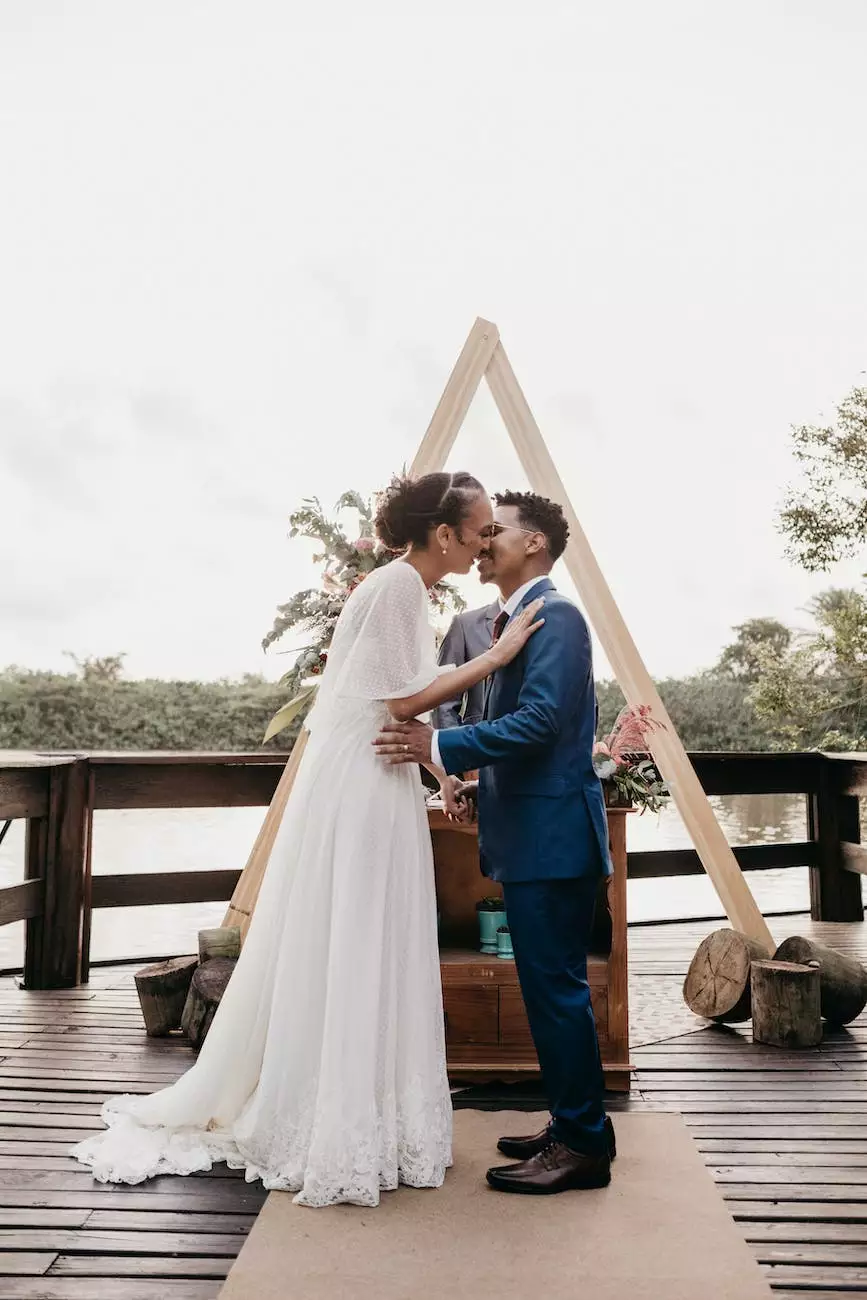 Welcome to the Matrimony - Cabrini page of Saint Joseph's Polish Catholic Church, a renowned and cherished institution within the community and society of faith and beliefs. We are dedicated to offering a sacred space for couples to celebrate the sacrament of matrimony and embark on a lifelong journey together.
Celebrate Love and Commitment at Saint Joseph's
At Saint Joseph's, we believe that marriage is a sacred bond between two individuals based on love, trust, and commitment. Our church welcomes couples who wish to solemnize their union within the rich traditions of the Catholic faith. We strive to create a joyous and memorable wedding experience for all couples, ensuring that their special day is filled with blessings, love, and cherished memories.
Traditions and Ceremonies
Our church upholds the time-honored traditions and ceremonies associated with Catholic matrimony. The wedding ceremony at Saint Joseph's is a beautiful blend of spirituality, customs, and rituals, symbolizing the couple's love and dedication to each other. From the exchange of vows to the blessing of rings, every moment of the ceremony holds deep significance.
The sacrament of matrimony is performed by our skilled and compassionate priests, who guide couples through the entire process and offer spiritual support. The presence of God and the blessings of the church create a sacred atmosphere, making your wedding a truly transcendent experience.
Your Dream Wedding at Saint Joseph's
We understand the significance of your wedding day and strive to make it as perfect as you envision. Saint Joseph's offers a range of wedding services and amenities to ensure a seamless and memorable experience. Our beautiful church provides a breathtaking backdrop for your ceremony, with its magnificent architecture and serene atmosphere.
Our experienced wedding coordinators are committed to tailoring the celebrations to your unique taste and preferences. From floral arrangements to music selection, we work closely with you to create a personalized and meaningful wedding ceremony.
Requirements and Preparations
To celebrate your matrimony at Saint Joseph's Polish Catholic Church, there are a few requirements and preparations to fulfill:
1. Pre-Cana Classes:
As part of our commitment to upholding the sanctity of marriage, couples are required to attend pre-Cana classes. These classes offer valuable insights into married life and lay the foundation for a strong and lasting relationship. Our clergy will guide you through these classes, ensuring you have the necessary tools to build a successful marriage.
2. Meeting with the Priest:
Prior to your wedding, you will have a meeting with one of our priests to discuss your intentions, fill out the necessary paperwork, and review the requirements specific to Saint Joseph's. This meeting is an opportunity for the priest to get to know you better and understand your spiritual journey as a couple.
3. Wedding Documentation:
Valid marriage documentation is essential for the marriage ceremony to take place. This includes the couple's baptismal certificates, confirmation certificates (if applicable), and marriage license. Our team will provide you with detailed guidance on the required documents and assist you in obtaining them.
Plan Your Perfect Wedding with Saint Joseph's
At Saint Joseph's Polish Catholic Church, we wholeheartedly believe that your wedding should be a reflection of your love, faith, and commitment. Our dedicated team will ensure that every aspect of your special day is meticulously planned and executed, leaving you free to embrace the joy and significance of the occasion.
To get started on planning your dream wedding at Saint Joseph's, please contact our wedding coordinator today. We look forward to celebrating this sacred moment with you and helping you create memories that will last a lifetime.